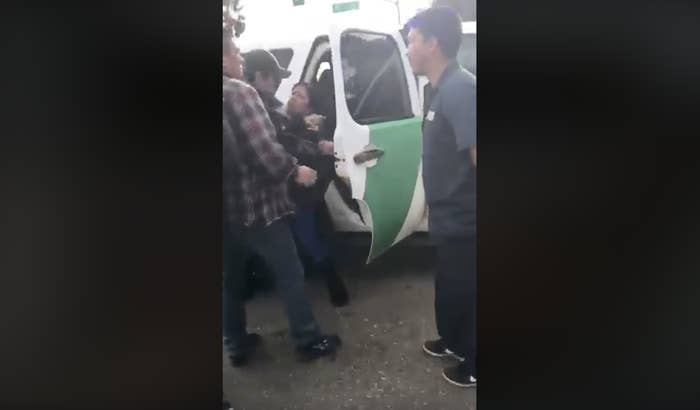 A day after the video of her being detained by Border Patrol had more than 9 million views, Perla Morales-Luna sat in an ICE detention center accused of being part of a criminal smuggling organization.
The footage, with piercing screams from at least one of her daughters who asks "Where is she going?" after the Border Patrol vehicle took off, prompted a fury of public outcry and media inquiries. US Customs and Border Protection (CBP) then released additional information about her alleged role as a human smuggler who was part of a transnational criminal group. Authorities said they'd arrested other people associated with the group in January, but that Morales-Luna avoided arrest at the time.
"Despite direct phone conversations between her and US Border Patrol agents, she refused to self-surrender to authorities," CBP said in a statement. "Due to her unwillingness to self-surrender and the fact that she was an illegal alien present in the United States she was deemed a flight risk and a targeted enforcement operation was approved for her arrest."
Morales-Luna could ultimately be found not guilty of helping to smuggle people into the United States, a charge her attorney denies, but she's not likely to get that opportunity. Despite CBP claims she was involved in a criminal conspiracy, she's not been charged. Instead, she'll be placed in deportation proceedings, where authorities don't have to prove her guilt beyond a reasonable doubt.
Immigration attorneys say her case highlights a growing trend in which undocumented immigrants are arrested for crimes such as smuggling and put in deportation proceedings without being convicted.
"Being accused of smuggling can result in someone being deported without having to prove it beyond a reasonable doubt in criminal court," said Jeremy McKinney, an immigration attorney in North Carolina and secretary of the American Immigration Lawyers Association.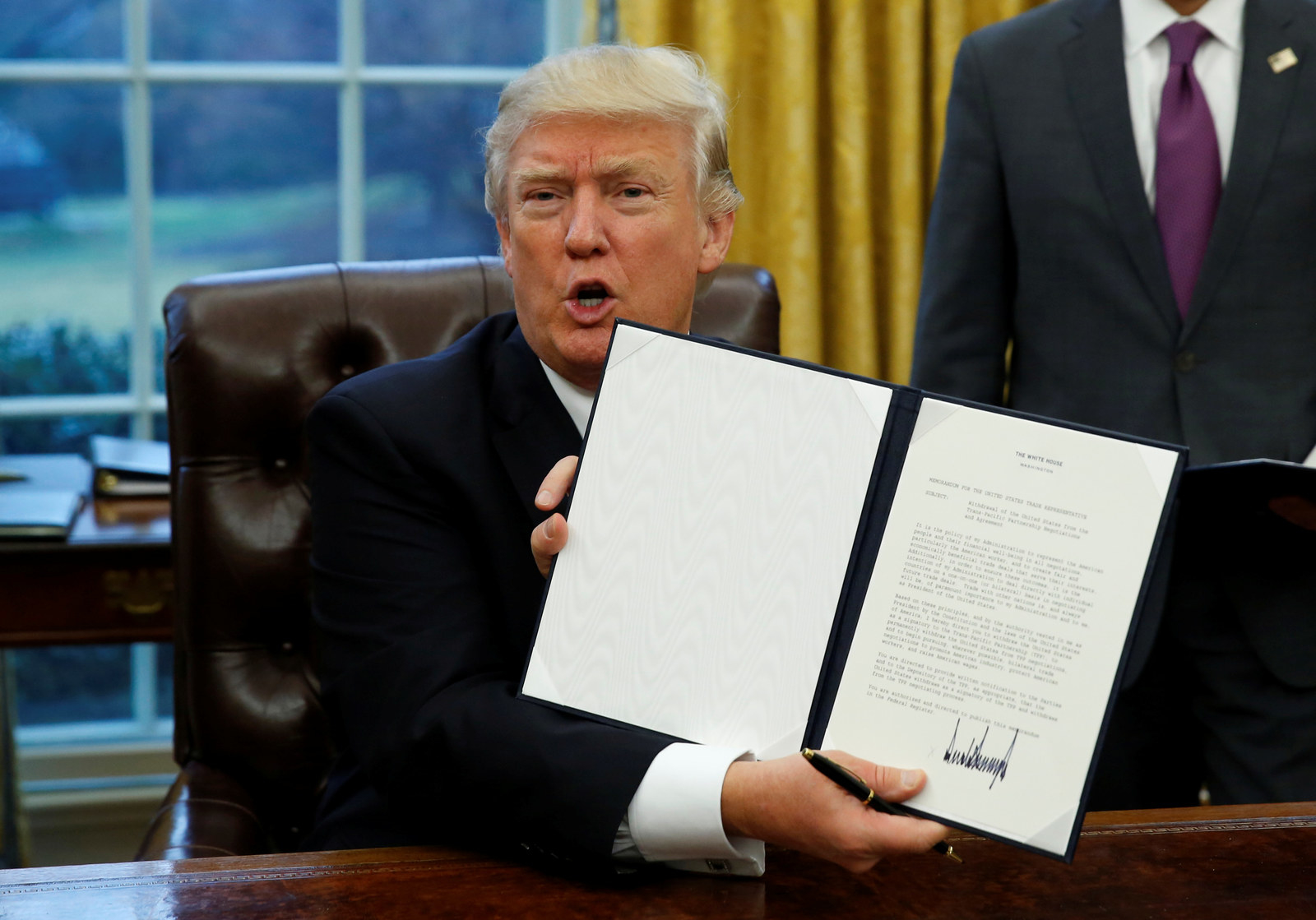 This was the case even before President Trump signed two executive orders shortly after he took office that made almost all 11 million undocumented immigrants in the US a priority for deportation and the Department of Homeland Security (DHS) issued a memo that said federal agents would not exempt any undocumented immigrants from deportation.
Criminal accusations also became a cause of concern from immigrant advocates and attorneys after John Kelly, then the secretary of DHS, directed agents to focus immigration enforcement on smugglers, including parents who'd paid to have their kids brought to the US. Last April, Attorney General Jeff Sessions told federal prosecutors in a memo to prioritize prosecutions against smugglers.
CBP said Morales-Luna was arrested because she recruited drivers to transport undocumented immigrants from a remote area of San Diego County to a stash house in National City, California.
The smuggler allegation is being widely used by immigration authorities because it doesn't require a criminal conviction, McKinney said.

"DHS can toss the allegation around without having to prove it beyond a reasonable doubt," McKinney told BuzzFeed News. "And once the allegation is made, it usually sticks due to the inability to prove a negative — proving you are not a smuggler."
Attorneys for the government still have to prove the allegation in immigration court but, unlike criminal court, the standard for guilt is lower and the rules of evidence don't apply, McKinney said.
"In immigration court, you can have double or triple hearsay," McKinney said, meaning a witness doesn't have to have direct knowledge, but can simply recount what they've heard from someone else.
McKinney said smuggling accusations are popular because the language is expansive and no waiver is available for people trying to legalize their status unless the person was smuggling a spouse or child.
"This administration is using any reason it can to delay or deny legal immigration," McKinney said. "And, of course, the public, for good reason, would not like smugglers — at least the prevailing vision of a smuggler."
Niels Frenzen, a professor at the Gould School of Law at the University of Southern California and director of the USC Immigration Clinic, said it's possible in these cases for CBP or Immigration and Customs Enforcement (ICE) to have some evidence that someone has engaged in criminal conduct, but not enough to convince a judge to issue an arrest warrant. Instead, immigration authorities arrest the person for being in the country without documentation, which has a lower evidentiary standard.
The majority of immigration arrests in the United States are warrantless arrests, Frenzen said.
"I don't know if that is the case with this recent arrest in San Diego, but if CBP really had evidence that she was involved in a transnational human smuggling operation of some kind, that would definitely be a case where CBP would seek to criminally prosecute first and deport second," Frenzen said. "So the fact that CBP has arrested her on the civil law violations suggests that CBP does not have enough evidence to convince a judge to issue a criminal arrest warrant."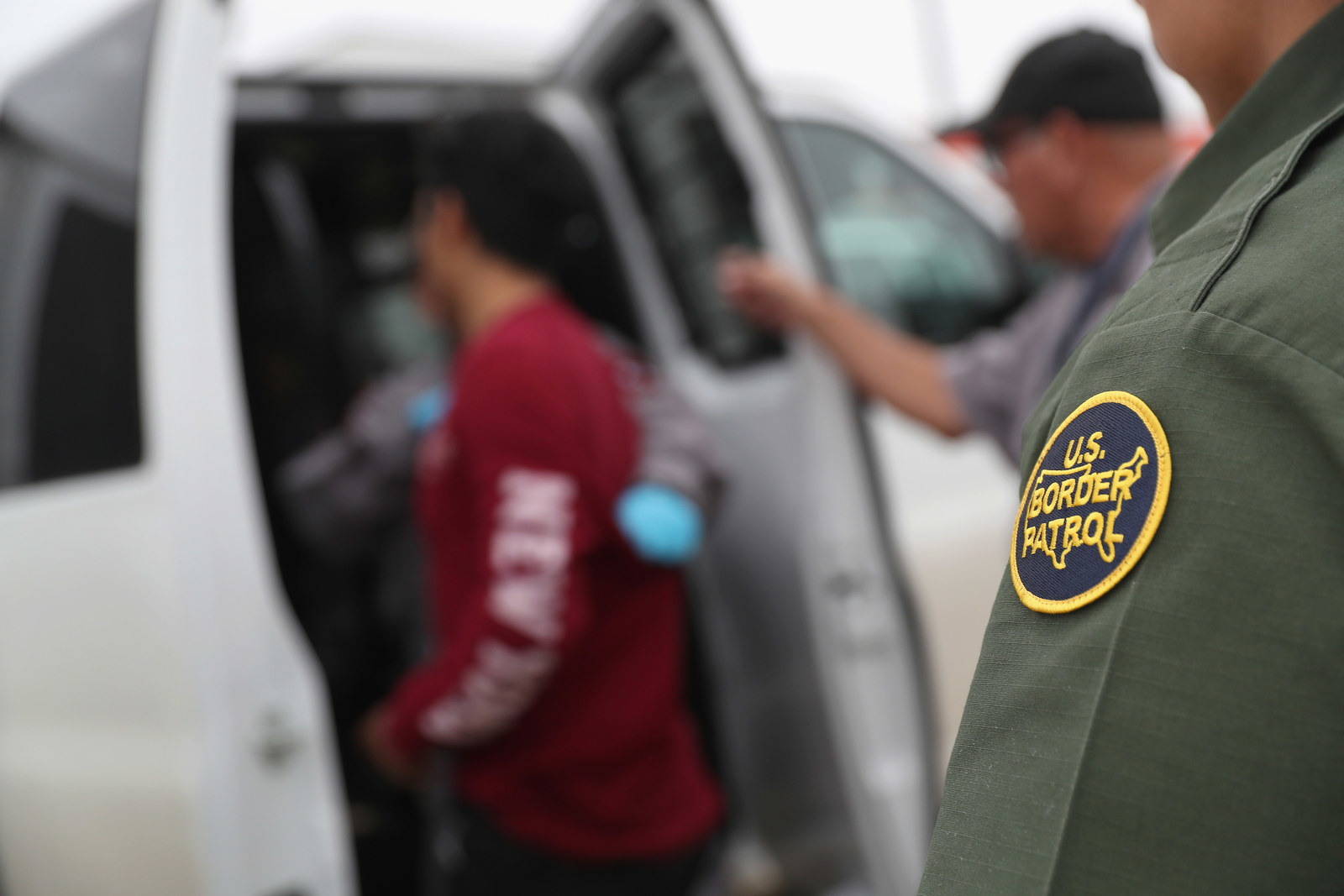 In a statement, CBP said anyone Border Patrol identifies as being a part of a criminal organization will be arrested and presented to the US Attorney's Office for prosecution, but for undocumented immigrants they may forgo that step.
"In the case of an illegal alien, they may be processed for removal from the United States in lieu of prosecution," CBP said.
Ralph DeSio, a spokesperson for CBP, said it was at the discretion of the San Diego sector whether to seek prosecution or proceed with removal instead.
In Morales-Luna's case, she is being put in deportation proceedings, federal authorities said, where an immigration judge will make the final decision on whether she'll be kicked out of the United States.
Andrés Moreno II, one of the attorneys representing Morales-Luna, described her as a single mother raising three US citizen daughters, ages 17, 15, and 12. Moreno said she doesn't have a criminal record and denied that Morales-Luna was a smuggler for a criminal organization.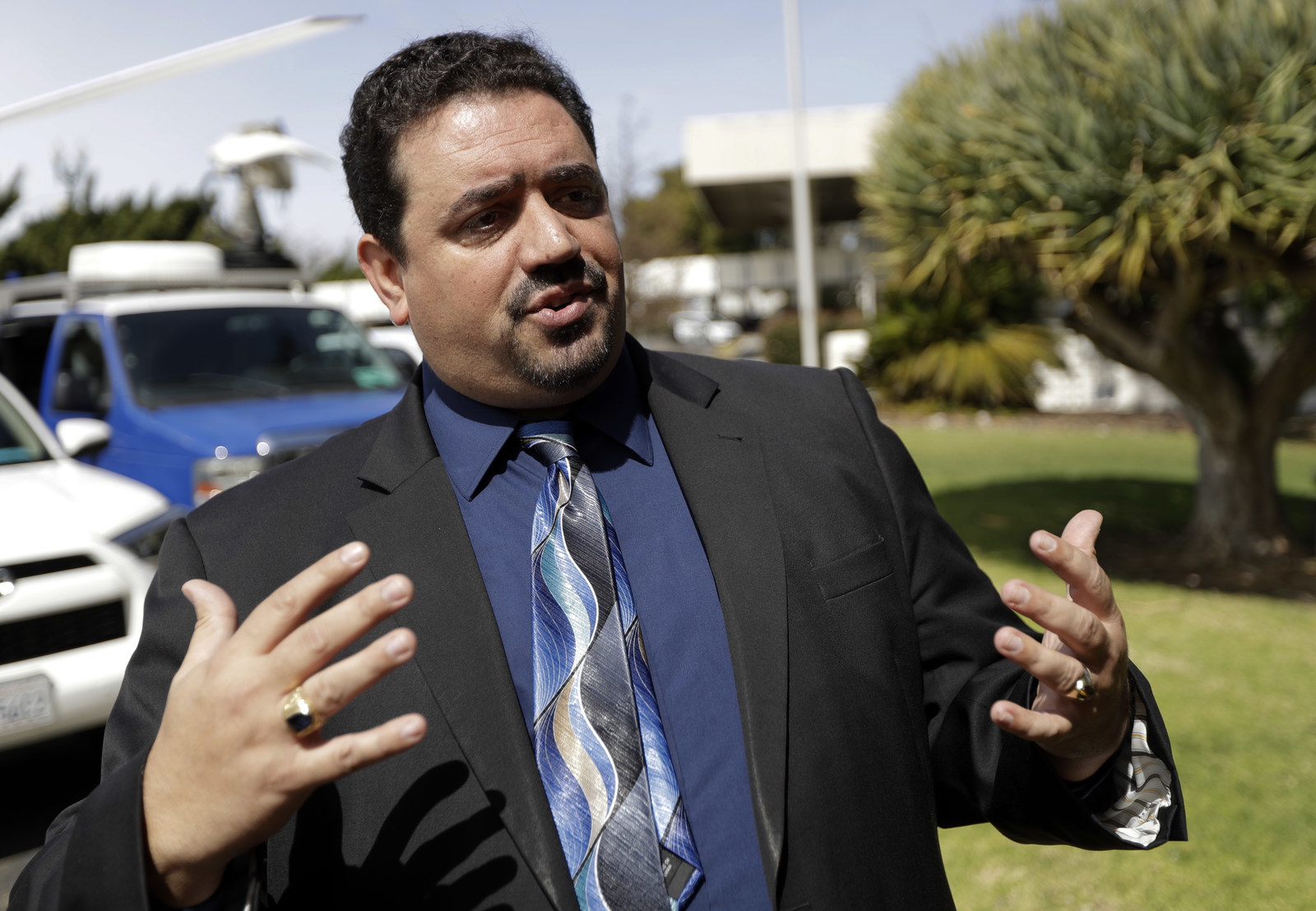 "I'm not aware of any facts that would lead to that conclusion," Moreno told BuzzFeed News. "Our client adamantly denies she had anything to do with any of that."
Moreno said a lot of allegations are thrown at undocumented immigrants, but that few actual charges are filed against them in favor of deportation hearings.
"It's a lot easier to process an immigration violation than a criminal case," Moreno said. "With immigrants in general, a lot of allegations get tossed around and they never get processed for any of the accusations. They just get processed for the immigration violation."
Moreno said that because Morales-Luna isn't being charged for her alleged smuggling crimes, she was really arrested by Border Patrol for being undocumented.

"Which is essentially a civil violation," Moreno said. "Do we really need to go through physically removing her in front of her children, throwing her in a car, and speeding off while her US children are on the street watching their mother be taken away?"