Teacher Suspected Of Helping Inmates Escape California Jail To Be Released
Authorities on Monday also arrested a man on suspicion of smuggling weapons and tools that the three inmates used to escape Jan. 22.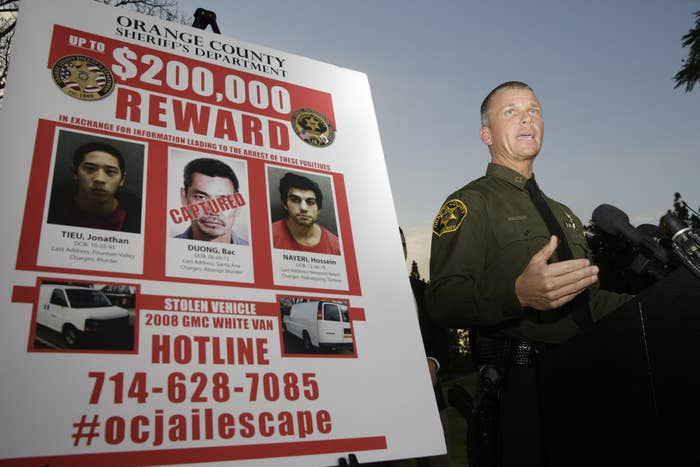 An English teacher arrested in connection with the escape of three maximum-security inmates in Southern California won't immediately face charges, but a man suspected of smuggling tools and weapons to the trio has been charged, authorities said Monday.
Orange County District Attorney Tony Rackaukas announced that while there was insufficient evidence to charge Nooshafarin Ravaghi — who taught English at the jail in Santa Ana — prosecutors had enough to charge Loc Ba Nguyen in connection with the brazen escape. He was arrested Monday.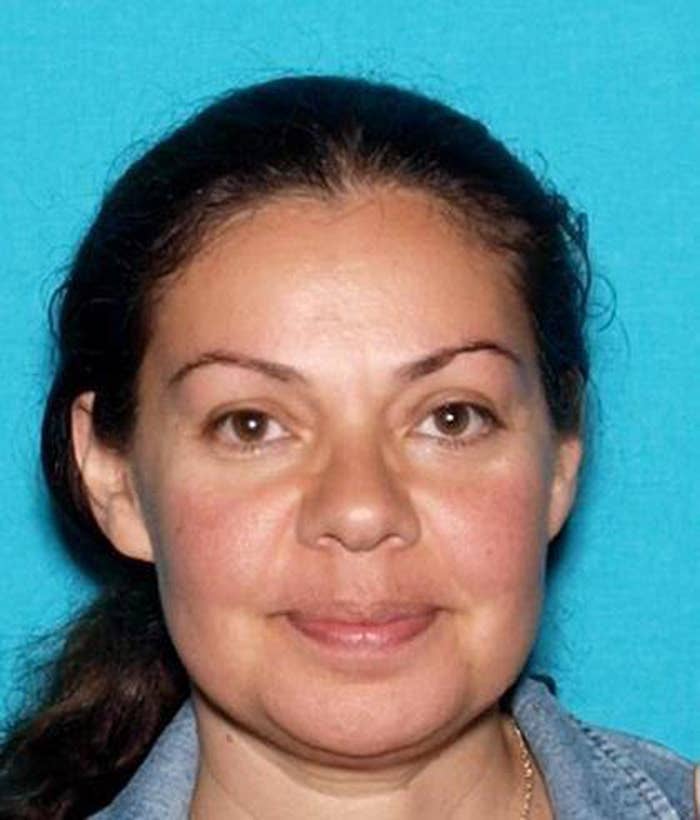 After nearly a week on the run, all the inmates were back in custody as of Saturday, when Hossein Nayeri, 37, and Jonathan Tieu, 20, were arrested in San Francisco after a tipster recognized their van in a Whole Foods parking lot. Bac Duong was arrested the previous day after turning himself into police
All three inmates were being held in isolation cells on Monay, authorities said.
Meanwhile, precautions were being taken to ensure Ravaghi does not leave the area while the Orange County Sheriff's Department continues its investigation. She was arrested Thursday while the manhunt continued and booked on suspicion of being an accessory to a felony.
Despite her release on Monday, authorities said she could still face charges down the road.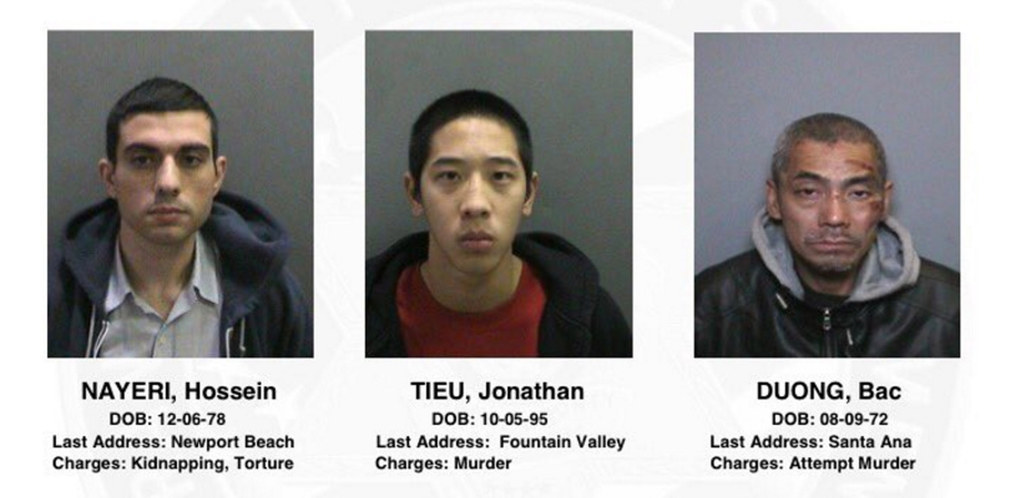 Authorities also released a timeline of the inmates' escape from the five-story jail to their arrest in San Francisco.
After crawling through an air vent, plumbing tunnels, and an unsecured area of the jail roof before repelling down, the trio moved through different homes in Orange County.
The inmates then took a cab to Rosemead, California, and stopped at a Target, Hallock said. Shortly after, Duong shoved a gun into the cabdriver's rib cage and took him hostage.
The next day, Jan. 23, Duong stole a white GMC utility van that had been advertised on Craigslist when he took it for a test drive in South Los Angeles. The three men also attempted to change their appearance and spent three nights at the Flamingo Inn in Rosemead.
On Jan. 26, Tieu sent a letter to his family as a false lead to authorities in an attempt to make police believe the escapees had remained in the area, when in reality, they had driven to San Jose. There, at a motel room, Nayeri and Duong had a physical fight over whether to "kill the taxi cab driver and dump the body," Hallock said.
The disagreement may be the reason why Duong separated from the group.
On Thursday, at about noon, Nayeri and Tieu left the motel to tint the van's window. While they're gone, Duong and the taxi driver head back to Orange County.
The following day Duong was driven to a family member's auto repair shop and said he wanted to turn himself into police, Hallock said.