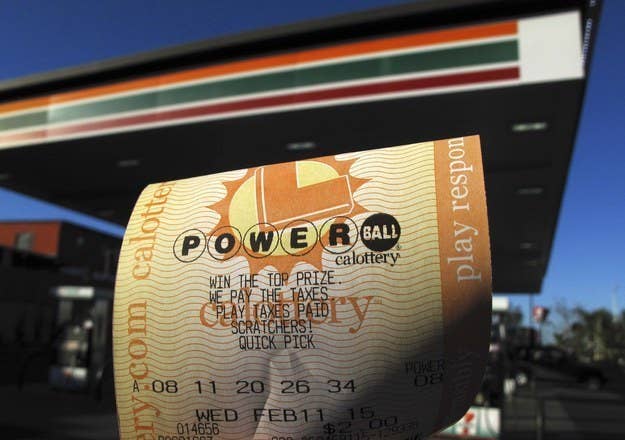 A winning Powerball ticket purchased in Puerto Rico sent some people into a fury on Twitter, with some questioning whether the U.S. territory used the euro as currency or even paid taxes.
The $564.1-million prize will be also be shared with winners in North Carolina and Texas.
The holder of the winning ticket had stopped by a Shell station in southern Puerto Rico.
The winner can claim the prize starting on Friday, choosing between a lump sum payment of $101.6 million or 30 payments over 29 years, Antonio Perez Lopez, assistant secretary of the Puerto Rico Lottery, told the Associated Press.
"We are beyond thrilled with the news that we already have a multimillion-dollar winner just four months after Puerto Rico began selling Powerball tickets," he said.
But as reaction on social media mounted, it was clear there were a lot of people out there who were anything but thrilled.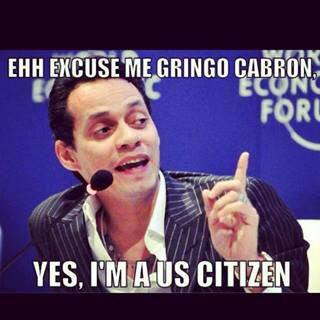 Wednesday's jackpot was the third-largest in Powerball history.
The last time the Powerball jackpot got so huge was in 2013, when a ticket purchased in Florida won a $590.5-million prize, the AP reported.
But at $656 million, the largest payout in U.S. history belongs to the other national U.S. lottery, Mega Millions. Three players in that game — one each in in Kansas, Illinois, and Maryland —won that prize in March 2012.