Reddit CEO Steve Huffman admitted Thursday to changing comments critical of him on a pro-Donald Trump page on the site.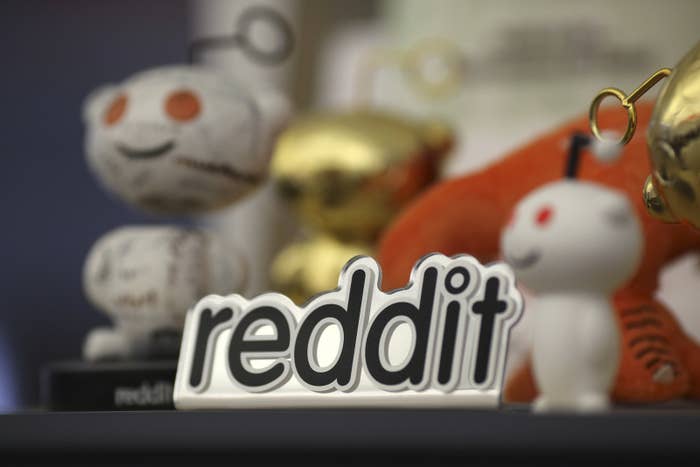 Huffman changed comments on the The_Donald subreddit that called him out for banning the Pizzagate page, which focused on a conspiracy theory trying to link the Clintons to a pedophile ring run out of Comet Ping Pong in Washington, DC.

In a Reddit post, Huffman admitted to replacing "spez," his username, with the handles for moderators of The_Donald for about an hour.
"As much as we try to maintain a good relationship with you all, it does get old getting called a pedophile constantly," Huffman said. "As the CEO, I shouldn't play such games, and it's all fixed now. Our community team is pretty pissed at me, so I most assuredly won't do this again."
Here's the same post with "spez" being switched out for The_Donald moderators.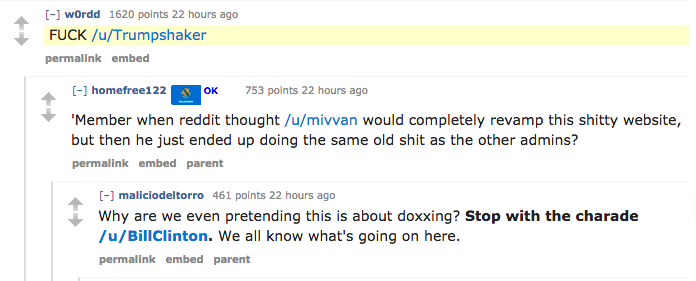 This isn't the first time a Reddit CEO has come under fire. Last year Reddit banned groups dedicated to racist, sexist, and fat-shaming topics. The Reddit community heavily criticized Ellen Pao, who was CEO at the time.
She resigned after criticism intensified following the dismissal of Victoria Taylor, a popular employee at Reddit.