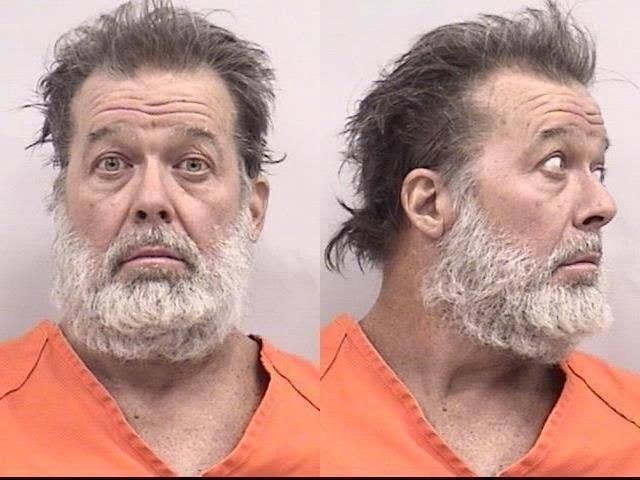 The man accused of fatally shooting three people and injuring nine at a Planned Parenthood in Colorado has a criminal history that spans decades, including allegations that he raped a woman at knifepoint in South Carolina more than 20 years ago.

According to a police report obtained by BuzzFeed News, Robert Lewis Dear was arrested Dec. 31, 1992, on suspicion of first-degree criminal sexual conduct.
It's unclear what came of the case, but there appears to be no record of a prosecution, indicating the charge was dropped.
The Ninth Circuit Solicitor's Office in South Carolina did not return BuzzFeed News' requests for information.
On Monday, Dear appeared in a Colorado court for the first time to be formally advised of his rights. He's being held without bail and prosecutors have yet to charge him in Friday's attack.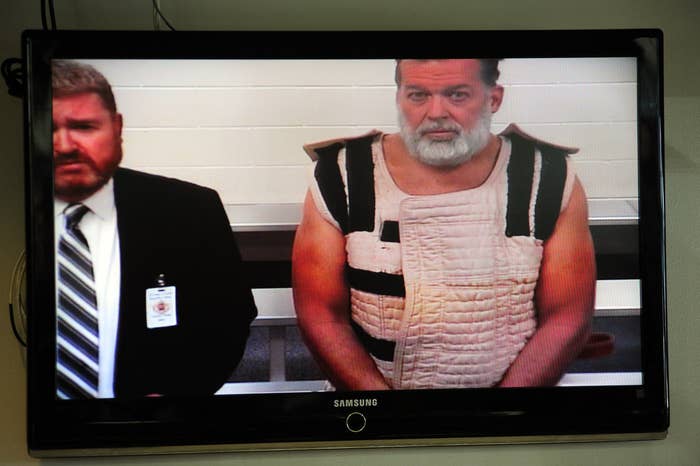 However, police records reviewed by BuzzFeed News show that over several decades of living in the Carolinas, Dear was arrested and charged for other suspected offenses.

The rape charge stems from a 1992 incident involving a woman whom Dear repeatedly asked out in North Charleston. She declined his advances, however, and told him she was married, according to a police report.
After allegedly continuing to call her at work and home, Dear went to the woman's house, put a knife to her throat as she took out the trash, forced her back into the house, and sexually assaulted and raped her, according to a police report.
After Dear left, the victim called a friend and was taken to a hospital.
The rape allegation was referenced by Dear's second wife, Barbara Mescher, in a divorce affidavit, but the outcome of the case wasn't mentioned, The Post and Courier reported.
In 2002, Dear was arrested in Walterboro, South Carolina, on suspicion of being a "peeping Tom" after a neighbor told police he was hiding in her bushes and attempting to look inside her home. Another neighbor obtained a restraining order against Dear, telling police that he was "making unwanted advancements."
In 1997, Dear was interviewed by officers in Walterboro after his wife, whom he has since divorced, alleged that he hit and pushed her out of a window, resulting in a minor injury, according to a police report. She didn't press charges but said she wanted to have the alleged incident on record.