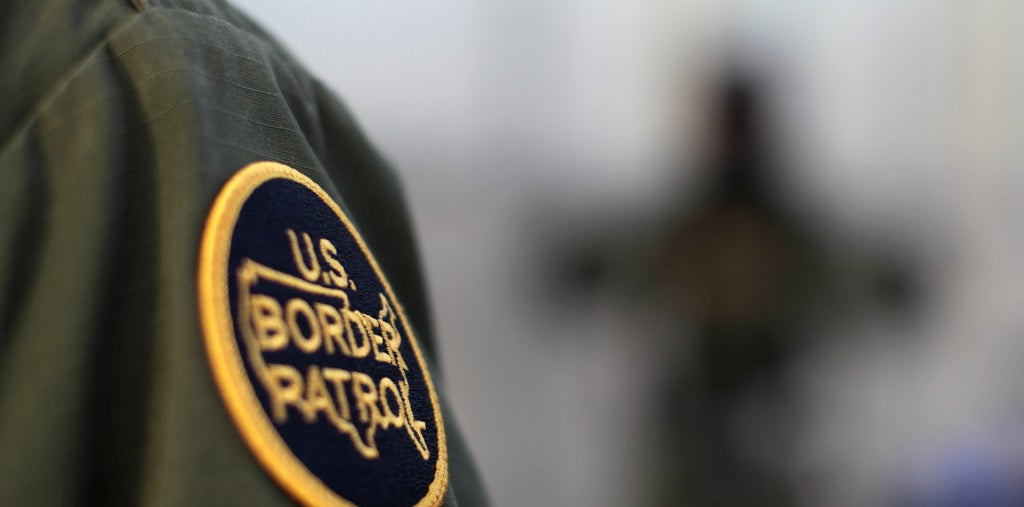 President Obama's latest budget proposal includes $5 million for body cameras for border patrol agents, an indication that an important issue for immigration activists has became a higher priority at the White House.
The funding would help U.S. Customs and Border Protection (CBP) launch the effort by developing operational requirements for using the technology in the field and tests for the devices.
"These and other types of cameras could have positive benefits for CBP and the public if acquired, deployed, and managed properly," according to the budget proposal.
The nation's largest law enforcement agency has come under intense scrutiny and criticism from immigrant advocates over agent-involved shootings. In October, a border patrol agent pleaded not guilty to second-degree murder in the shooting death a teenager on the Mexican side of the border.

In November, CBP put off a decision on whether to outfit agents with cameras, citing costs, camera durability in extreme temperatures, and lack of regulations. Disputes on the issue with unions representing the agency's 60,000 employees, morale, and the camera's potential to distract agents in the field, were also cited.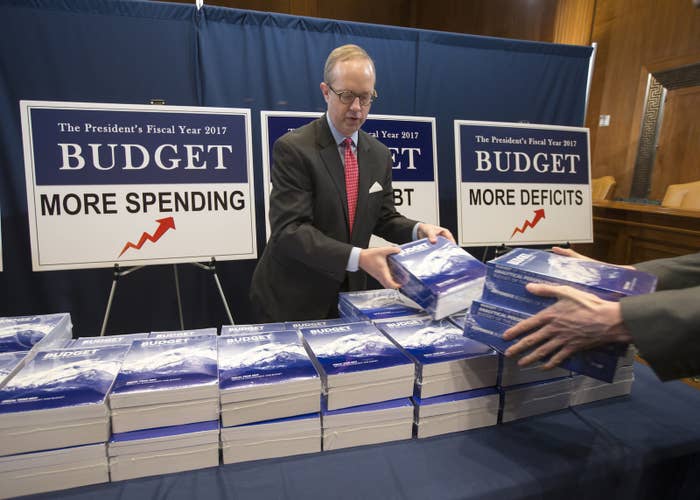 It's unclear, however, if Obama's line item will survive a Republican-controlled Congress, where GOP leaders even took the unusual step of blowing off the tradition of hearing from the president's budget chief to instead draft their own fiscal year 2017 plan.
Ricardo Favela, a spokesman for the Southern Border Communities Coalition (SBCC), said Republicans refusing to hear Obama's budget proposal was his group's next challenge in pushing for body cameras.
"It is a potential stumbling block along the way," Favela told BuzzFeed News. "Nevertheless, it elevated the issue to a level we haven't seen."
The $5-million proposal could make some significant headway in efforts to increase accountability, Favela said, especially if they're used in areas where agents interact with people frequently.
The topic of body worn cameras for border agents should also be discussed in conjunction with their use for local police departments, Favela said.
"For the most part CBP accountability issues are not discussed like police accountability issues," Favela said. "But they're one in the same."
CBP officials did not immediately respond to requests for comment.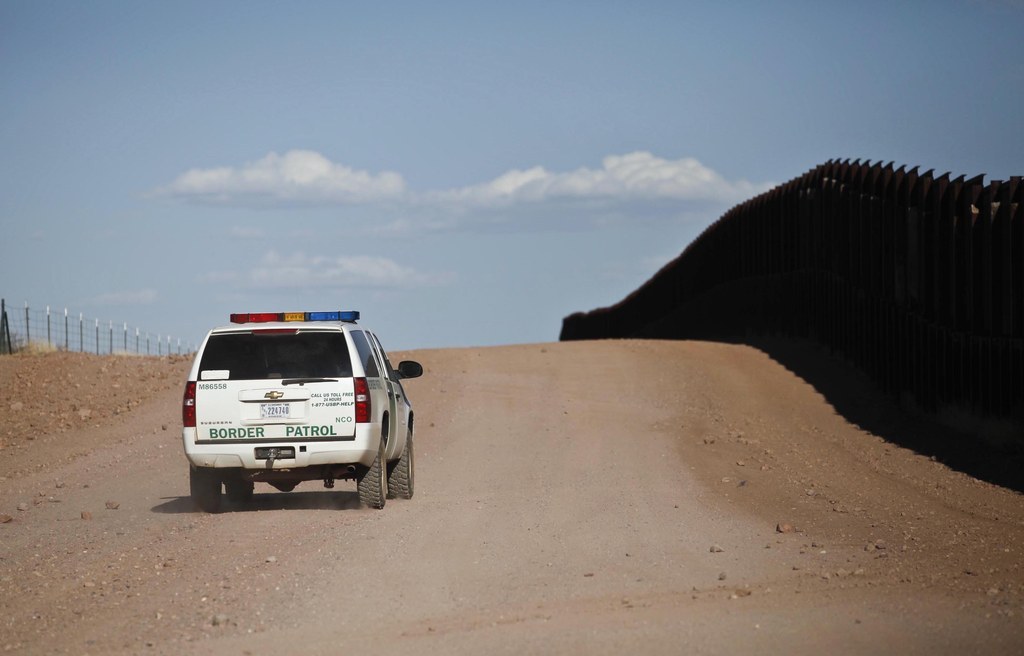 CBP has already conducted a yearlong feasibility study into the recording devices, which was initiated after a 2013 review of the agency's use of force and allegations of abuse and violent misconduct.
The 2013 report found that of the 67 agent-related shootings between January 2010 and October 2012, 19 resulted in deaths. The report also found that agents had repeatedly stepped in front of fleeing cars to justify opening fire, and that they shot at rock throwers from across the border instead of simply moving out of harm's way.
The study also found that body-worn cameras could reduce allegations, deter frivolous complaints, and lower the chances of use of force incidents. However, the report also warned that the cameras could cause border patrol agents to redirect their attention to the device and away from the incident, in addition to causing them to second-guess themselves.