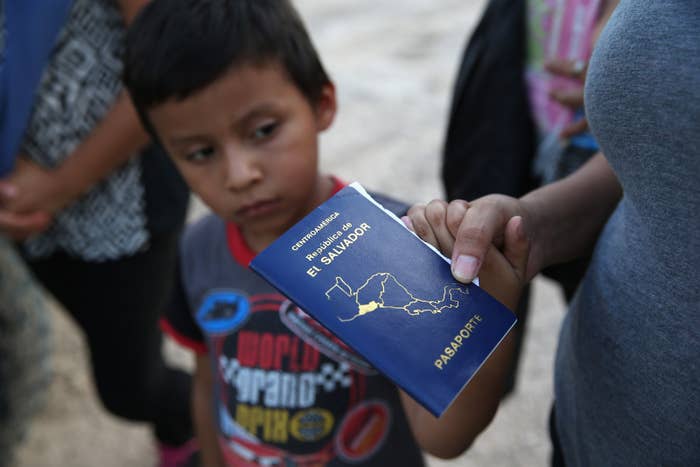 The number of unaccompanied minors detained at the U.S. border with Mexico continues to rise, with more than 6,700 taken into custody in December alone, according to the latest figures released this week.
The number is a jump from roughly 5,600 detained in November and 4,973 in October, according to the U.S. Customs and Border Protection. Compared to same three-month period in 2014, the number of apprehensions in 2015 represents a 117% jump.
Also on the rise are the number of families apprehended at the southwest border. In December, border authorities detained nearly 9,000 family units, up from 5,600 in November and 5,000 in October.

The upward trajectory comes as the Obama administration pushes forward with deportations of Central American families, angering immigrant rights advocates.
The Department of Homeland Security (DHS) arrested 121 undocumented immigrants for deportation through raids earlier this month that targeted Central American adults and children, many of them fleeing violence in their home countries.

Carlos Lazo, a spokesman for U.S. Customs and Border Protection, said federal immigration authorities have been closely monitoring the increase in unaccompanied children and families along southwest border in the last few months.
"DHS, along with the entire administration, has been closely monitoring these trends and coordinating across the whole of government to ensure an effective response to any changes in migration flows," Lazo said in a statement to BuzzFeed News.
The Office of Refugee Resettlement at the Department of Health and Human Services, which has been operating shelters to house unaccompanied youth, is also looking to expand its temporary housing for them, Lazo said.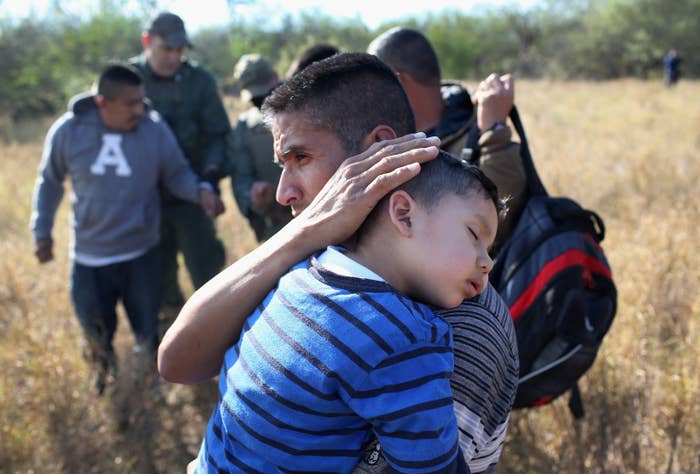 Cecillia Wang, director of the ACLU Immigrants' Rights Project, said the surge is concerning because some of the 121 undocumented woman and children who were caught up in the raids earlier this month hadn't exhausted all of their legal recourses, as DHS Secretary Jeh C. Johnson has also said.
The CARA Pro Bono Project, a nonprofit made up of several immigrant rights groups, said 33 mothers and children who won stays of removal in the last week were about to be deported.
"We have a rule of law in this country," Wang told BuzzFeed News. "When people are fleeing violence in their countries they need to be given the chance to reach refuge."
Instead of assessing each person's need for protection, the government is trying to send a message to other people who may also be fleeing violence that they too will be deported, Wang said.
"The government should not be trying to detain and deport people based solely on the premise that it's going to deter others from coming," Wang told BuzzFeed News. "These are women and children who fled in the middle of the night, one of our client's children saw their father murdered in front of their eyes."