New San Francisco Sheriff To Rescind Controversial Immigration Policy
The policy was heavily criticized after last year's fatal shooting of Kathryn Steinle at the alleged hands of an undocumented immigrant with seven felonies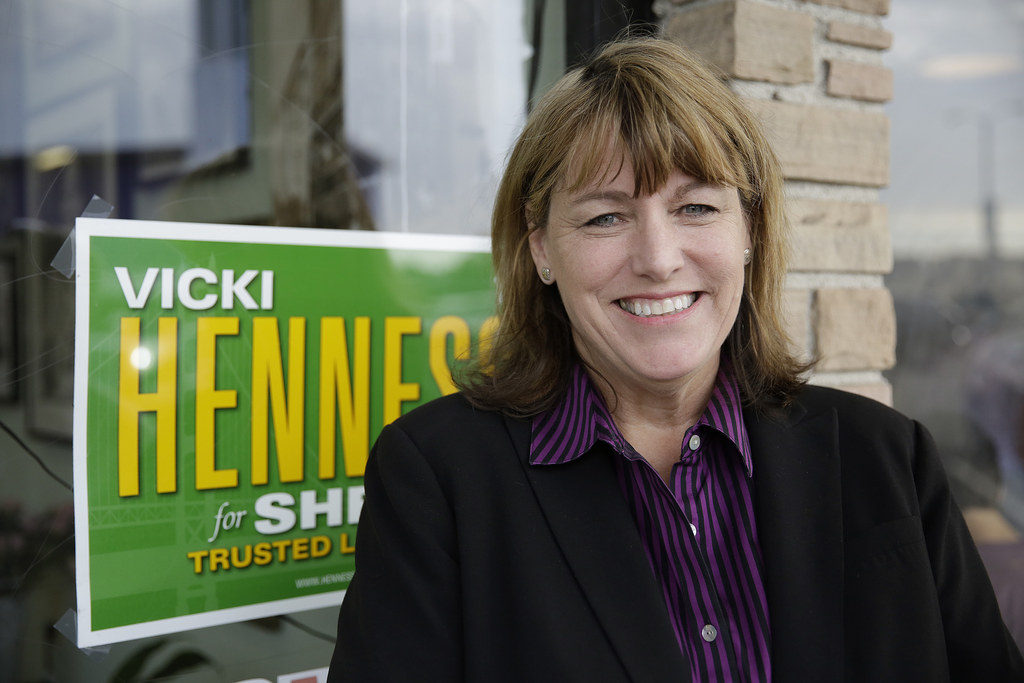 Just days after being sworn into office, San Francisco's new sheriff plans to rescind her predecessor's controversial policy prohibiting deputies at the city jail from communicating with federal immigration authorities.

The policy was heavily criticized after last year's fatal shooting of Kathryn Steinle at a San Francisco pier at the alleged hands of an undocumented immigrant with seven felonies. Immigration authorities had attempted to deport Francisco Sanchez but weren't given any information on the alleged shooter, a five-time deportee, because of the department's policies.
Sheriff Vicki Hennessy, who was sworn in on Friday, is looking to change the policy because it's overreaching, her chief of staff, Eileen Hirst, told BuzzFeed News.
"It is a blanket prohibition on peace officers and public employees under any circumstances," Hirst said. "She does not believe that it is lawful or appropriate."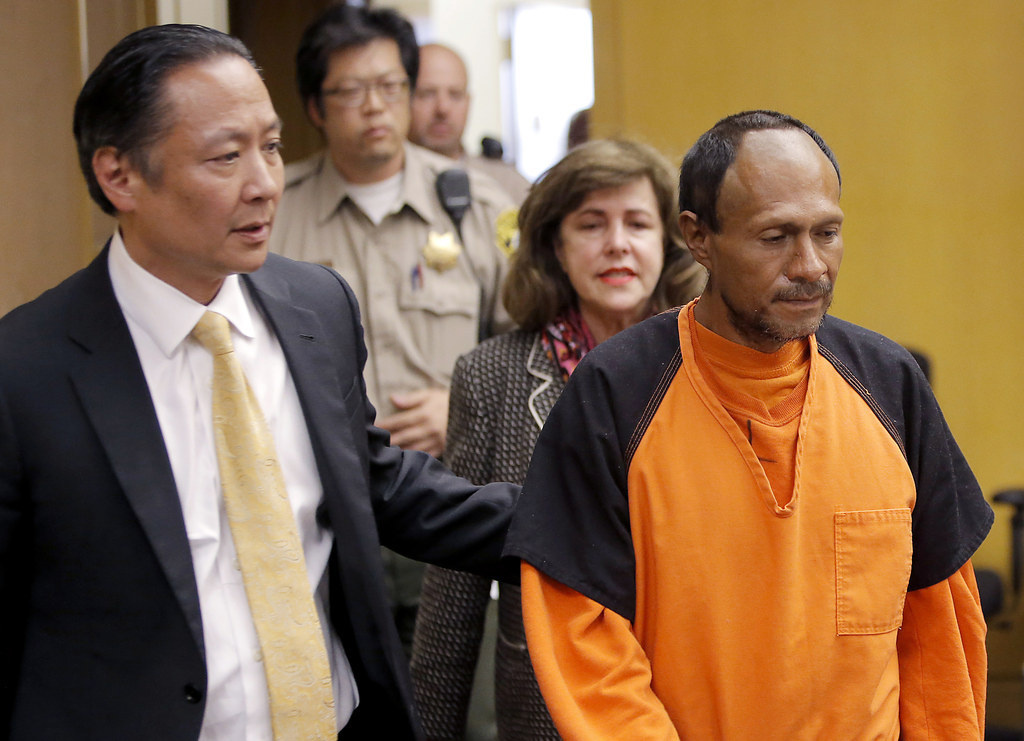 The move follows Hennessy's previous statements shortly after winning office in November vowing to instruct deputies to communicate with immigration officials on a case-by-case basis.
In March the previous sheriff, Ross Mirkarimi, issued a memo to deputies, barring them from contacting U.S. Immigration and Customs Enforcement (ICE) agents. Sanchez was released about a month after the guidelines were issued.
ICE officials said they had issued an immigration detainer for Sanchez when he was incarcerated in Victorville, California, and had requested that the San Francisco County Sheriff's Department notify them prior to his release. Immigration agents weren't notified by deputies of his release.

Sanchez had also been behind bars in San Francisco on a drug warrant last year. In March, having served a multiyear federal prison sentence for illegally entering the U.S., Sanchez was transferred to the San Francisco County Sheriff's Department on a 20-year-old drug-related arrest warrant. But he was released in April after prosecutors declined to file charges.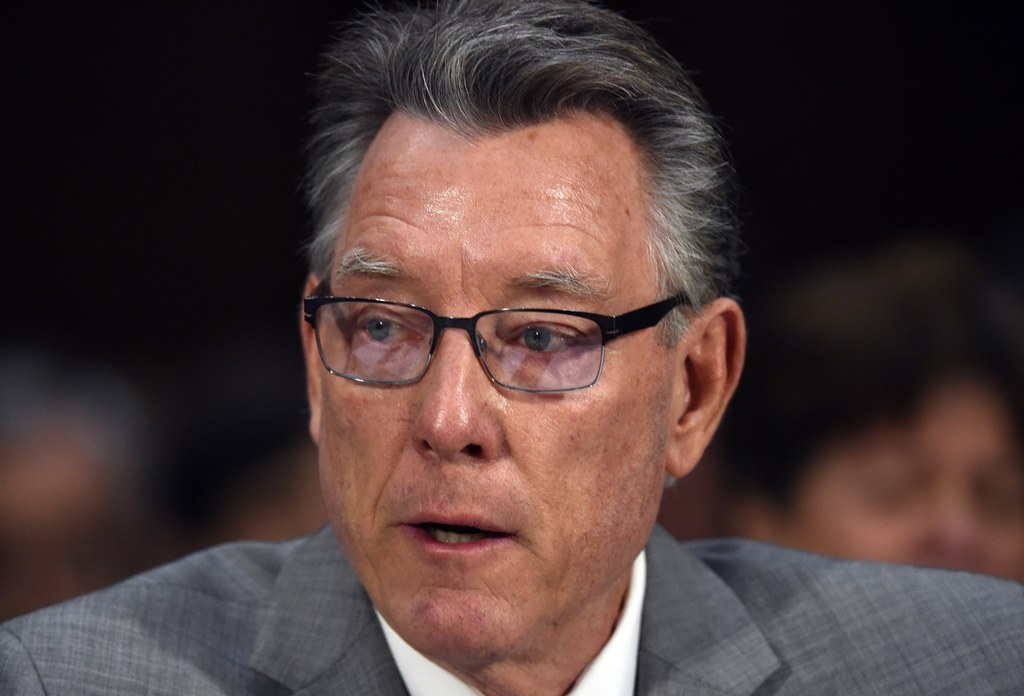 Mirkarimi's memo was one in a series of moves by San Francisco restricting how city or county employees, as well as law enforcement, work with immigration authorities. Calls to change these laws were trumpeted by many, including Steinle's family, who testified before Congress in July.
In 1989, San Francisco passed a law prohibiting any city or county agency, commissioner, or employee from enforcing federal immigration law. Then in 2013 the city passed a law barring law enforcement from honoring immigration detainers, or requests from ICE to hold someone for up to 48 hours, unless the suspect has a violent criminal record or an outstanding arrest warrant.
Hirst said Hennessy still has to comply with federal, state, and local laws. The sheriff is working with legal counsel, elected officials, and immigrant advocates as she prepares to change the policy.
In 2013, California passed the Trust Act, which said authorities could only hold immigrants who commit serious crimes. The bill was created in response to a now-defunct deportation program that, like the new one, used fingerprints to relay data to ICE on possible deportees. Agents could then ask local police to hold a detainee for ICE to pick them up.