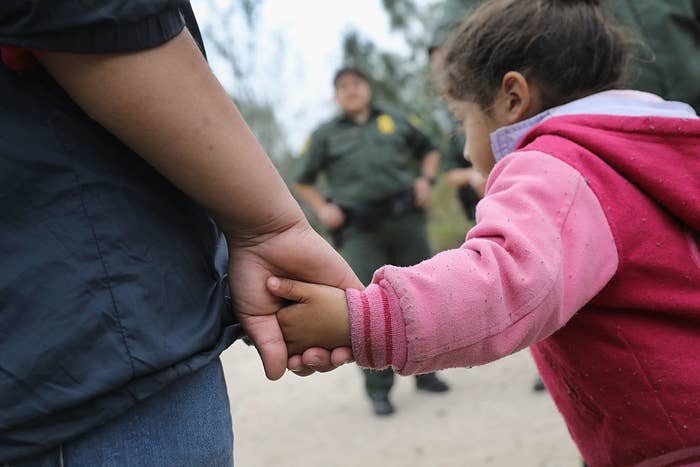 Carlos Batres Aguilar refused to separate from his son after arriving at the US–Mexico border seeking asylum last November, despite days of pressure from immigration officials.
Days later, he said, on Nov. 16, an immigration official told him and a group of other fathers that he had orders to separate them. As Batres was taken out of a cell to identify his belongings, immigration officials took him and other fathers away from their kids. It was the last time he saw his 12-year-old son Dominic.
"They told us if we didn't accept the rules they would take them by force," Batres, who is from El Salvador, told BuzzFeed News. "I don't understand why they're treating us like this. It's not like we committed a crime."
Batres is one of 15 cases highlighted in a complaint filed with the Department of Homeland Security (DHS) by multiple advocacy groups Monday, accusing the agency of separating an increasing number of families at the border and urging immigration officials to stop the practice. BuzzFeed News has previously written about two of the cases included in the complaint.
"Forcibly separating vulnerable women, children, and families at the US border is both unnecessary and un-American," said Katharina Obser a senior policy adviser with the Women's Refugee Commission. "The current practice of family separation, as documented in the complaint, does not make America any safer, but instead punishes those who are fleeing violence and lawfully seeking access to protection."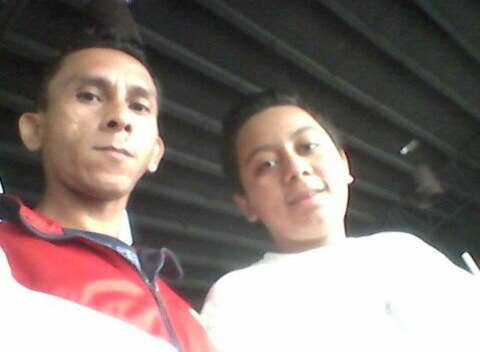 DHS did not immediately return a request for comment.
Separating families not only traumatizes the children and parents, the complaint argues, but could also affect the families' chances of winning their asylum or protection claims.
"Separated family members whose cases would otherwise be linked may no longer have access to critical physical or testimonial evidence," the document states.
Batres said he fled with his family after a cousin who was a member of the MS-13 gang told him his son Dominic had to join, and that his wife had to be a sex slave for the gang. He was separated from his wife and their other son, aged 7, in Mexico while being chased by immigration authorities there.
"If we're sent back to El Salvador, the gang will be waiting for us," Batres said.
BuzzFeed News previously reported on the case of Jose Demar Fuentes, a 30-year-old Salvadoran who asked for asylum at the border and was separated from his 1-year-old son, as well as the case of Eric Matute Castro, who was separated from his 3-year-old son.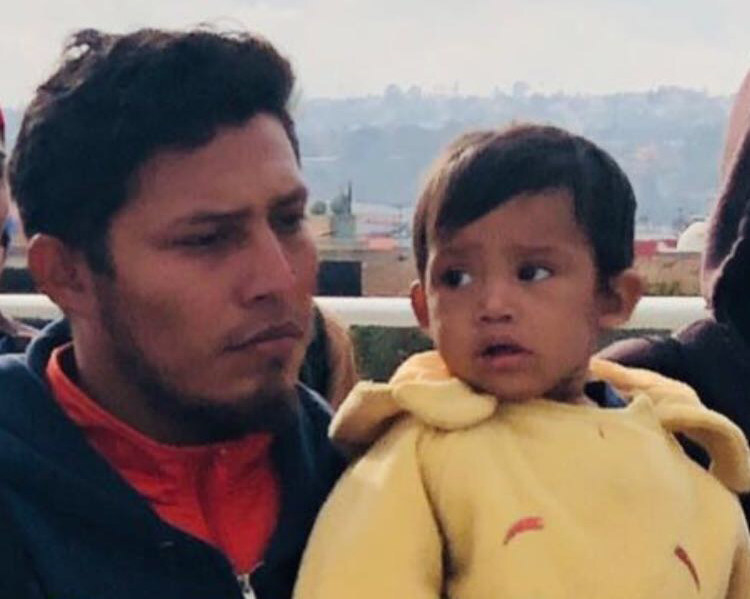 The number of Central American fathers crossing the border with their children has spiked in the last seven months, according to a BuzzFeed News report. Immigration advocates say that because there isn't enough space in family shelters to house all of these father-led families, ICE has been forced to release hundreds of them each week to abide by a US court ruling that stated children must be held in the least restrictive environment.
The separations follow a Reuters report in March that said the Department of Homeland Security was considering separating women and children who crossed the border as a way to deter families from coming to the US.
In their complaint Monday, immigrant advocacy groups said they fear a policy of family separation at the border will push migrants away from seeking humanitarian and legal protections and into the hands of unscrupulous smugglers.
"A systemic, wide-scale policy of family separation on the US–Mexico border intended as deterrence will have dangerous repercussions for asylum seekers," the complaint states.
The Florence Immigrant and Refugee Rights Project, a legal service provider in Arizona, identified 155 cases of family separation at the border involving parents and children since October 2017. Lutheran Immigration and Refugee Service, an organization that provides services to unaccompanied children, also reported an increase in parents being separated from their children, including four cases in July, five cases in August, and nine cases in September.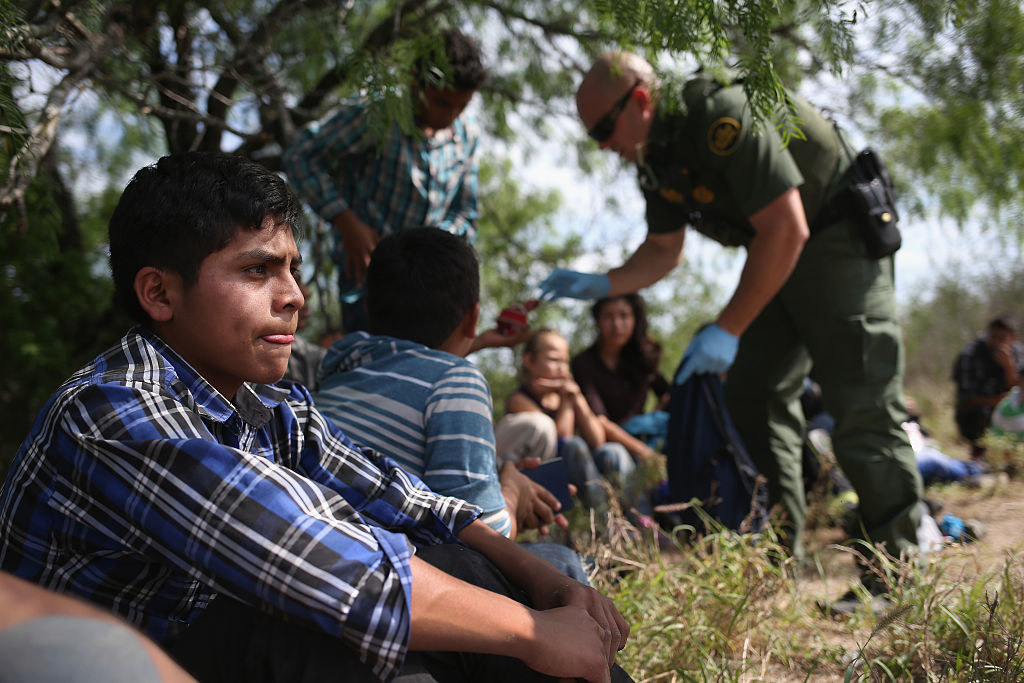 Alex Mensing, a member of Pueblos Sin Fronteras, which helps Central Americans reach the border, said that four children the group is working with remain in the custody of Office of Refugee Resettlement, and that their fathers have not been able to determine where they are located.
The complaint asks DHS to investigate and clarify the agency's policies on family separation and commit to preventing the practice.
"The longer this goes on, the more egregious the civil rights violations are going to get," Mensing told BuzzFeed News. "The complaint is the government's opportunity to rectify the situation."

For now, Batres is in immigration custody at the Otay Detention Facility in San Diego, hoping to be reunited with his son, who turns 13 on Friday.
"I don't know why this is happening to us, only God knows," he said. "I just want to see my son and know he's okay."
The complaint was filed by the American Immigration Council, the American Immigration Lawyers Association, the Women's Refugee Commission, Lutheran Immigration and Refugee Service, the Refugee and Immigrant Center for Education and Legal Services, Kids in Need of Defense, Al Otro Lado, and the Florence Immigrant and Refugee Rights Project.