Arianna Velasco hoped that if UC Berkeley offered her a spot next year she'd be able to commute from her parents' home and rely on them to cover some of her expenses. But each day it's looking more likely that her mom and dad will be forced to leave the country.
The US-born high schooler's parents are among the 200,000 Salvadorans who could lose a type of provisional residency known as Temporary Protected Status (TPS) in the coming weeks. Department of Homeland Security Secretary Kirstjen Nielsen has until Monday to decide whether to extend the Salvadorans' TPS; the administration has signaled it intends to end it, as it has with other groups.
"I'm having to think about how I'm going to stay here because I'm going to have to do it almost entirely on my own," Arianna told BuzzFeed News. "It's really mind-boggling, especially when you've been under your parents' care for so long."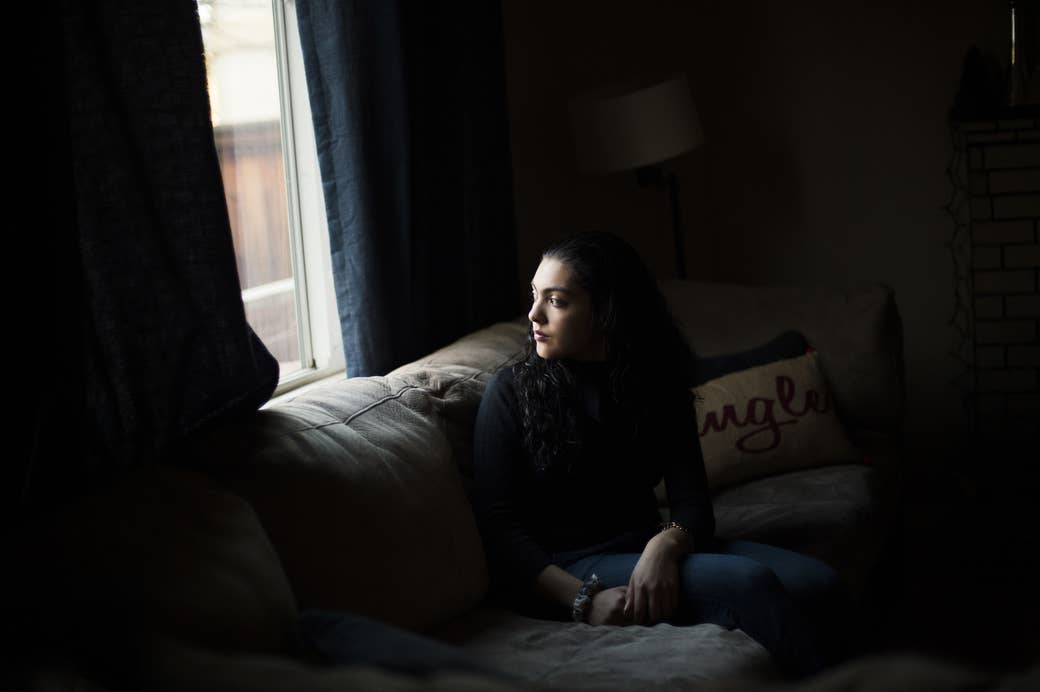 Immigrants with TPS are allowed to live and work in the US if it is determined that they are unable to safely return to their home country because of an environmental disaster, armed conflict, or other extraordinary conditions. Salvadorans received the protection after two earthquakes devastated the country in 2001.
The Center for Migration Studies estimated that 273,200 US-born children have parents with TPS. Some 192,700 have parents from El Salvador.
In November, DHS ended protected status for about 60,000 Haitians and 2,500 Nicaraguans, but postponed a decision on 57,000 Hondurans. Secretary of State Rex Tillerson paved the way for TPS to be withdrawn for Central Americans and Haitians by sending a letter to DHS stating that conditions in those countries had improved to the point that people no longer needed protection.
"It's like they take little strands of hope away because country after country is being revoked or set aside," Arianna said. "We all know that, because of the outcomes of the other countries, ours is most likely not going to be renewed again."
Tillerson and other US officials have said the conditions caused by the earthquakes that led to TPS for Salvadorans no longer exist.
Marc Short, the White House's director of legislative affairs, said the solution for TPS holders should fall to Congress.
"Congress needs to change these laws as opposed to continual six-month extensions of people that are here from 10 to 20 years ago," Short told CNN.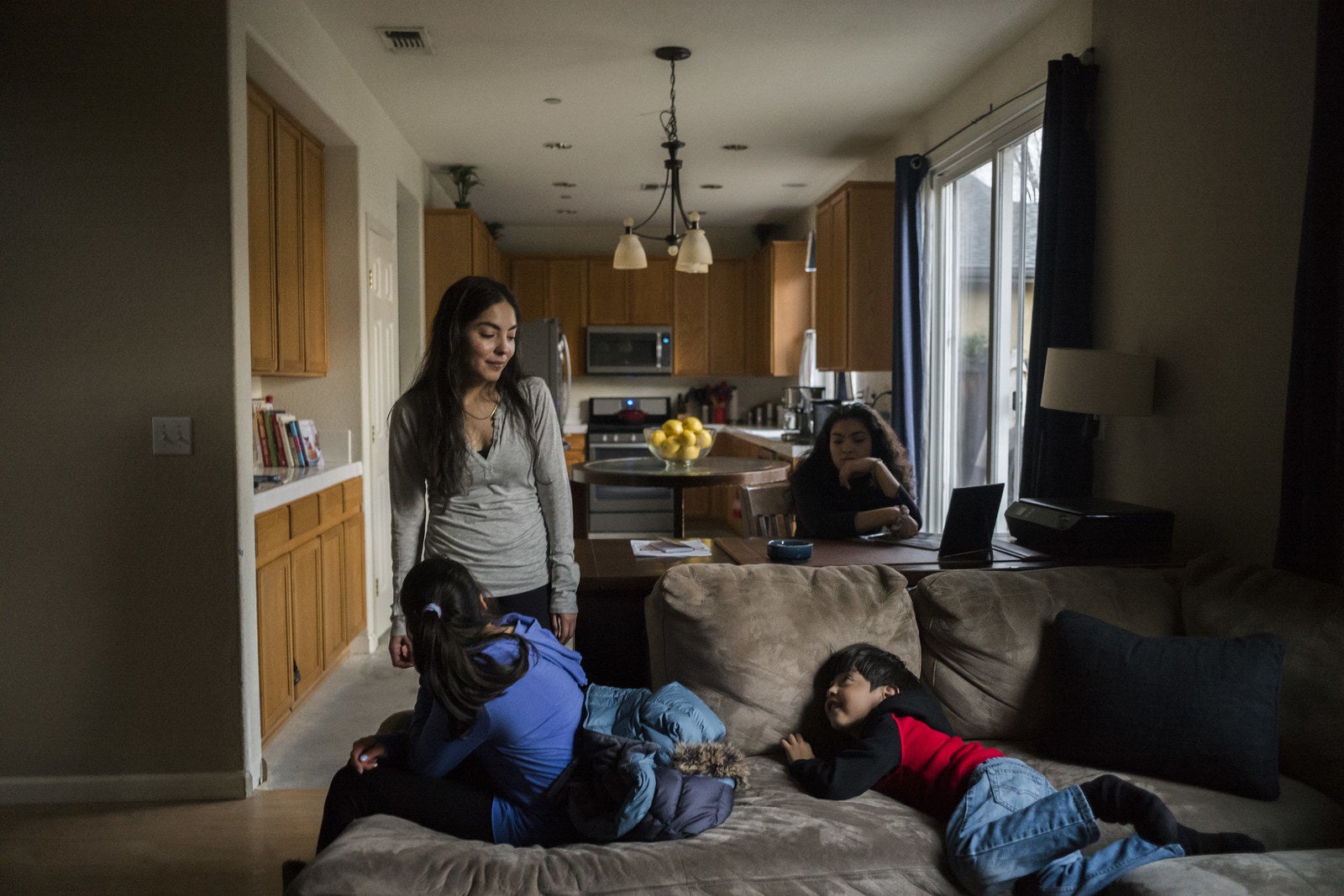 On Friday, Salvador Sánchez Cerén, the president of El Salvador, spoke with Nielsen via telephone to ask for an extension of TPS. Sánchez Cerén said El Salvador needed time to prepare for either outcome and to petition Congress for a permanent solution for its residents in the US.
Oscar Chacón, executive director of Alianza Americas, a network of Latin American and Caribbean immigrant groups in the US, said El Salvador's high homicide rate and gang violence are reason enough not to send back 200,000 people after nearly 20 years.
"Conditions in El Salvador remain far from ideal for people to go back to, which explains why so many people continue to flee," Chacón said on a call with reporters.
"We are talking about a little more than 200,000 people who have resided in the US with our government's permission, people who have Social Security numbers, they have become strongly embedded in our society. Yet we are facing the possibility that this program will end."
Howard Cotto, the director of El Salvador's National Civil Police, told a news conference Wednesday that his country's murder rate fell for the second consecutive year to 60.8 murders per 100,000 residents in 2017. The total number of murders in the country was nearly 4,000 last year.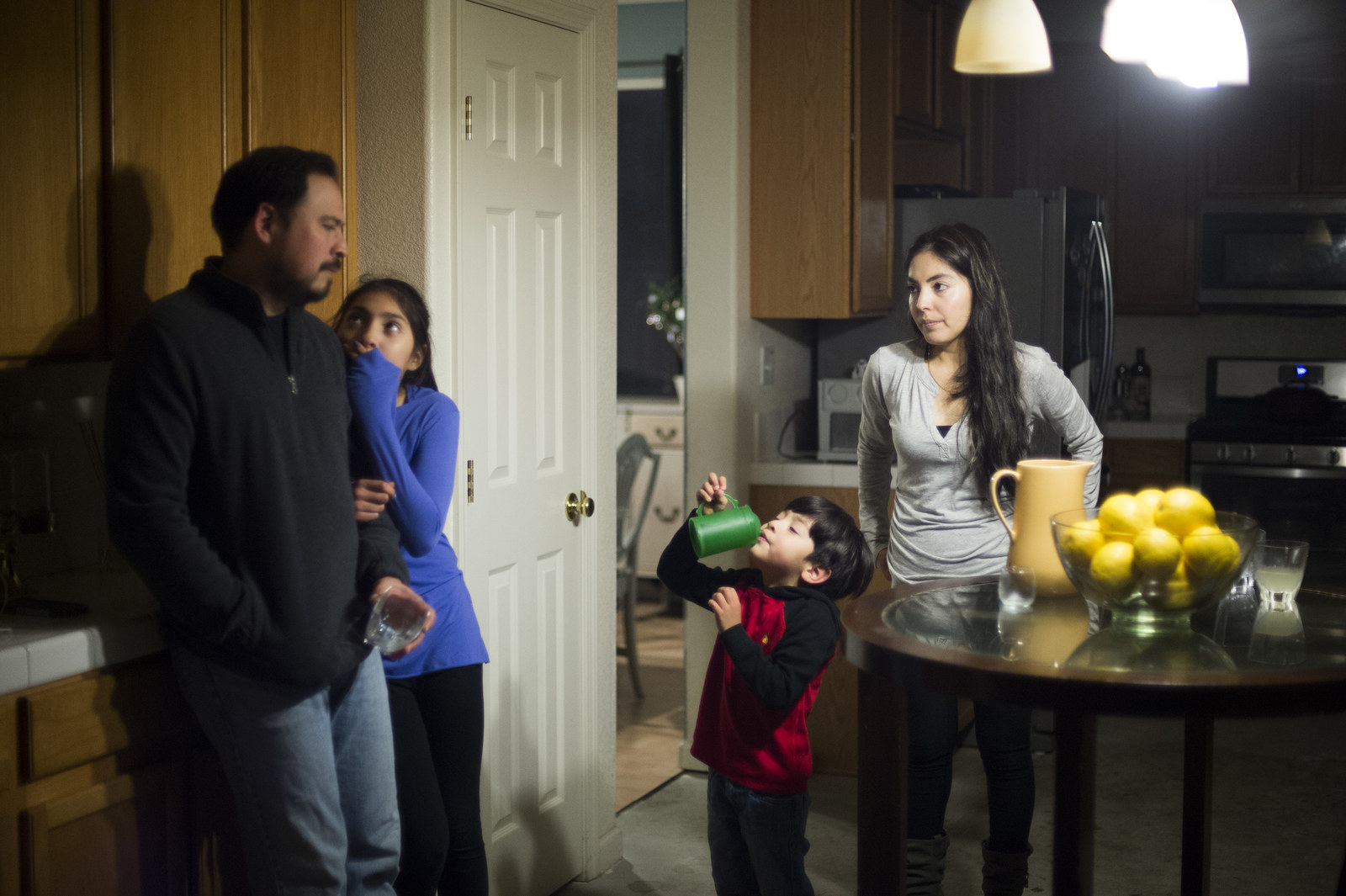 Still, Dennis Stinchcomb, assistant director for research at the Center for Latin American and Latino Studies at American University, said the rate was six times that considered epidemic by the United Nations.
"El Salvador retains the most notable distinction of being the most violent country in the hemisphere," Stinchcomb said on a call with reporters.
In 2016, El Salvador had the highest homicide rate in the Western Hemisphere, with 81.2 deaths per 100,000 people, followed by Venezuela and Honduras. For 2017, Stinchcomb said, a lack of reliable figures from Venezuela make it difficult to determine where the country ranks in comparison with El Salvador.
If El Salvador were equipped to absorb 200,000 former TPS holders, their return would be a boon to the nation's economy, Stinchcomb said. However, he said, that is not the case: 25% of Salvadorans are underemployed, and there's no indication that returning TPS beneficiaries would be able to use their skills.
An analysis from East-West University in Chicago found that remittances make up about 17% of El Salvador's economy, indicating the country is very much dependent on its nationals sending money home from the US.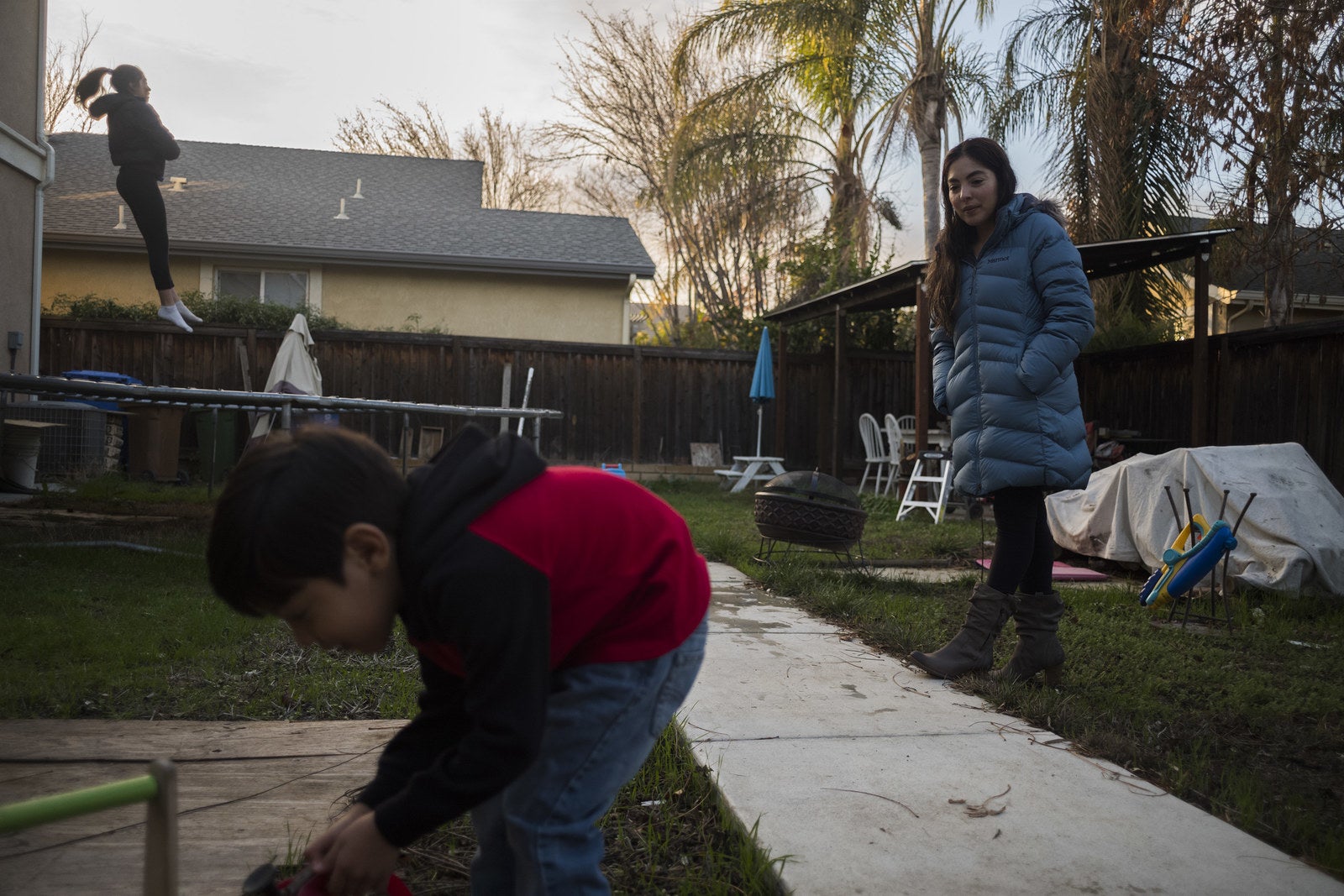 Arianna's mother, Vanessa Velasco, said she and her husband came to the United States in the early 2000s on a tourist visa, fleeing violence and economic hardship. When the visa expired, the pair considered getting another one but by then the government was offering TPS protections.
"It's true, it is temporary," Vanessa told BuzzFeed News. "But 17 years is not temporary. They let us make a life here, have our kids here, start our 401(k)s, buy our homes, start businesses, assimilate to the culture."
The family are halfway through paying for the Brentwood, California, home they bought in 2003.
Vanessa said they're exploring options with lawyers about ways to stay in the United States legally and have even been looking into whether they can relocate to Canada. The family has met in Washington, DC, with the staffs of lawmakers such as House Minority Leader Nancy Pelosi to make their case for congressional action.
If the parents have to go back, Arianna, a US citizen by birth, will stay, but the younger children, ages 4 and 12, who also were born in the United States, will go to El Salvador with them.
"We haven't been back since we left, not even to visit," Vanessa said. "We never wanted to expose them to the violence we left behind."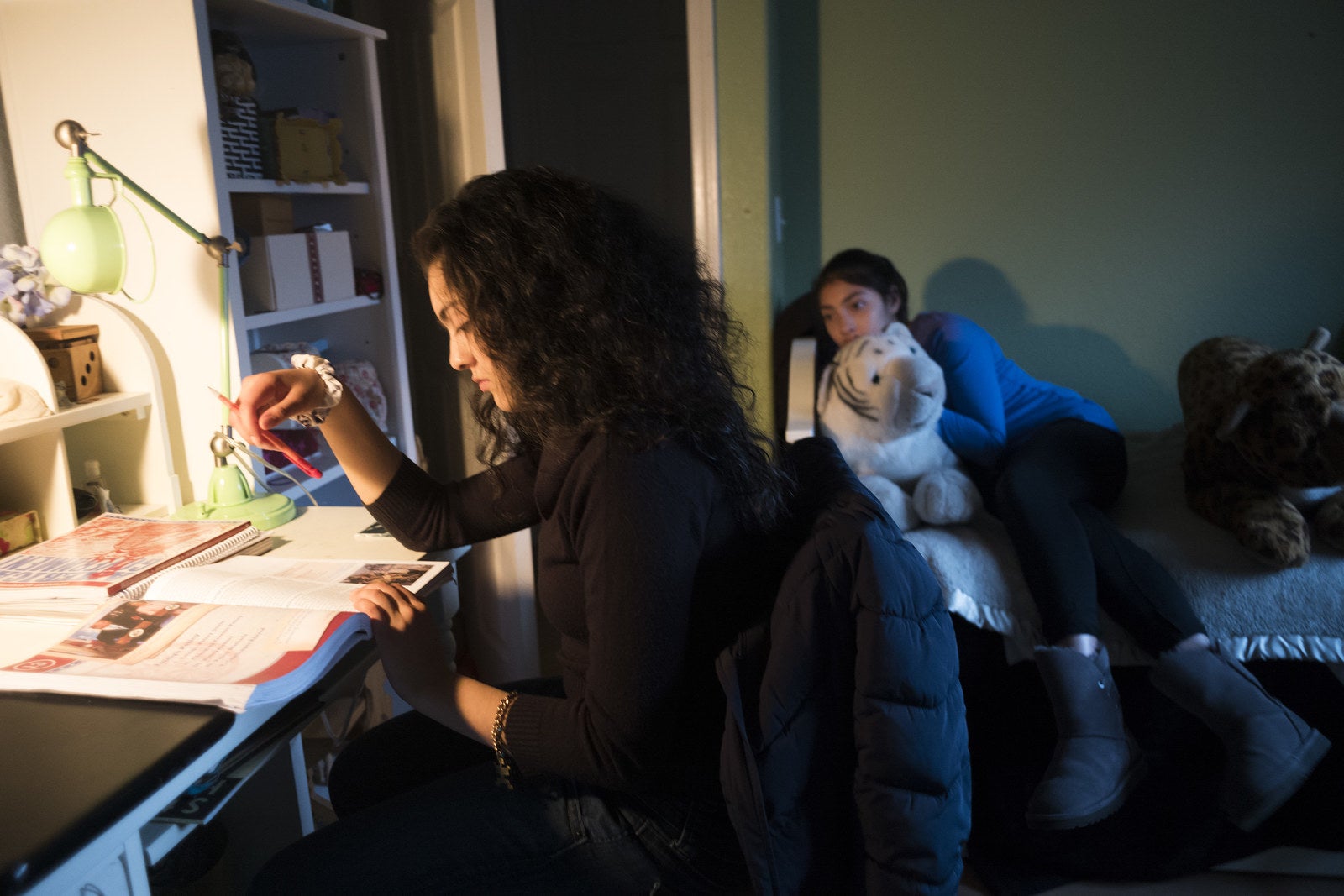 When Vanessa came, the government was deporting large numbers of men who had joined gangs in the United States and dropping them off in El Salvador. They would extort people at the time, she said, and can't imagine what it's like today.
"We came here for a better life — that's the story of any immigrant," Vanessa said.
The curly-haired Arianna, who works about 10 hours a week putting together the crime log and calendar for the Brentwood Press newspaper, said she'll have to figure out ways of making more money on her own.
It strikes her that officials aren't thinking about the US-born children of TPS beneficiaries when they make these decisions.
"So much of our lives is being taken away that we then almost become a burden to the system itself, because right now if my parents leave I would have to seek help from the system, like Medicare and other things," Arianna said. "Revoking TPS is really just taking so much away from thousands of American children."