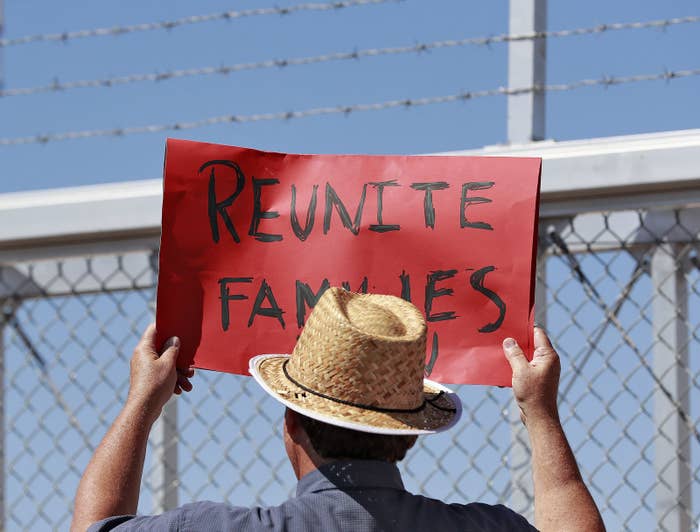 The US government on Friday said it is preparing to reunify up to 2,551 children over the age of 5 who were separated from their parents at the border by immigration authorities.
The Trump administration said it would begin the reunifications Friday and continue them on a rolling basis in order to meet a July 26 deadline set by a federal judge. It will be the second group of kids — the previous one involved children under 5 — that the federal government is being forced to reunite as a result of the court order.
The age of 5 has been used to delineate between younger "tender age" children deemed to be a higher priority for reunification.
While the more than 2,500 kids have been identified as potential class members of a court order to reunite the families, the US Department of Health and Human Services (HHS), which is tasked with caring for the children, said it doesn't expect to reunify all of them with adults.
"It is not, nor should it be, our objective to reunify all 2,551 minors with the adult with whom they arrived here, because some of those adults are not their parents or pose a clear danger to the children," said Evelyn Stauffer, an HHS spokesperson. "There are many circumstances that preclude a minor from being reunited with a parent, including when a purported parent ends up not to be a parent, a parent poses a threat to the child's well-being, or a parent is in custody elsewhere due to criminal activity."
The government may later find that some of the children in the 2,551 are not subject to the court order.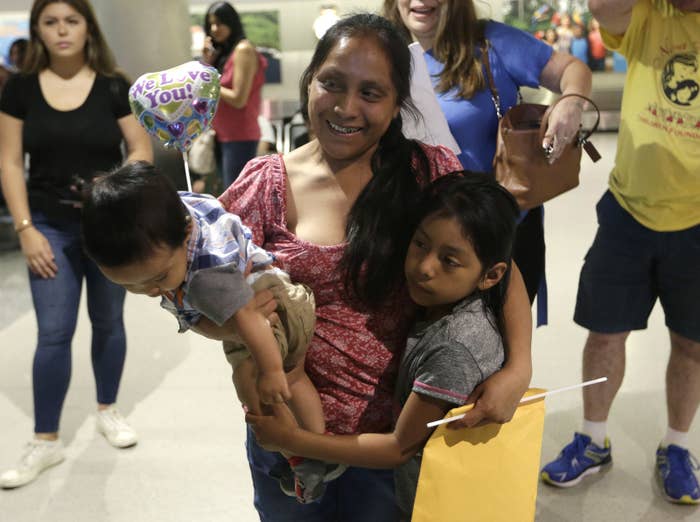 In the status report, attorneys for the Department of Justice said that unlike many of the reunifications for kids under 5, the plan for the older group of kids will not involve DNA tests, full background checks, or criminal background checks of other adults in the houses where the child will live, which were scrapped in order to meet the July 26 deadline. The truncated process, however, poses significant risks to child welfare, the attorneys warned.
"While most children should be safely reunited with their actual parents by the court's deadline, the class is large and the agencies must proceed rapidly and without the procedures that HHS would ordinarily use to place a child with a parent safely," the court filing states.
US District Judge Dana Sabraw responded to the government's claims late Friday night, writing that the government "either does not understand the Court's
orders or is acting in defiance of them." Sabraw said his orders were clear that the government did need to verify parentage and that reunification would not put a child in danger, and that the government's latest filing called into question whether they were acting in "good faith."
"At a minimum, it appears [HHS official Christopher Meekins] is attempting to provide cover to Defendants for their own conduct in the practice of family separation, and the lack of foresight and infrastructure necessary to remedy the harms caused by that practice," Sabraw wrote.
The filing came hours after a court hearing Friday afternoon, during which Sabraw said he was encouraged by the progress made on reunifications, but also indicated he would remain hands-on leading up to the July 26 reunification deadline. He set dates for status reports and hearings, and said he expected the government to continue to regularly communicate not only with the court but with the ACLU as well.
"There is substantial compliance, there is good faith being demonstrated in no uncertain terms and measure by the government. There is a collaborative process that's well underway," Sabraw said. "There are some bumps to be expected and there will continue to be, but the parties are really working through the issues in a really measured and successful way given the enormity of the undertaking."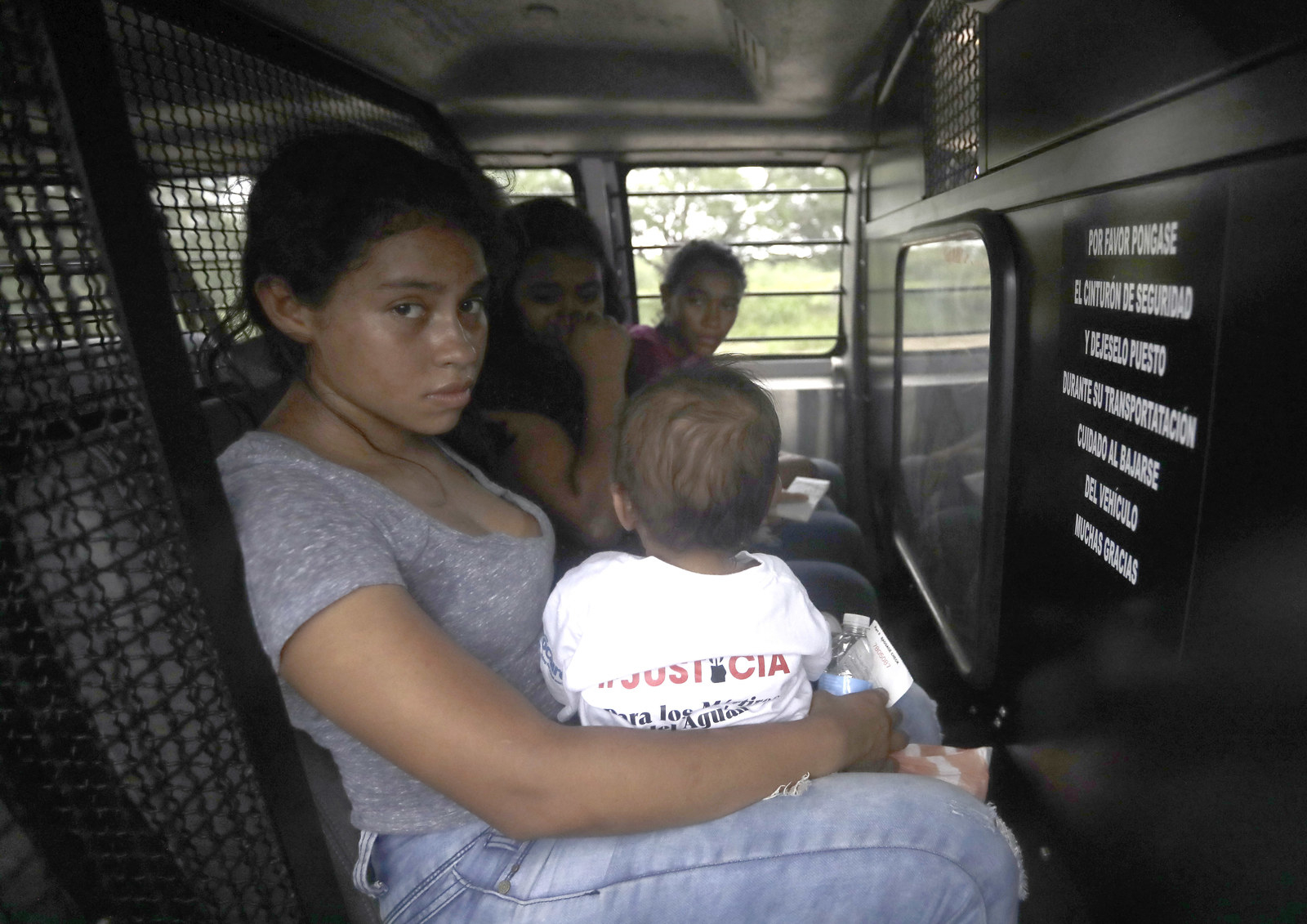 The government is providing the ACLU with a list of likely class members covered by Sabraw's June reunification order — parents who were separated from a child and are not deemed unfit or dangerous to the child — and also a list of separated children. Sabraw said the government's lists of parents should e broken down into five categories: parents in ICE custody, parents in federal criminal custody, parents in state criminal custody, parents who had been released into the United States, and parents who had been removed from the United States.
Deported parents have proved particularly difficult to reunify because the government stops tracking their location once they leave. The administration has provided information about those parents to the ACLU in an effort to find them.
Justice Department lawyer Sarah Fabian told Sabraw on Friday that the difficulty in compiling a list of families eligible for reunification was that it required the HHS and Immigration and Customs Enforcement (ICE) to sit down together and "marry" the information they each have into a master list.
The reunifications would happen at a small number of facilities, which the government expected would simplify tracking, she added.
ACLU lawyer Lee Gelernt asked to continue receiving information about parents deemed ineligible for reunification, in case there were mistakes — he said the ACLU had just learned about a father who was deemed ineligible despite having adoption papers for his child. Sabraw said the government should provide that information, but any issues could be worked out after most reunifications take place.
Gelernt expressed concern that if parents already had final removal orders, there would be mass deportations — possibly starting as soon as the weekend — before parents had a chance to decide what they wanted for their child; a child might still have asylum claims to pursue or other options besides removal. Fabian, though, said she did not have information on the matter.
Sabraw said the ACLU could submit papers over the weekend if that appeared to be happening; however, Fabian had argued the judge did not have the authority to block removals from taking place on a mass basis.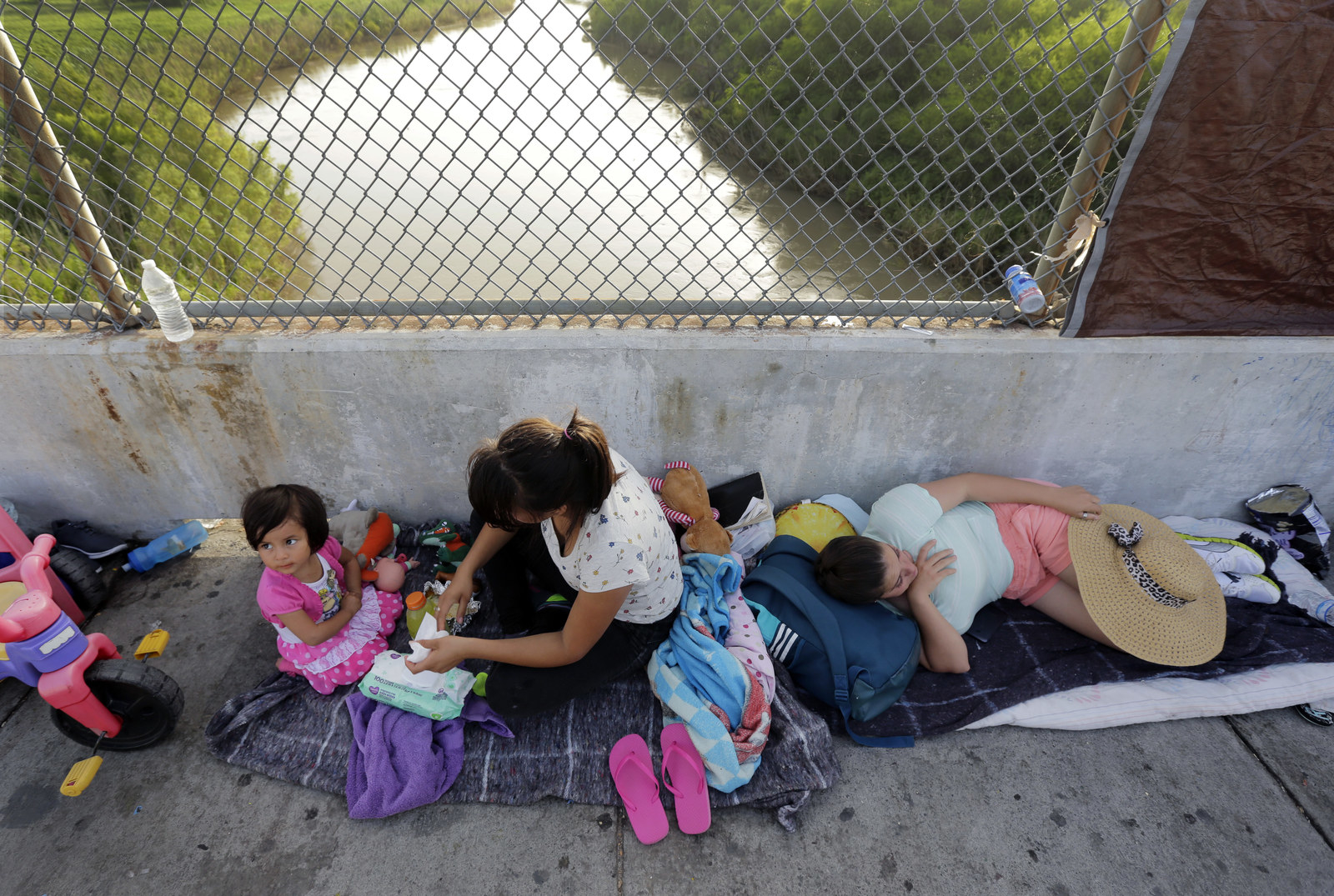 Fabian said the government had reunified several families with children under 5 without completing the process for verifying that the adults were, in fact, a parent, saying they understood Sabraw at a previous hearing to have ordered reunifications to occur by the deadline even if that relationship wasn't verified. But Sabraw said that was not his order — instead, it was that the government should verify a parent-child relationship, but not feel the need to do it through DNA testing, which had been holding up reunifications.
Sabraw said the government could rely on documents or other "common sense" means of satisfying that a parent was a parent. The government has said it will conduct the reunifications at six to eight ICE locations, with officials vetting parents using its own summaries to look for disqualifying criminal history and HHS records for anything that raises questions about parentage, parental fitness, or child safety.
The judge also ordered the government to provide 12 hours' notice before a reunification was scheduled to take place. The ACLU had said in an earlier filing that they heard about problems with a few families being reunited and released without any support or resources.
"There shouldn't be anything mysterious about it," Sabraw said.
The next court hearing is scheduled for Monday.
UPDATE
Updated with the order filed Friday night by US District Judge Dana Sabraw.