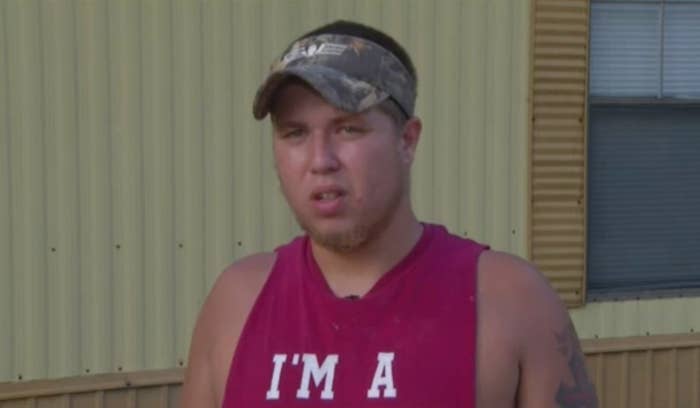 The friend of Dylann Roof, who allegedly shot and killed nine parishioners at a historic black church last year in Charleston, South Carolina, pleaded guilty Friday to lying to investigators.
Joseph "Joey" Meek changed course and pleaded guilty to concealing information about a crime and one count of lying to an FBI agent, according to court documents obtained by BuzzFeed News.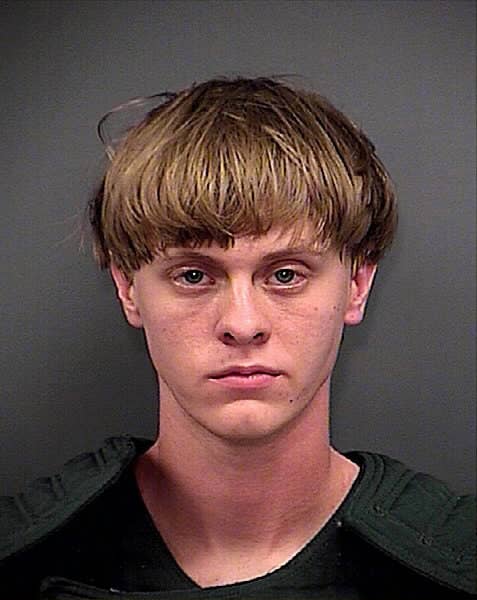 The agreement comes after Meek admitted that Roof had divulged his plans more than six months before opening fire during a Wednesday night Bible study, the Associated Press reported.
As part of the plea agreement, Meek is expected to testify about what he knew about Roof and his plans to carry out the attack. If Meek is helpful in their case, federal prosecutors will ask the court to be lenient when he is sentenced.
Meek faces up to eight years in prison if found guilty. He signed the agreement on Tuesday, according to court documents.
Meek, a former classmate, had reconnected with Roof in the weeks before the shooting. Meek told ABC News after the attack that Roof had said he wanted to "spark up the race war again."
Roof had also been staying at Meek's home.