"Devious Maids" Star Dania Ramirez Celebrates The Immigrant Experience Through A Personal Lens
"The misconception of an immigrant in America is that we're not productive members of society," Ramirez says in a new video, given to BuzzFeed first, for June's Immigrant Heritage Month.
Devious Maids star Dania Ramirez has chosen to share the story of her Dominican family's experience in the U.S. in order to dispel the notion that immigrants don't contribute to society, the actress told BuzzFeed News.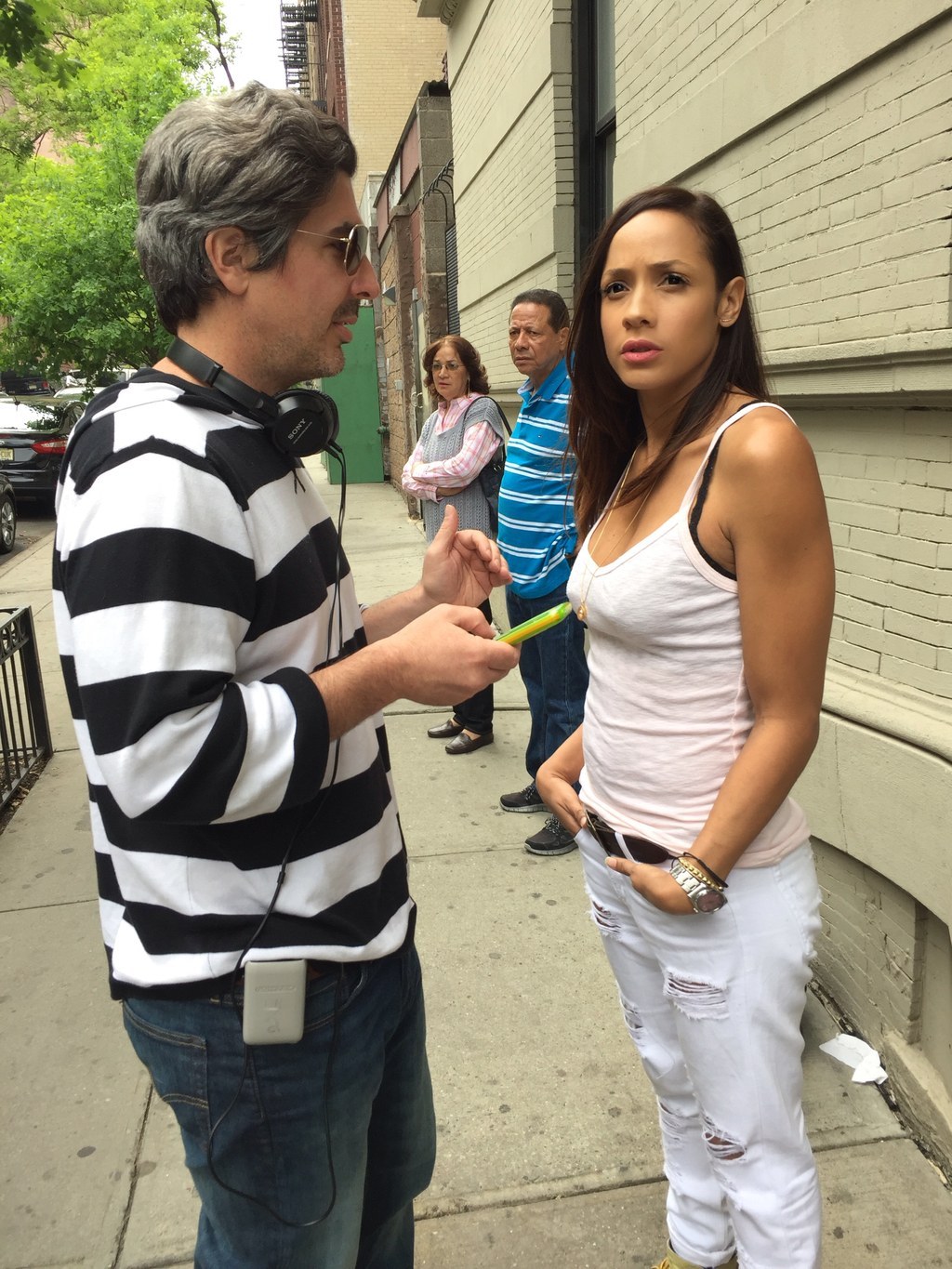 In the video, Ramirez visits the cramped apartment she and her family shared when she first arrived in New York from the Dominican Republic.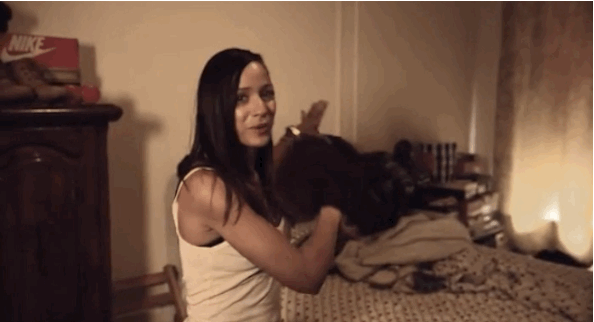 The actress's parents, Agueda Camacho and Daniel Ramirez, came to work in the U.S. and had to leave their children behind in the Dominican Republic before they could all be united as a family in America.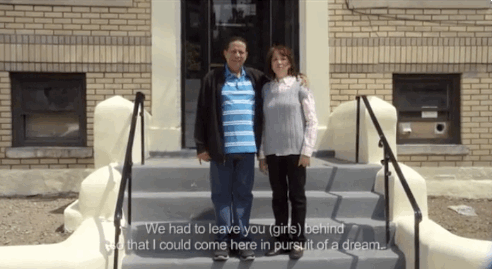 In one particularly moving moment in the video, Ramirez's mom tells her that her children's success was her success.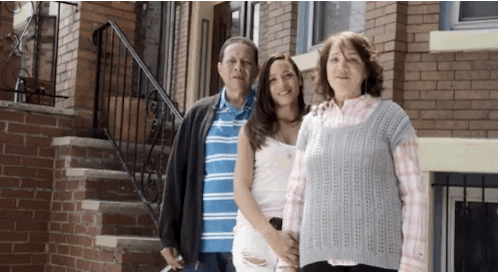 Immigrant stories "resonate with people because of the struggle and pain people go through," Ramirez told BuzzFeed News. "Pain is very real to everyone. There's not one immigrant story that doesn't come with pain and struggle."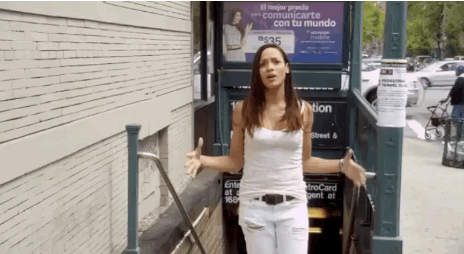 "This is the one time I was open to let it all out," said Ramirez of shooting the video.
"America is the land of opportunity," she said. "It's about dreams and being part of a bigger movement."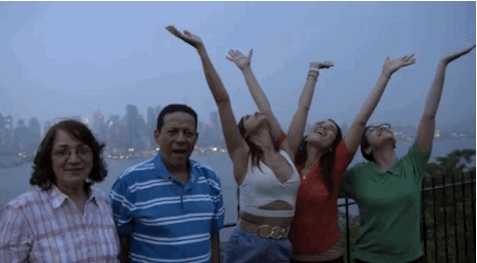 This is the second year Immigrant Heritage Month is being recognized.