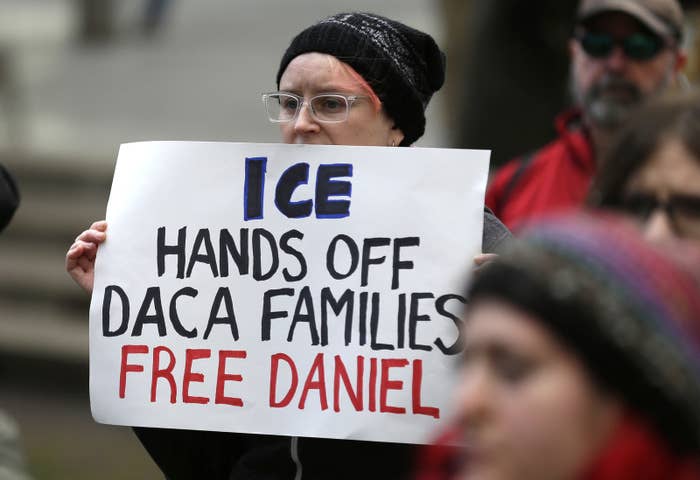 On the fifth anniversary of President Obama's program to shield from deportation undocumented immigrants who were brought to the US as children, beneficiaries are worried the new administration is slowly scaling it back.
The Deferred Action for Childhood Arrivals program, or DACA, created by executive order in 2012, allows undocumented immigrants to study and work in the US for two years, at which point they can apply for renewal.
Despite pledging to get rid of the program during the campaign, President Trump has said DACA recipients — also known as DREAMers — should "rest easy." Still, recent cases of undocumented minors being denied DACA, detained, or deported, are fueling widespread concern that the program is being eroded for the roughly 788,000 undocumented immigrants who have received DACA since its inception.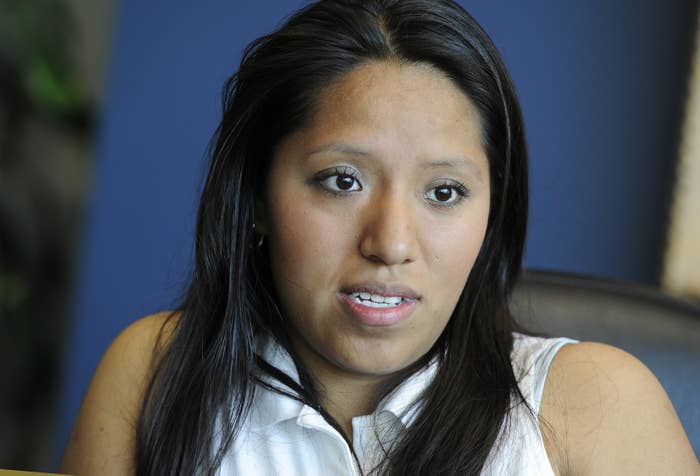 In the most recent high-profile case, Jessica Colotl was denied DACA renewal by US Citizenship and Immigration Services despite having been afforded the protection on two previous occasions. Her lawyers fought back, and a federal court this week granted a preliminary injunction ordering the federal government to reinstate Colotl's DACA, and take a second look at her application.
"I'm excited we were able to win because there are too many DREAMers out there who were told we weren't going to be targeted by the new administration, yet we continue to see otherwise," Colotl told BuzzFeed News. "The DACA program is being tested."
The Department of Homeland Security had argued in court that it has the discretion to revoke deferred action status unilaterally.
"That sends a very troubling and disturbing message about how meaningful DACA is and whether DREAMers can in fact 'rest easy' as the president said when it comes to the DACA program," said Michael Tan, a staff attorney with the American Civil Liberties Union, which represented Colotl. "We're getting mixed messages from the administration."
USCIS said it would issue a statement on the case after fully reviewing the court order.

Part of the issue could stem from Colotl being caught driving without a license by school police at Kennesaw State University in Georgia in 2010. Shortly afterward, Colotl was charged with a felony for allegedly lying about her address during her arrest. Colotl pleaded not guilty and signed a pre-trial diversion agreement with prosecutors admitting guilt to keep the felony off her record, which would have made her ineligible for the program.
In a statement to the media ICE said Colotl admitted guilt to a felony charge. However, their lawyers later reversed course in court saying she hadn't pleaded guilty.
The DHS also said in a court filing that Colotl's pre-trial agreement was not a conviction for immigration purposes that could result in her being disqualified for DACA.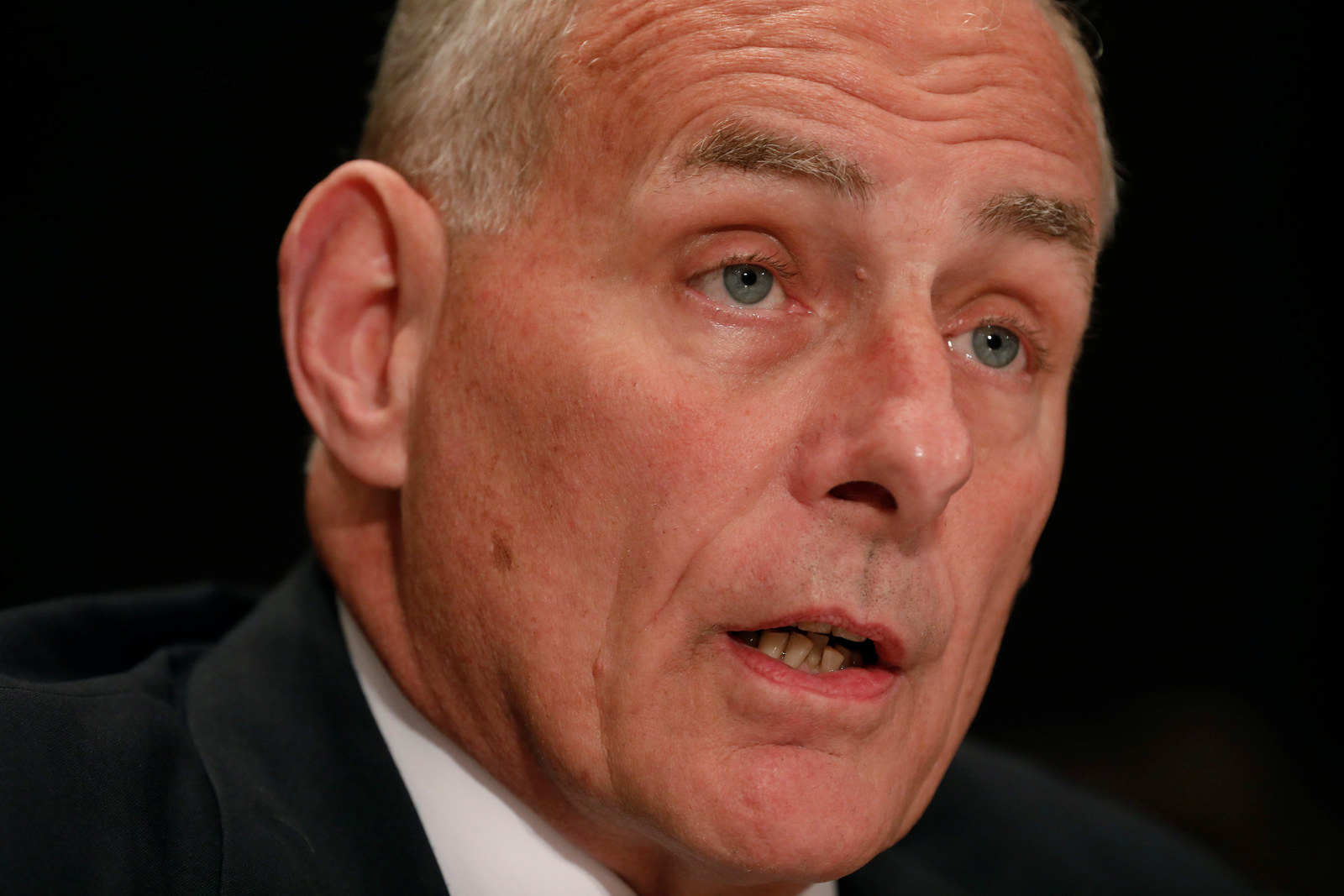 According to transcripts from Colotl's case, attorneys for the government said USCIS could terminate her DACA based on a memo from Homeland Security Secretary John Kelly in February, which expanded the pool of undocumented immigrants who could be deported. However, they never specified how that could affect Colotl.
Lorella Praeli, ACLU director of immigration policy and campaigns, said Colotl's case sheds light on inconsistencies and contradictions between statements from Kelly, who says DACA recipients are not a priority for deportation, and what attorneys for federal agencies have said in court.
"Either he's intentionally lying, or this is a broad pattern of empowerment and letting his agents run wild," Praeli told BuzzFeed News. "It raises serious concerns because young people have come forward and given their information to the government."
Adding to the fear from undocumented immigrants, the director of Immigration and Customs Enforcement, Thomas Homan, told a congressional committee on Tuesday that all undocumented immigrants in the US "should be uncomfortable" and "looking over (their) shoulder" when it comes to who could be deported.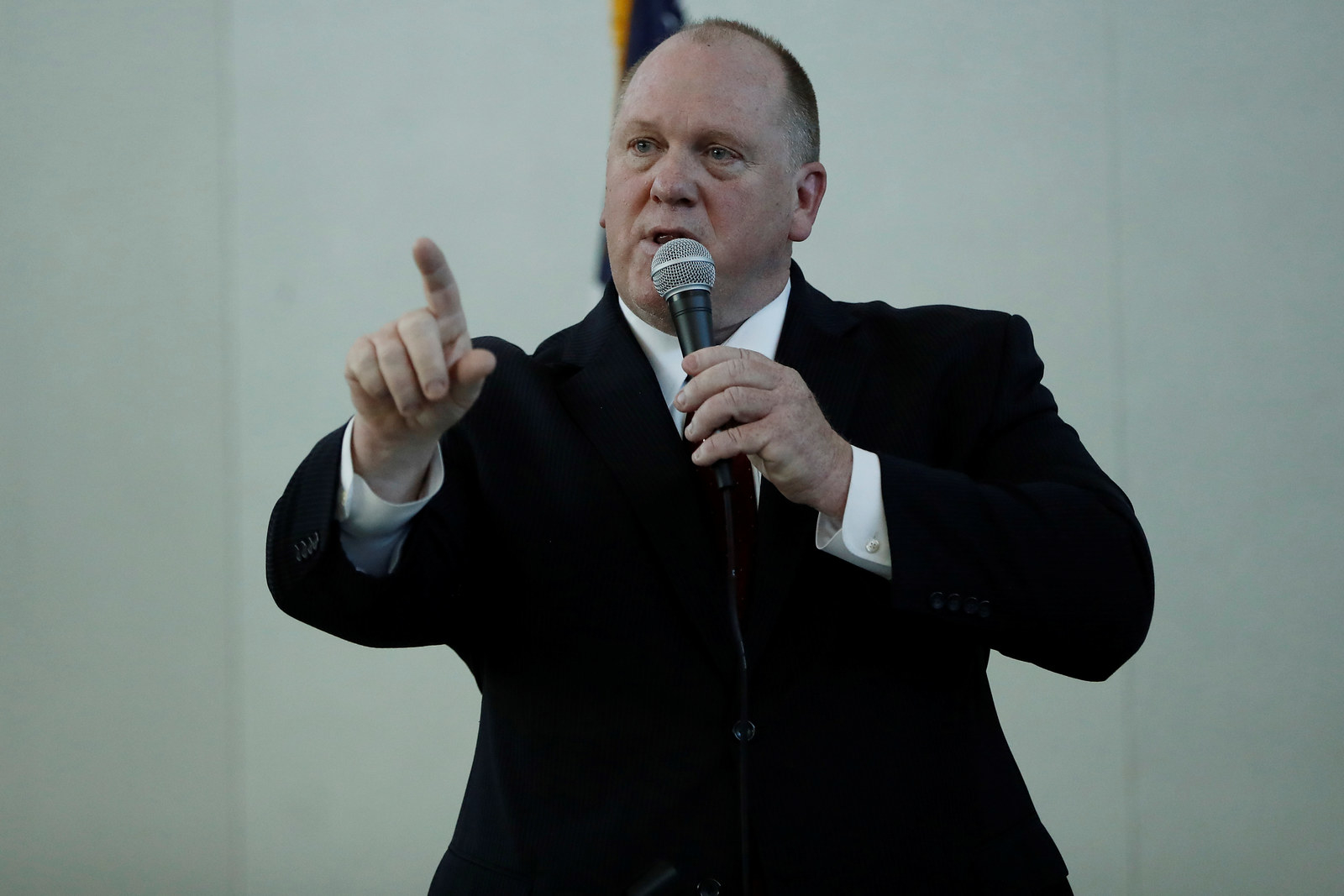 Meanwhile, even under the Trump administration, the DACA program has continued granting protections by the thousand.
From January to March, about 124,800 applications for DACA were approved, according to a recently released report from USCIS. Of those, about 17,300 were for new DACA recipients and 107,500 were renewals.
"Instead of building upon [DACA's] success, the Trump team is separating our families," Greisa Martinez, advocacy director at the United We Dream Network, said in a statement. "Trump administration officials are working to erode and weaken DACA, from revoking work permits to appointing anti-immigrant officials to oversee the DACA program."
Colotl, who returned to her job as a paralegal this week, said USCIS needs to be more transparent and clear about how it processes DACA applications.
"People are definitely concerned and alarmed as to what can happen, but we can't let fear intimidate us," Colotl said. "As DREAMers we grew up in this country and this is the only place we call home. We don't want anything else but to contribute to our country."