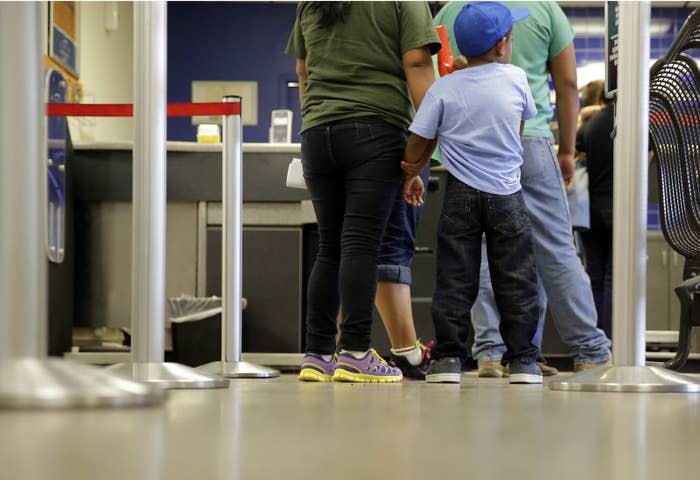 The backlog of immigration cases involving women and children hit an all-time high of more than 100,000 cases for the first time in December, and could get far worse if President-elect Donald Trump makes good on efforts to ramp up deportation efforts, according to a new report.
An analysis by the Transactional Records Access Clearinghouse (TRAC) at Syracuse University found that pending priority cases for family cases jumped by 21.9% in just the last four months, reaching 102,342 in December. They make up part of a crushing number of overall cases pending in the nation's immigration court system, which has also reached a record-breaking 533,909.
US immigration courts have been backlogged for years, but were exacerbated by underfunding and the Obama administration moving cases of Central American migrants to the front of the line.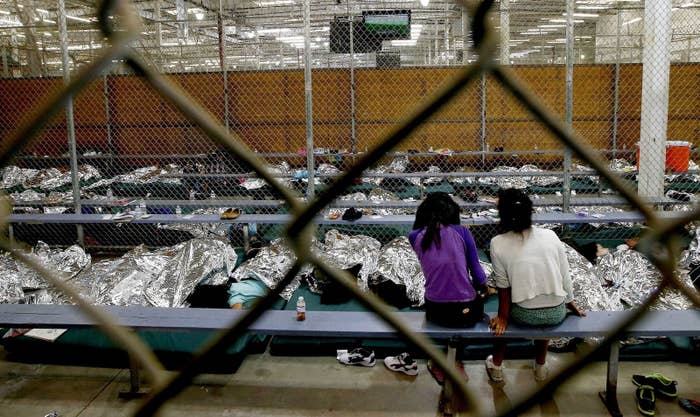 "Adding any cases to that system has to be met with a proportionate number of new judges and increased funding in order to be able to adjudicate those cases in a way that upholds due process rights," said B. Shaw Drake, Equal Justice Works fellow with Human Rights First.
The Executive Office for Immigration Review (EOIR), which oversees the immigration court system, did not immediately respond to a request for comment.
The additional resources would cost billions of dollars, and have to be approved by Congress, particularly if Trump pushes campaign plans to deport 2 to 3 million undocumented immigrants — a move a former immigration official called "impossible, period."
Thousands of Central America immigrants have been coming to the United States in recent years, many of them unaccompanied minors or families. Violence back home and dismal economic opportunities have been behind the surge, leading the administration to prioritize their cases in the hopes of discouraging more migrants from making the dangerous trek north.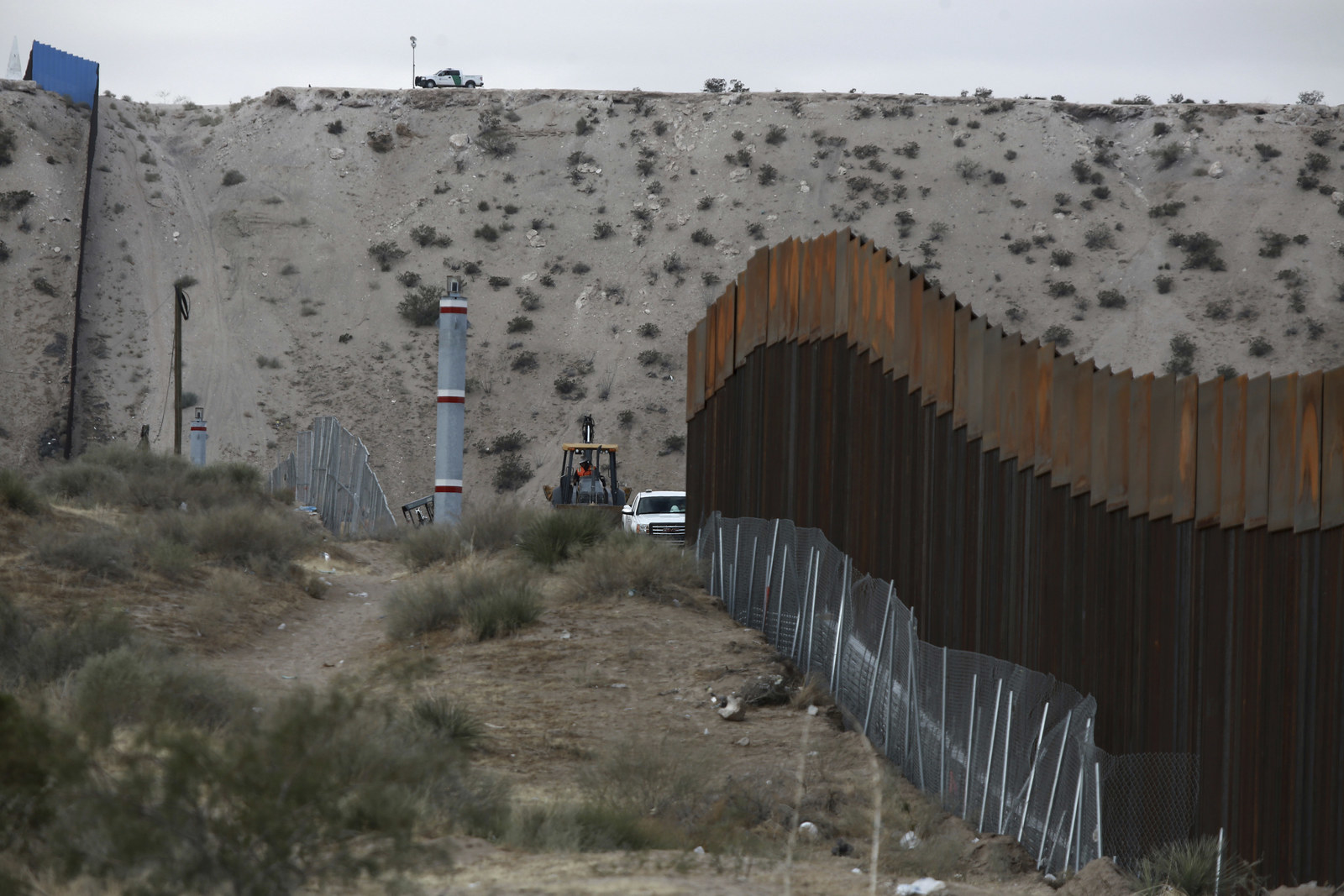 But more important than the number of cases is the amount time it takes for them to be processed, critics say.

"On average, immigrants could expect to wait three years, and in major courts like New York, it could be five to six years," Drake told BuzzFeed News.
Those estimates are from a 2015 analysis and are likely longer now, Drake said, adding that many of them are asylum seekers.
"It will be an interesting situation once we actually understand what the incoming administration plans to do," Drake said. "But currently, the ideas are quite vague and unclear."