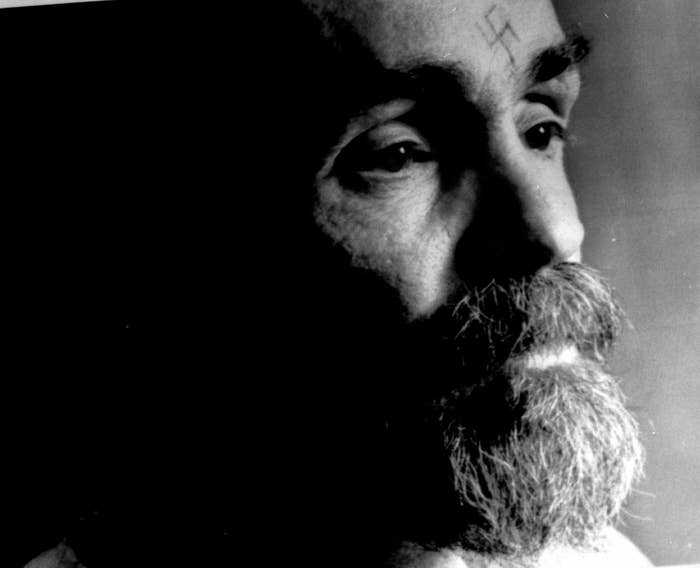 Los Angeles investigators have identified the body of a 19-year-old woman stabbed 150 times in 1969 near the site of the infamous Manson family murders.
Authorities used DNA to confirm the body was that of Reet Jurvetson, police Det. Veronica Conrado told BuzzFeed News. Jurvetson had traveled to Los Angeles from Montreal the same year she was killed.
The identification, made on Dec. 29 last year, was first revealed to People magazine on Wednesday.
Jurvetson was stabbed more than 150 times in the neck and upper body, according to the Los Angeles Police Department.

When the body was first discovered in 1969, there was no identification, but because the body had been found in brush near Mulholland Drive around the same time and near other Manson family murders, police long believed the murder might have been connected to the infamous cult.
Charles Manson, who was convicted for his role in nine murders in 1971, was questioned by detectives about the body in March, but authorities weren't able to obtain any information about Jurvetson's body from him.
"There isn't anything at this point to connect it, but it hasn't been ruled out," Conrado told BuzzFeed News.
Conrado said a friend who lives in Canada was reviewing the National Missing and Unidentified Persons System last year when she came across a 1969 picture that resembled Jurvetson.
The friend contacted the family who then reached out to police in Los Angeles. Authorities then conducted a DNA test to confirm the body was that of Jurvetson.
"It's actually rare that people go back and look," Conrado said.
Detectives are now looking for a man known as "Jean," but pronounced John. Jurvetson met Jean in Canada and was traveling to Los Angeles to meet him 1969.
"The investigation is ongoing," Conrado said.
Jurvetson, who until recently was only known to police as Jane Doe #59, was born on September 23, 1950 in Sweden and grew up in Montreal, her family said in a statement. The family were Estonian refugees who fled their country in 1944 during World War II and eventually made a life for themselves in Montreal.
Her sister Anne Jurvetson posted photos and details about Reet Jurvetson on a memorial site in the hopes of tracking down her sister's killer.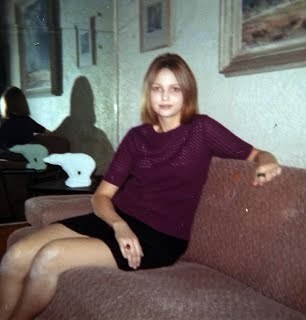 "Reet was a lovely, free-spirited, and happy girl. She was very artistic, drew well, and liked to sew her own clothes," her sister Anne Jurvetson said. "She was involved in Girl Guides and sang in a youth choir."
Anne Jurvetson said that during her teenage years her sister developed a taste for adventure and freedom, but was also naive and trusting of others.

When she went to visit California in 1969 the family received a postcard saying she was happy and living in an apartment in Los Angeles, Anne Jurvetson said.
The family did not report her missing after they lost touch with her, believing she was making a new life for herself.
"However, not once did we suspect that she had been killed," Anne Jurvetson said. "Finally, after all these years, we are faced with hard facts. My little sister was savagely killed. It was not what I wanted to hear."