Bill Cosby Ordered To Give Second Deposition In Sexual Assault Lawsuit
The actor must testify a second time for a lawsuit filed by a woman who alleges he sexually assaulted her at the Playboy Mansion in 1974 when she was just 15.
A judge on Tuesday ordered Bill Cosby to give a second deposition in a Los Angeles sexual assault lawsuit filed by a woman is accusing the actor of sexually assaulting her when she was just 15.
In her lawsuit, Judy Huth alleges the assault occurred at the Playboy Mansion in 1974. Allred filed the motion to compel after Cosby to testify again in the case after he refused to answer all of her questions during in October.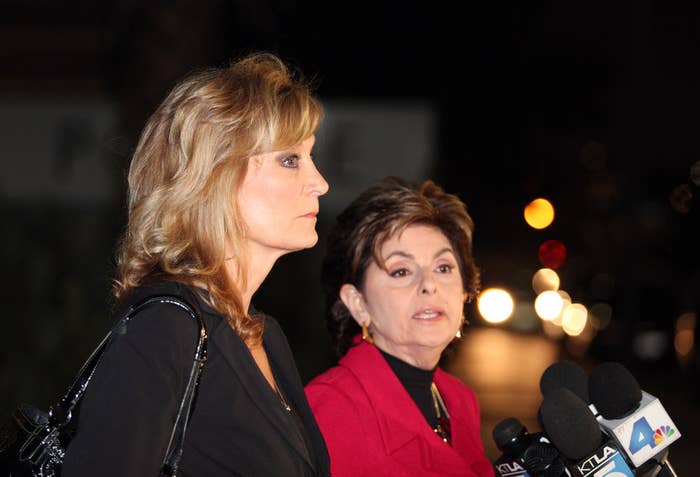 "We regard the court's order today as a complete vindication of our position," Allred said in a statement. "We are looking forward to Mr. Cosby's second deposition and hope that further motions to compel are not necessary, but we are prepared to file whatever is necessary."
The deposition must be completed by Feb. 29, Allred said. A judge will hear the motion for a protective order on the depositions — which would keep all or some of the testimony sealed — on March 11.
In the lawsuit filed late last year, Huth claims Cosby made her drink alcohol at the Playboy Mansion and instructed her to sit beside him on a bed, where he "proceeded to sexually molest her by attempting to put his hand down her pants, and then taking her hand in his hand and performing a sex act on himself without her consent."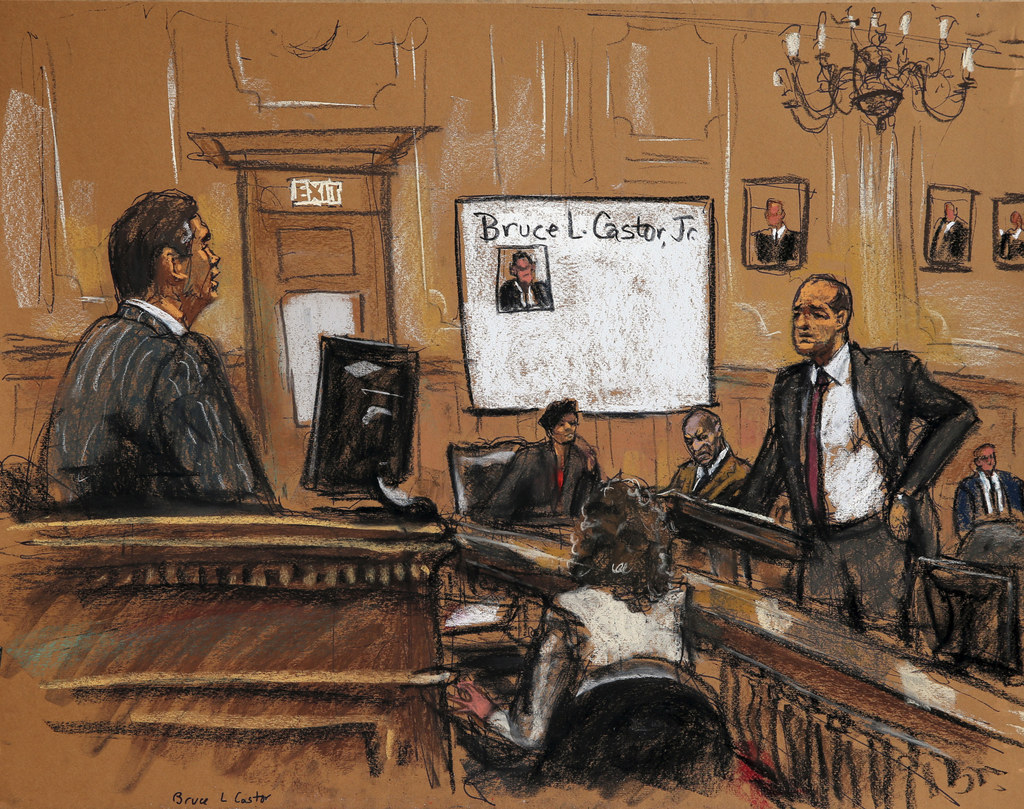 The judge's order came on the same day a model who accused Cosby of drugging and sexually assaulting her at the Playboy Mansion in 2008 dropper her civil lawsuit.
Also on Tuesday, a judge in Pennsylvania heard arguments over whether a former district attorney's deal to not charge Cosby with a sex crime in exchange for the actor testifying in a related civil case is binding to his succeeding prosecutors.
The current district attorney who charged Cosby in December with drugging and violating a former Temple University athletic department employee in 2004 has said there is no record of any such agreement.
Cosby, 78, could get up to 10 years in prison if convicted.