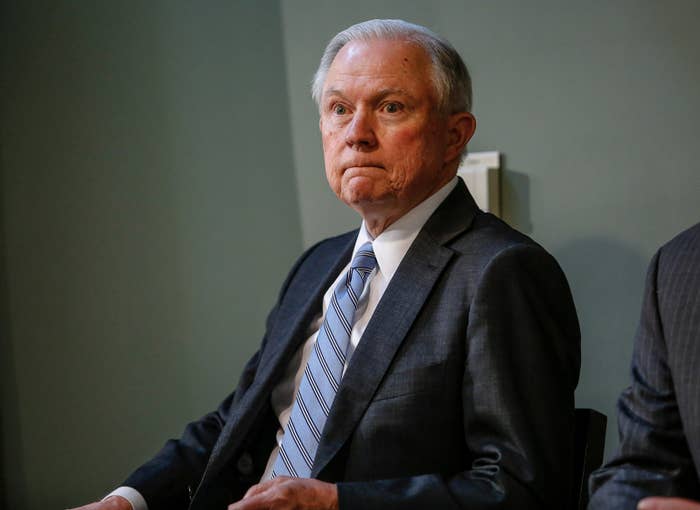 Attorney General Jeff Sessions on Tuesday ordered federal prosecutors to take a tougher approach against undocumented immigrants and the "filth" that are gangs and cartels along the border.
In prepared remarks, Sessions referred to it as a new era "where we first take our stand against this filth."
"For those that continue to seek improper and illegal entry into this country, be forewarned: This is a new era," he told reporters along the border in Nogales, Arizona. "This is the Trump era."
Sessions said federal prosecutors are now required to make prosecuting people who transport and harbor undocumented immigrants a top priority. And migrants who are in the country illegally, a misdemeanor, will now be charged with a felony if they enter or attempt to enter the US a second time and "certain aggravating circumstances are present."
A memo issued Tuesday by Sessions elevated the immigration priorities and crimes that he said were "often not prosecuted in the past."
Sessions also said the administration would be detaining all adults who are caught crossing the border. In the past parents who were caught with children were generally released while their immigration cases played out. Already, 25 immigration judges have been assigned to detention centers along the border to address their cases.
"Backlogs and catch-and-release policies have undermined the effectiveness of our law officers work," Sessions said. "They will not be released."

Marielena Hincapié, executive director of the National Immigration Law Center Immigrant Justice Fund, said the directives would put people who help undocumented immigrants daily at risk of being charged.
"If followed, the recommendations highlighted in his memo wouldn't just criminalize immigrants who have been contributing to our communities for decades, but also the native-born Sunday school teachers, friends, and loved ones we live with," Hincapié said in a statement. "These recommendations are harmful to public safety and community unity."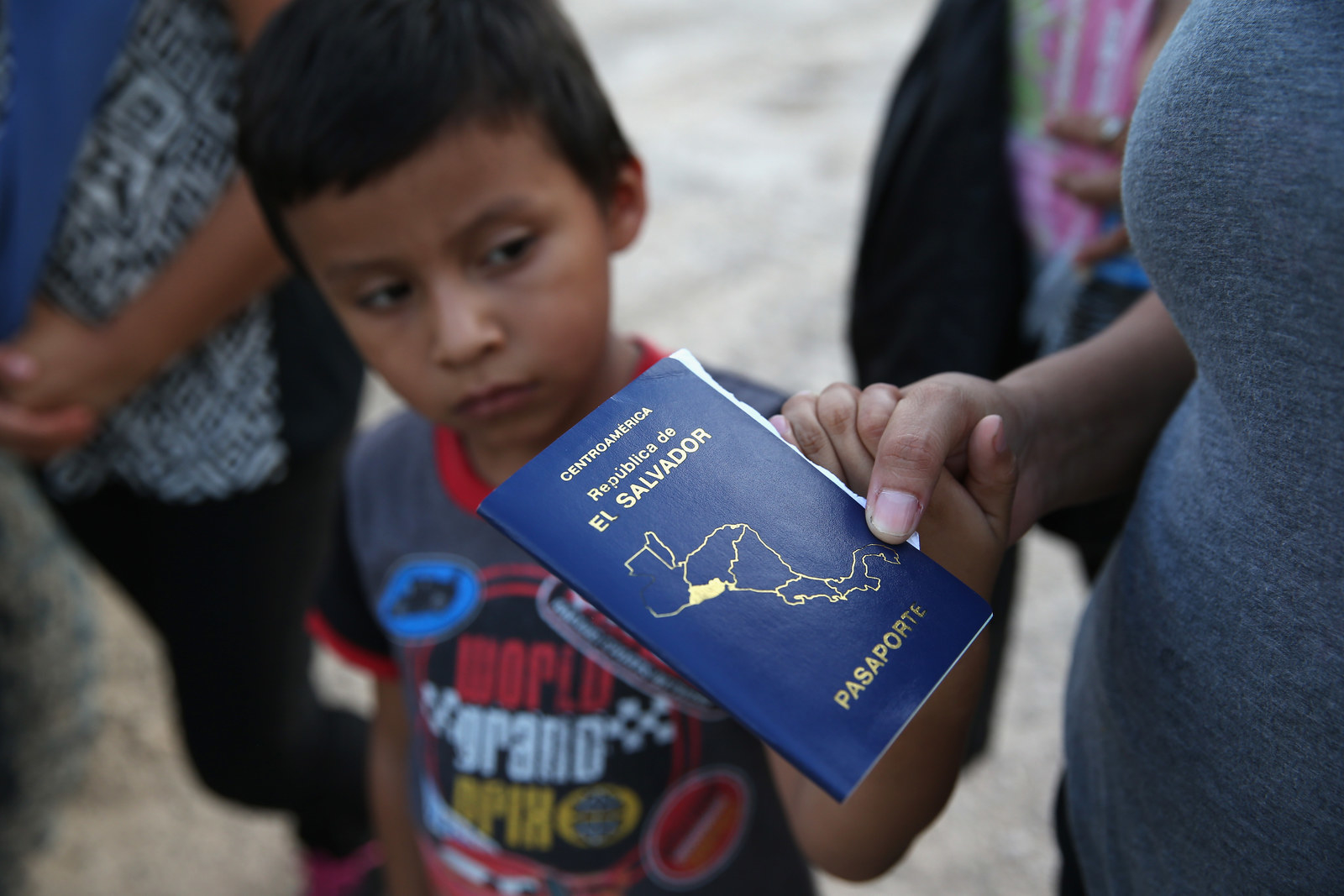 César Cuauhtémoc García Hernández, assistant professor at the University of Denver Sturm College of Law wrote on his crimmigration site, that prosecutions for immigration crimes already top the list of most frequently prosecuted federal crimes.
In fiscal year 2016 federal prosecutors charged 68,314 defendants with an immigration crime, García Hernández said. The next most frequently prosecuted category of federal crimes, illicit drug activity, clocked in at just shy of 24,000 defendants that year.
It's not a new trend, García Hernández said. In fiscal year 2012 federal courts completed 92,345 immigration crime prosecutions and less than 40,000 drug prosecutions.
Sessions also ordered US attorneys to charge undocumented immigrants, when possible, with document fraud and aggravated identity theft. He also directed prosecutors to make charging an assault on a federal law enforcement officer a top priority.

"If someone dares to assault one of our folks in the line of duty, they will do federal time for it," Sessions said.
To handle the influx of cases, Sessions said his administration will put 50 more immigration judges on the bench this year, and 75 more in 2018. He also called for each US Attorney's Office to designate an assistant US attorney as the Border Security Coordinator for their district to oversee the new priorities against immigrants.
The new direction from Sessions comes after President Trump signed executive orders putting almost all 11 million undocumented immigrants at risk of immediate deportation.