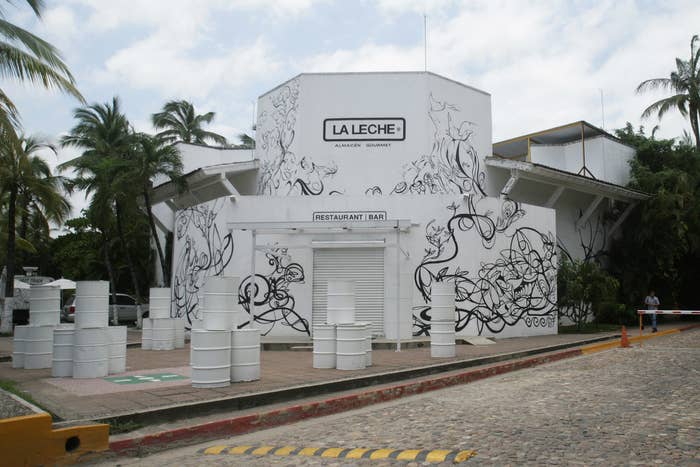 Authorities said the son of drug lord Joaquín "El Chapo" Guzmán was among a group of people abducted Monday by armed men from a restaurant in Mexico's beach resort city of Puerto Vallarta.
Eduardo Almaguer, attorney general for the Mexican state of Jalisco, said at a press conference Tuesday that Jesús Alfredo Guzmán Salazar, 29, was among the kidnapped. "El Chapo's" other son, Iván Guzmán Salazar, was not abducted as was previously suspected.
Almaguer said a group of seven armed men in two SUVs arrived at the restaurant La Leche at about 1 a.m. and abducted the group.

Juan Daniel Calva Tapia, 53, Josías Nahuali Rábago Borbolla, 35, and Víctor Galván Ureña, 46, were also among the people authorities confirmed were abducted.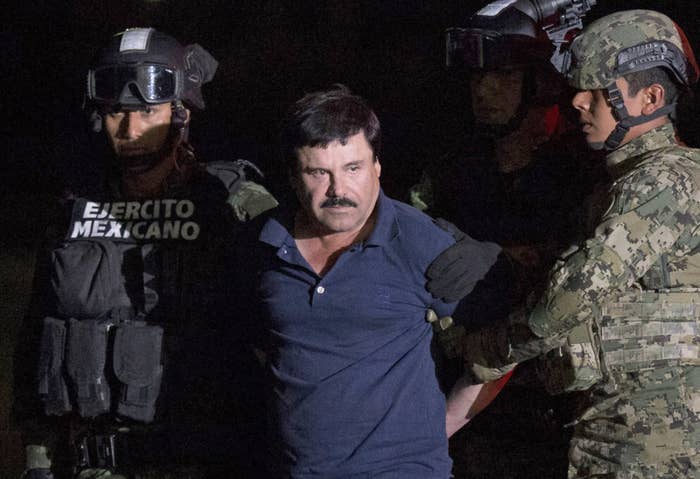 Authorities also dropped the number of kidnapped people from as many as 12, to six men. The six men were joined by nine women at La Leche, but the women were not taken. The men hailed from the states of Sinaloa, Nayarit, and Jalisco and were linked to a criminal group, Almaguer said.

"Luxury drinks and items were located which suggests there was a celebratory reunion or gathering," Almaguer said at a press conference Monday. "With the information, we were able to recover inside the cars that belonged to these people, we've been able to clearly establish our suspicion that these people belonged to a criminal group."
In a statement, authorities said five luxury cars were left behind at the restaurant and have been secured. Investigators said they would be reviewing security footage along the busy boulevard where the abductions occurred as well as cell phones left inside the five abandoned cars.