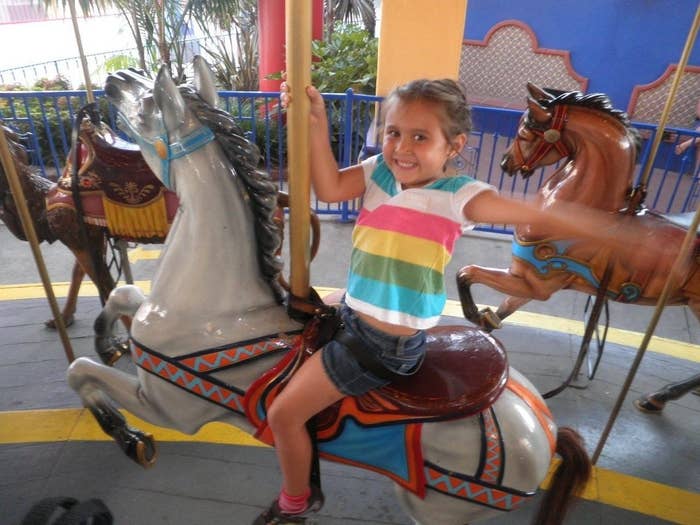 The body of Isabel Celis, the 6-year-old Tucson, Arizona, girl who went missing from her bedroom in 2012, has been found in a remote area nearly five years after she vanished, authorities announced Friday.
Tucson Police Chief Chris Magnus said investigators found human remains in a remote area of Pima County, in the southern region of the state. Portions of the remains were sent to a lab in Virginia that confirmed they belonged to Celis.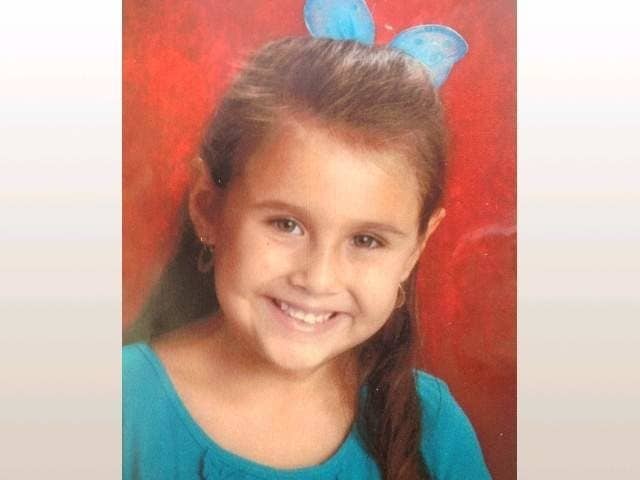 "Although this confirmation may bring some degree of closure, of course it also ends the hope of bringing Isabel home safely to her family," Magnus told reporters at a press conference. "The death of any child is a loss to the family and to our entire community."

Magnus said police were not in the area where Celis' body was found by happenstance, but declined to give details about what led them there or if there were any suspects in her death.
"The Tucson Police Department will continue to actively pursue those responsible for any kind of involvement in Isabel's death and disappearance," Magnus said. "This is a very important step in the case."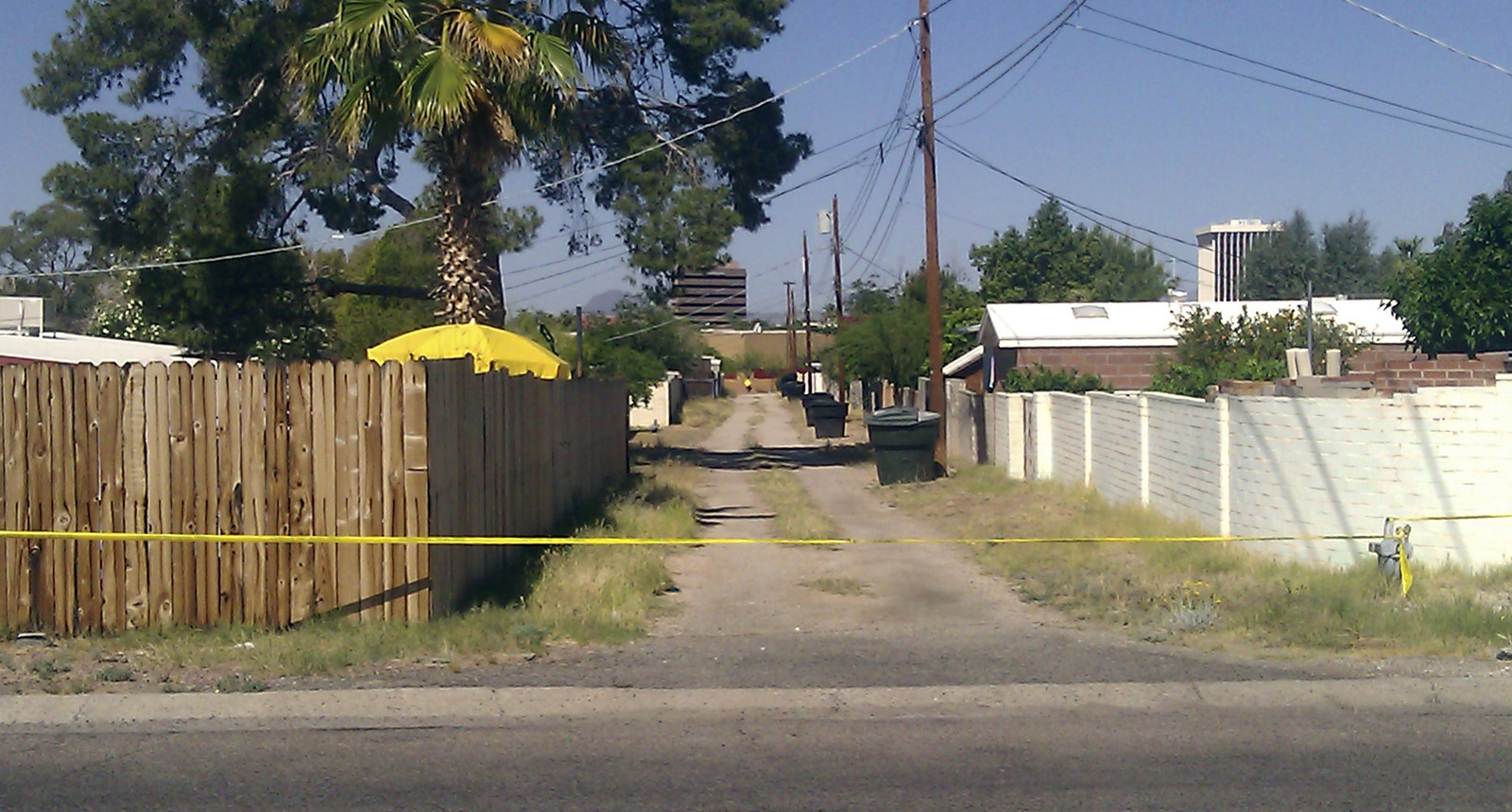 Police have reviewed and followed up on more than 2,200 leads since Celis was reported missing on the morning of April 21, 2012, a case that quickly garnered national attention.
Celis' family told authorities they believe she was taken from her bedroom in the middle of the night. In a 911 call on the day of her disappearance, Celis' brother told police a window screen appeared to have been removed and that no one in the house heard anything.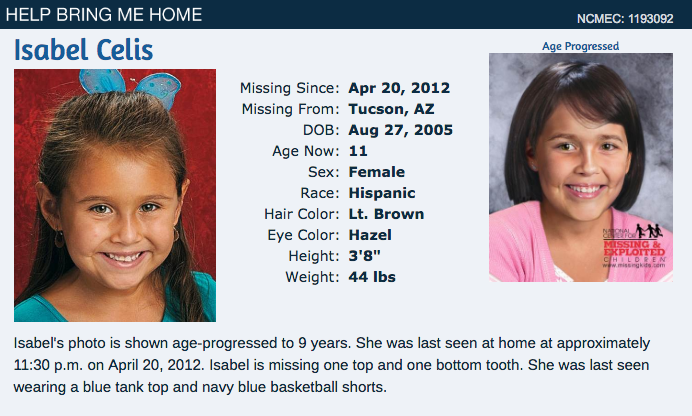 In a statement to KGUN, Celis' family thanked the community for its support.

"We want to thank the community for the support they have continued to show for Isa over the years and for refusing to give up hope. Now is our time to mourn. We ask for our privacy during this time so that we can do that," the family said.
Magnus asked that anyone with information on Celis' disappearance and death contact police or submit an anonymous tip.