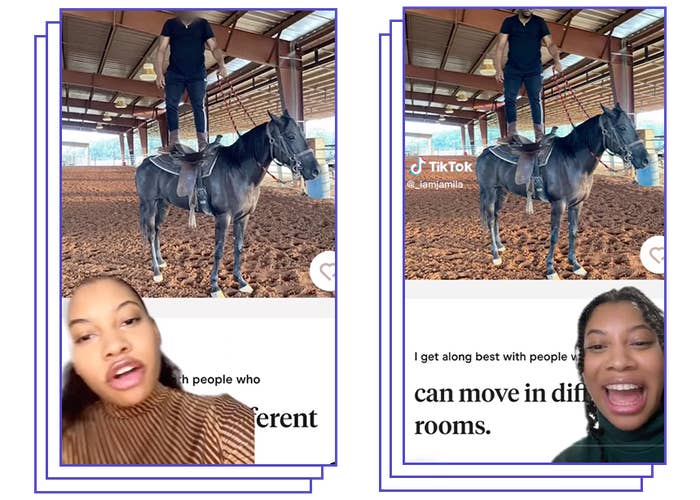 In the age of infinite scrolling on social media, it isn't unusual to feel like you're experiencing digital déjà vu: the same trending topics, rehashed viral debates, or parodied scenarios.
And if you're scrolling fashion brand Reformation's Instagram account, feeling that you've seen this content before, chances are that you probably have. The brand, which prides itself on sustainability, appears to take that ethos seriously all the way down to its marketing strategy of recycling viral content.
The lightbulb moment for social media consultant Rachel Karten was when she spotted a skit about dating apps on Reformation's Instagram.
"I noticed that they started posting videos that felt funny and shareable, but a little bit more random for a clothing brand," Karten told BuzzFeed News.
Karten discovered that the brand had been getting creators to re-create their viral content, but on the remake, they were wearing, you guessed it, Reformation.
Karten shared her findings in her Substack newsletter Link in Bio, describing the strategy as "sneaky" and "smart."
The original skit about dating apps by creator Jamila Bell appeared on her personal TikTok on Jan. 25, gaining 1.3 million views. In it, she wears a casual turtleneck.
Then, the near-identical remake appeared on Reformation's Instagram account on March 3, this time with Bell wearing the brand's striped mock neck Bailey Knit Top.
Another example of the brand's strategy is a re-created version of a video creator Michael Incognito posted to his TikTok in January.
In the original, which has 2.6 million views, Incognito was wearing a black T-shirt. In the new version, he's wearing the brand's Will Oversized Shirt.
Reformation also recruited musician Adanna Duru to deliver one of her signature viral skits of remixing popular songs into club renditions that routinely do heavy traffic — even though the Reformation version was labeled "music @ the club be like," rather than Duru's normal "music @ white clubs be like."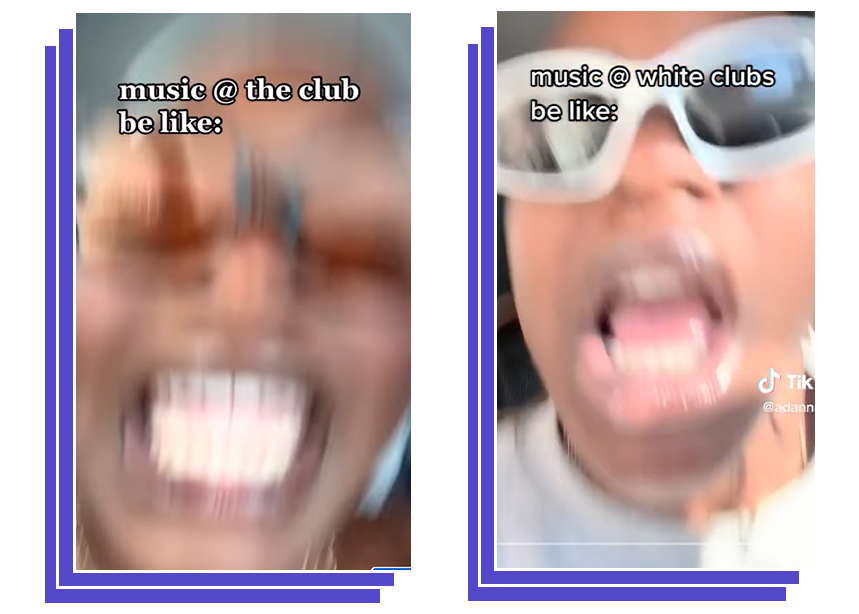 Karten explained that Reformation's strategy of remaking videos helps diversify the brand's social offerings and feeds the algorithm with content proven to perform well.
"These are entertaining videos," she said. "They're probably a lot more shareable, comment-worthy, and engaging, than just a photo of a person wearing a dress."
And that has a "halo effect," Karten said.
"If a post does really well, gets millions of views, and has great reach, it's likely that your next posts and the posts after will get a little bump in the algorithm," she said.
Repurposing content is hardly a new strategy, notes Nina Zadeh, cofounder of influencer marketing agency Sidewalker Daily, who applauded the brand for successfully implementing what she observed to be a "double-pronged" strategy.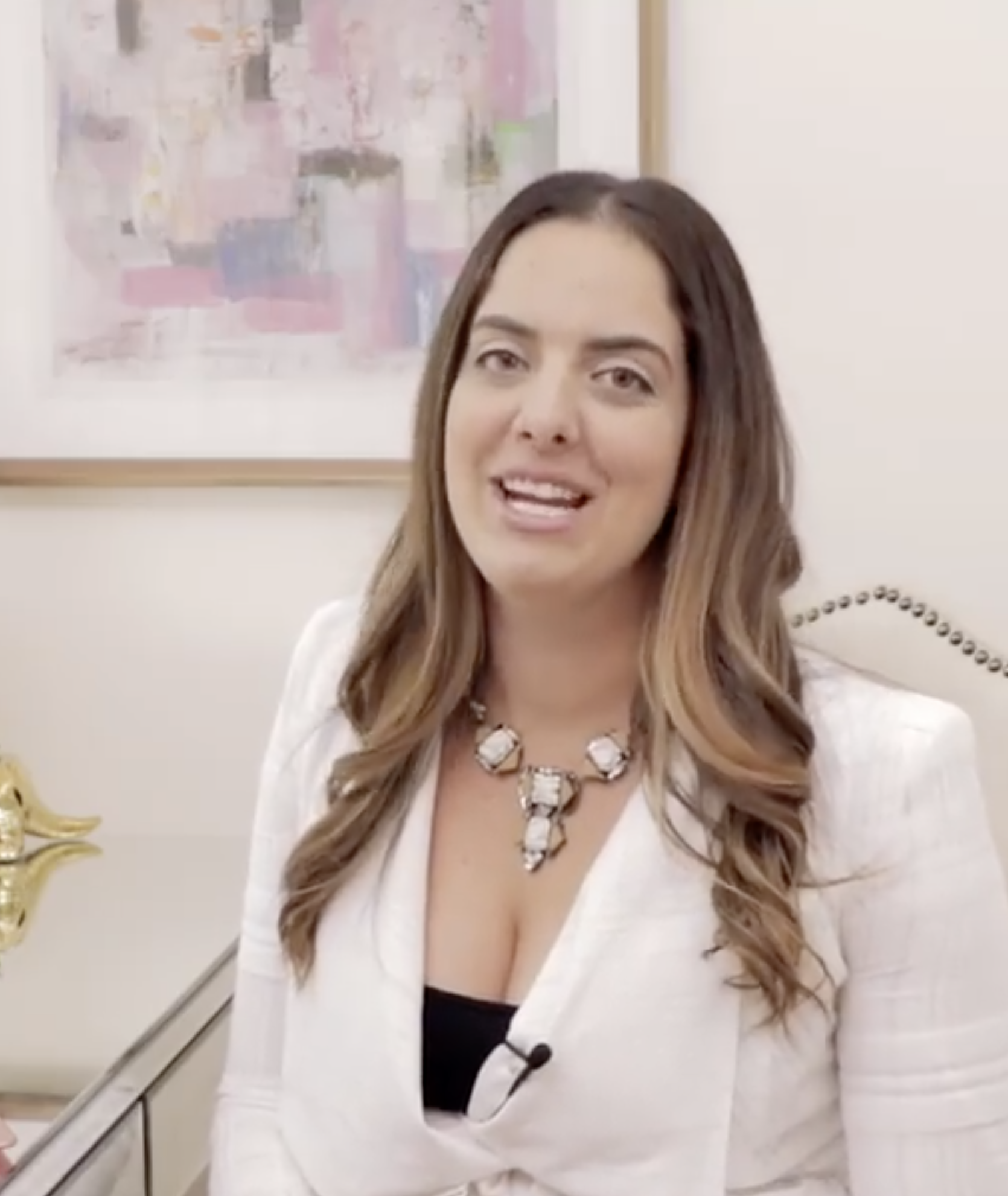 "I assume that their team was hoping for people to connect the dots and say, 'Hey, I saw this before' to generate an almost further recall of the campaign," Zadeh said. "So it extends the nature of the virality and picks it from something that was just viral online to offline chatter."
Plus, Zadeh notes that Reformation's re-creation strategy has the potential to work in favor of creators looking to secure brand deals by offering them a case study on how viral content can be revived.
"Oftentimes, creators don't think that literally," Zadeh told BuzzFeed News. "They're like, 'Oh, I could create something similar for you.' But actually, what Reformation has taught us is, 'No, I could just re-create this for you.' So they've opened a new door for content creators who want to pitch this type of content and for brands putting campaigns together."
Reformation did not return BuzzFeed News' request for comment but told Insider it was "flattered" that its strategy had been recognized.
Others questioned if repurposing others' creativity translates into sales.
"The audience may be interested in the content. Yes, it will be funny, they will laugh, and it will be great, but will they be interested in the actual product? Probably not," said Joy Lola-James, the cofounder of Xerses, a Gen Z–focused influencer marketing agency,
The agency owner suggested that companies should be willing to do the work and invest in developing "fresh, new, and engaging stories" about their brand.
"As human beings, we thrive on new stories, new connections," Lola-James said. "Re-creating viral moments doesn't bring new connections or new stories. It's like going backward."