Leticia Wright wants to set the record straight after previously telling a reporter that Black Panther 3 was "already in the works" and sending the fandom into a frenzy.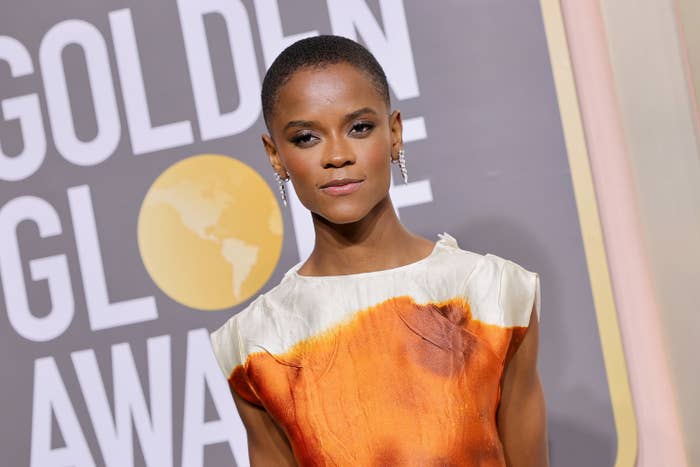 Last month, the 29-year-old was asked on the Golden Globes red carpet when fans could expect a third installment to the Marvel franchise, to which she responded: "I think it's already in the works. ... It's gonna take a while, but really excited for you guys to see that."
Some interpreted her answer to mean that Black Panther 3 had been greenlit and was on the way. But Wright slightly backtracked her response at the Newport Beach Film Festival UK Honours event on Thursday night.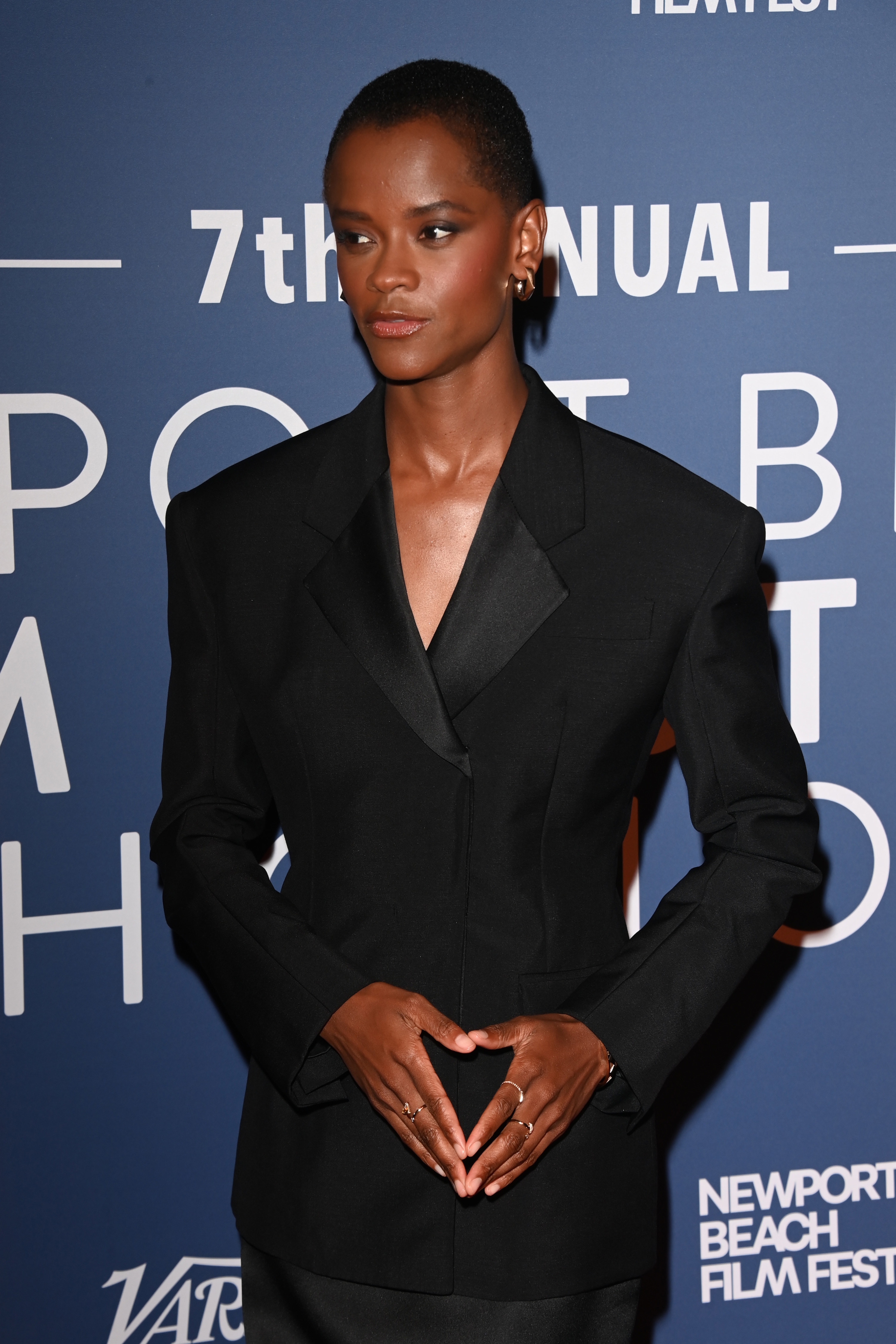 "What I tried to say, maybe I didn't do it clearly enough, to clarify, there is always the hope that you would have another film, especially in a franchise," she told BuzzFeed in a red carpet interview.
"If there is to be another film, which I hope there will be, I think there will be; it takes time to make it; you have to go through the script process," she continued.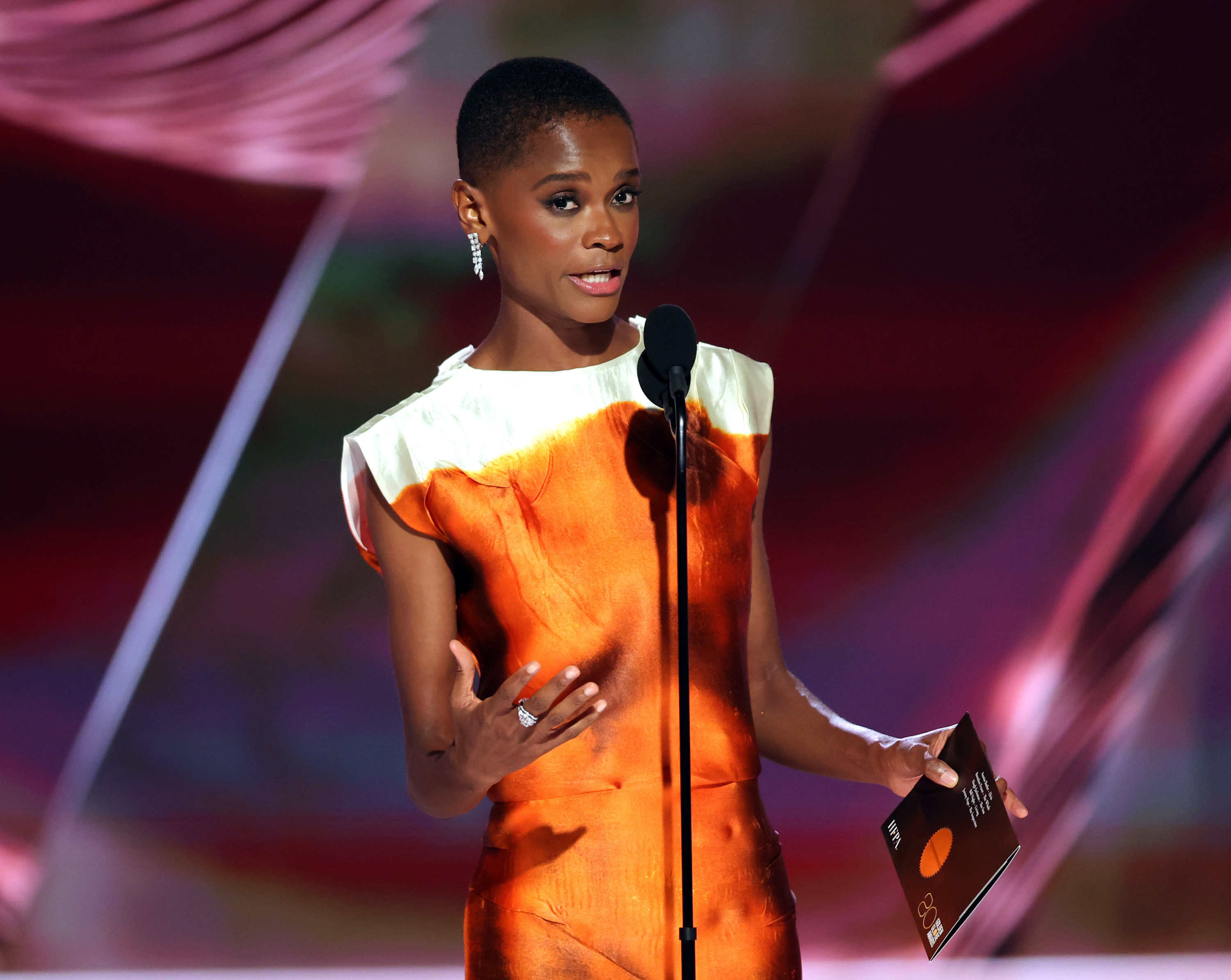 Wright acknowledged that when she was initially asked on the red carpet, her response "went everywhere," and she evidently wanted to be careful with her choice of words.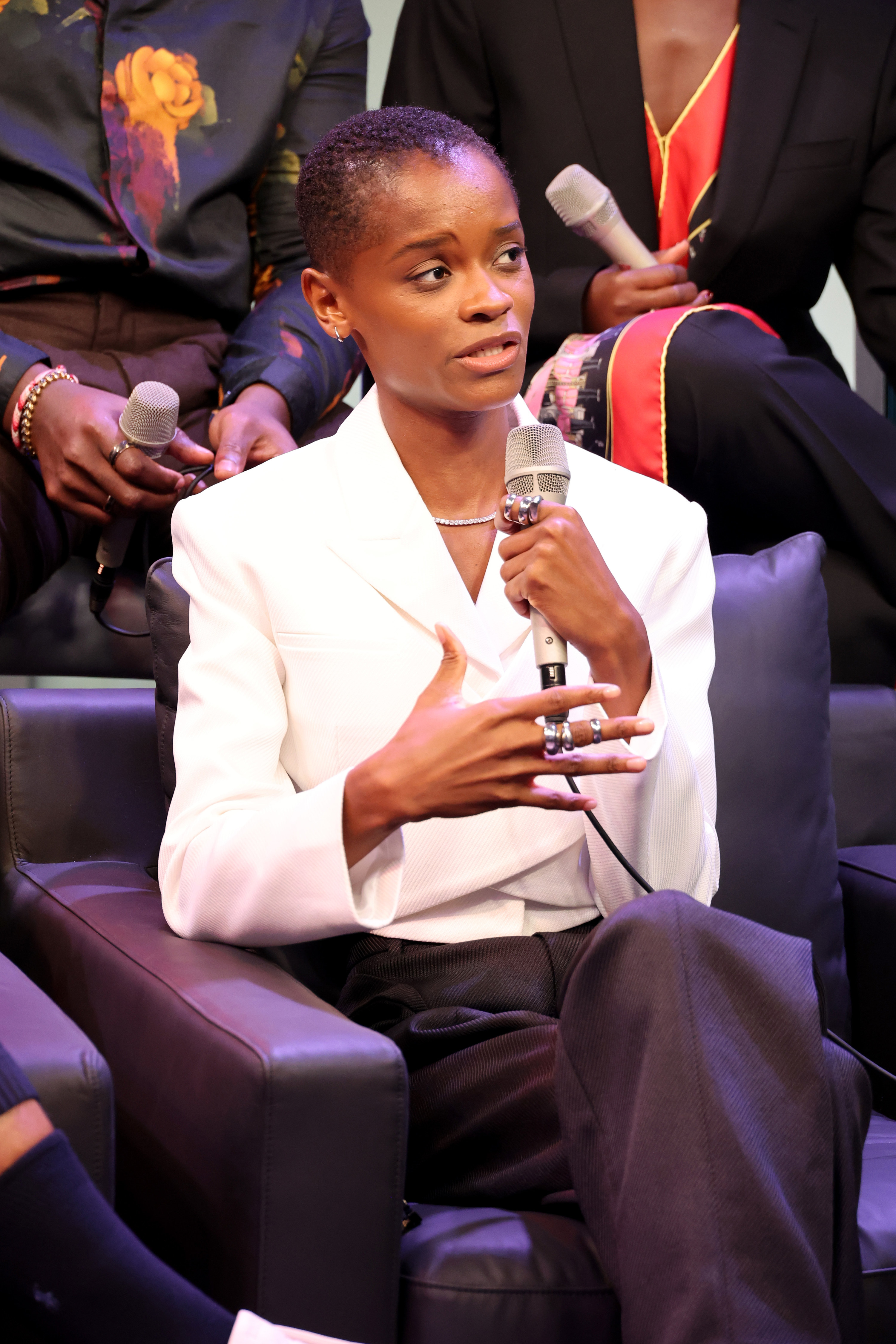 The actor, who took center stage in her role of Shuri in the sequel, Black Panther: Wakanda Forever, told BuzzFeed that writer and director Ryan Coogler "needs rest to think of what to put together for the next one" and that she would be focusing on other creative projects in the meantime.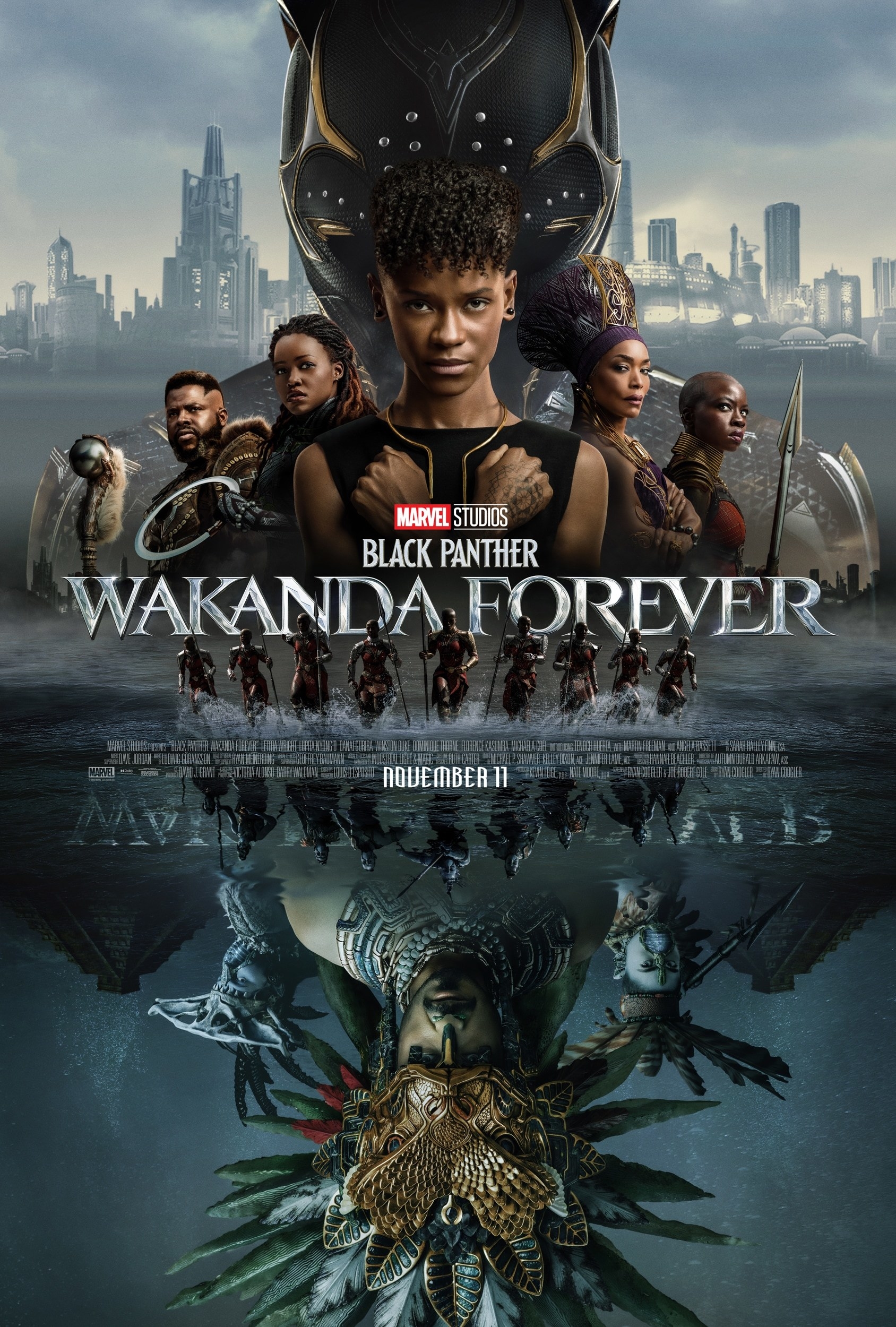 In an interview with the New York Times, Coogler said that he would always be open to working on the franchises "as long as folks will have me," but that he was also mindful of the larger business elements in the background, which he believed would ultimately be the deciding factor.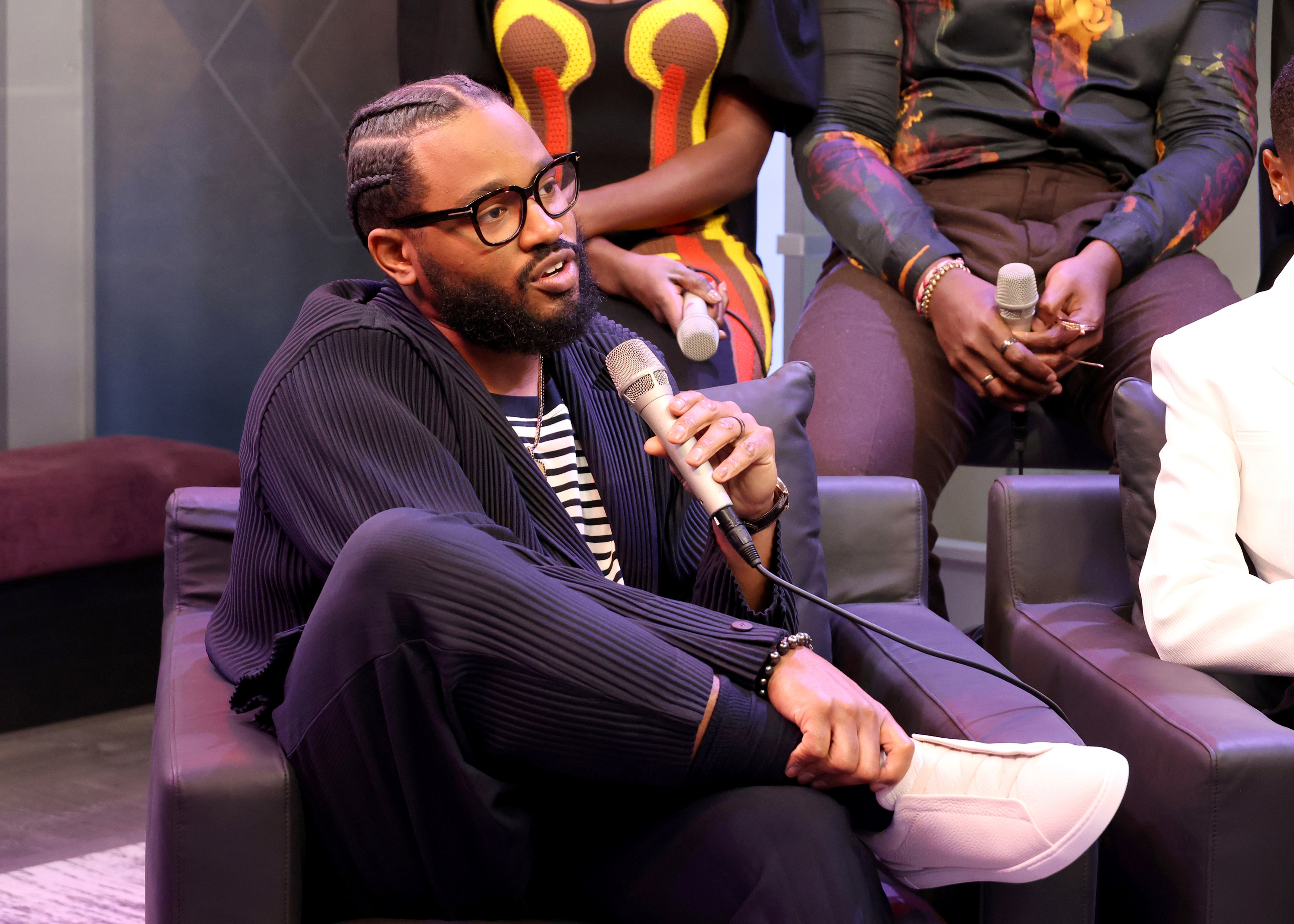 But there you have it. Wright is hopeful, as are fans, but that is not the official thumbs up that it's happening.