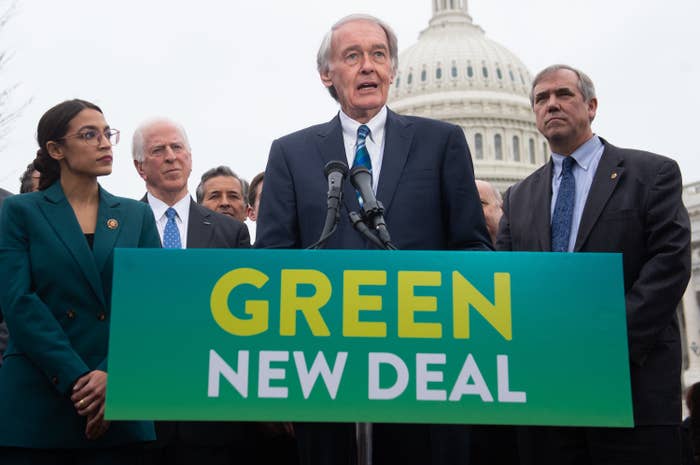 WASHINGTON — At 74 years old and with more than 40 years under his belt in Congress already, Sen. Ed Markey is hardly the prototypical progressive darling.
So far this cycle, the progressive movement has had success running outsider candidates — mostly younger women and candidates of color. But Markey's victory in the Massachusetts Senate primary marks what is perhaps the biggest win for progressives this year.
The sitting senator fended off a primary challenge from Rep. Joe Kennedy, the 39-year-old grandson of Robert F. Kennedy and grandnephew of former president John F. Kennedy, who, early on in the race, was expected to trounce Markey. A Kennedy had never lost a political race in Massachusetts.
Instead, backed by Rep. Alexandria Ocasio-Cortez, the poster child for successful primary challenges, and highlighting his support for progressive causes like the Green New Deal — which he partnered with Ocasio-Cortez to write — Markey came out on top.
The Senate primary ultimately became the latest battle in the war between Ocasio-Cortez and House Speaker Nancy Pelosi, who has historically been religious about protecting Democratic incumbents, but endorsed Kennedy in recent weeks.
"No one gets to complain about primary challenges again," Ocasio-Cortez tweeted after Pelosi announced her endorsement. "So @dccc, when can we expect you to reverse your blacklist policy against primary orgs? Because between this & lack of care around @IlhanMN's challenger, it seems like less a policy and more a cherry-picking activity."
Ocasio-Cortez celebrated Markey's win Tuesday night.
Markey was endorsed by Senate Minority Leader Chuck Schumer and the Democratic Senate Campaign Committee, and his win comes after several high-profile progressives — including Cori Bush in Missouri, Jamaal Bowman in New York, and Marie Newman in Illinois — have taken down more moderate incumbents.

During the campaign, Kennedy hit Markey for votes early in his career in the House in favor of the Iraq war and the 1994 crime bill and against school integration. He tried to overcome his polling disadvantage in the last days of the race with a 27-hour campaign tour of the state, and complained in a letter to Markey's campaign that Markey had "toxic" online supporters.
As Politico reported earlier this week, the Markey campaign spent hundreds of thousands of dollars airing an ad that didn't feature Markey at all, and instead opted to show Ocasio-Cortez alone.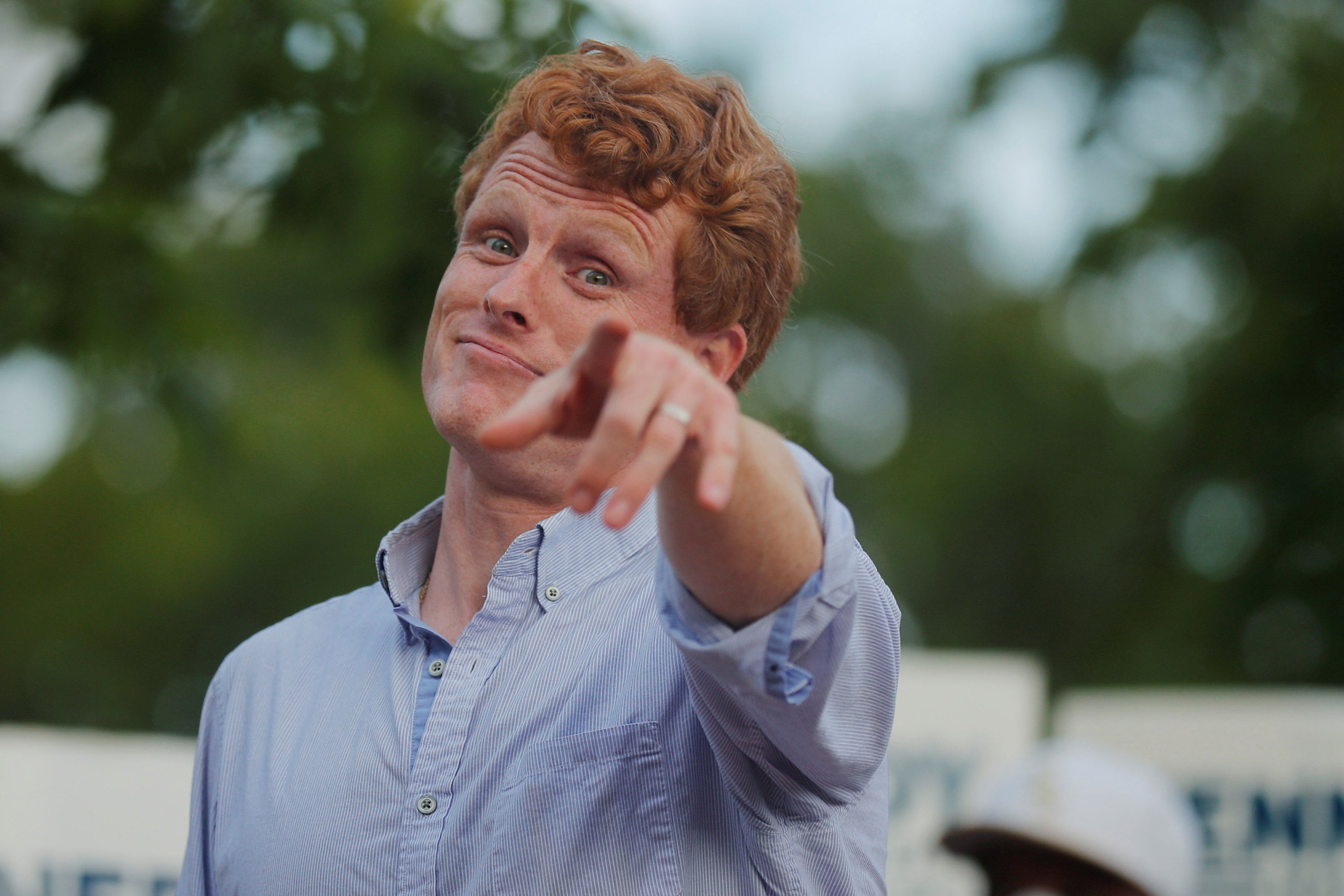 "When she said, 'It's not your age, but the age of your ideas,' when she said that 'Ed Markey was the generational change that we have been waiting for,' it helped to make clear that in this race I am the youngest guy because it's about ideas," Markey told the New York Times recently.
Markey also attracted attention as the race came to a close for an ad that concluded with a twist on one of former president Kennedy's most famous lines.
"With all due respect," Markey says to the camera, "it's time to start asking what your country can do for you."