BuzzFeed's The Tell Show is all about telling stories — without boundaries.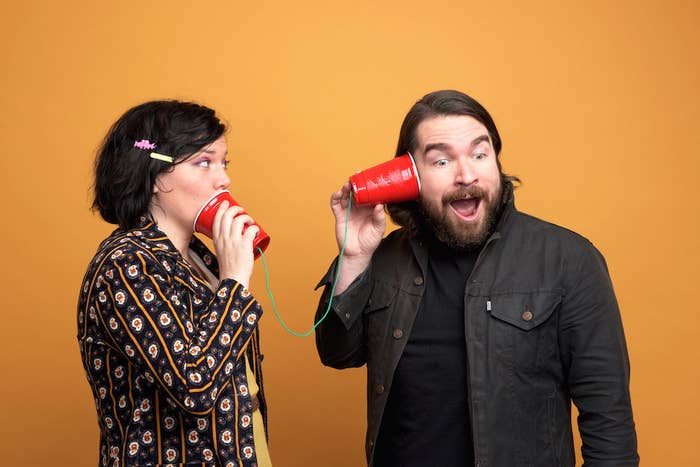 Each episode, hosts Isaac Fitzgerald and Summer Anne Burton interview a special guest about everything from sex to money to careers, getting them to reveal stories they've never told anyone before.
Actress/writer/producer/Renaissance–woman Lena Waithe talks about coming out, her relationship with her girlfriend, and the power of a good love letter.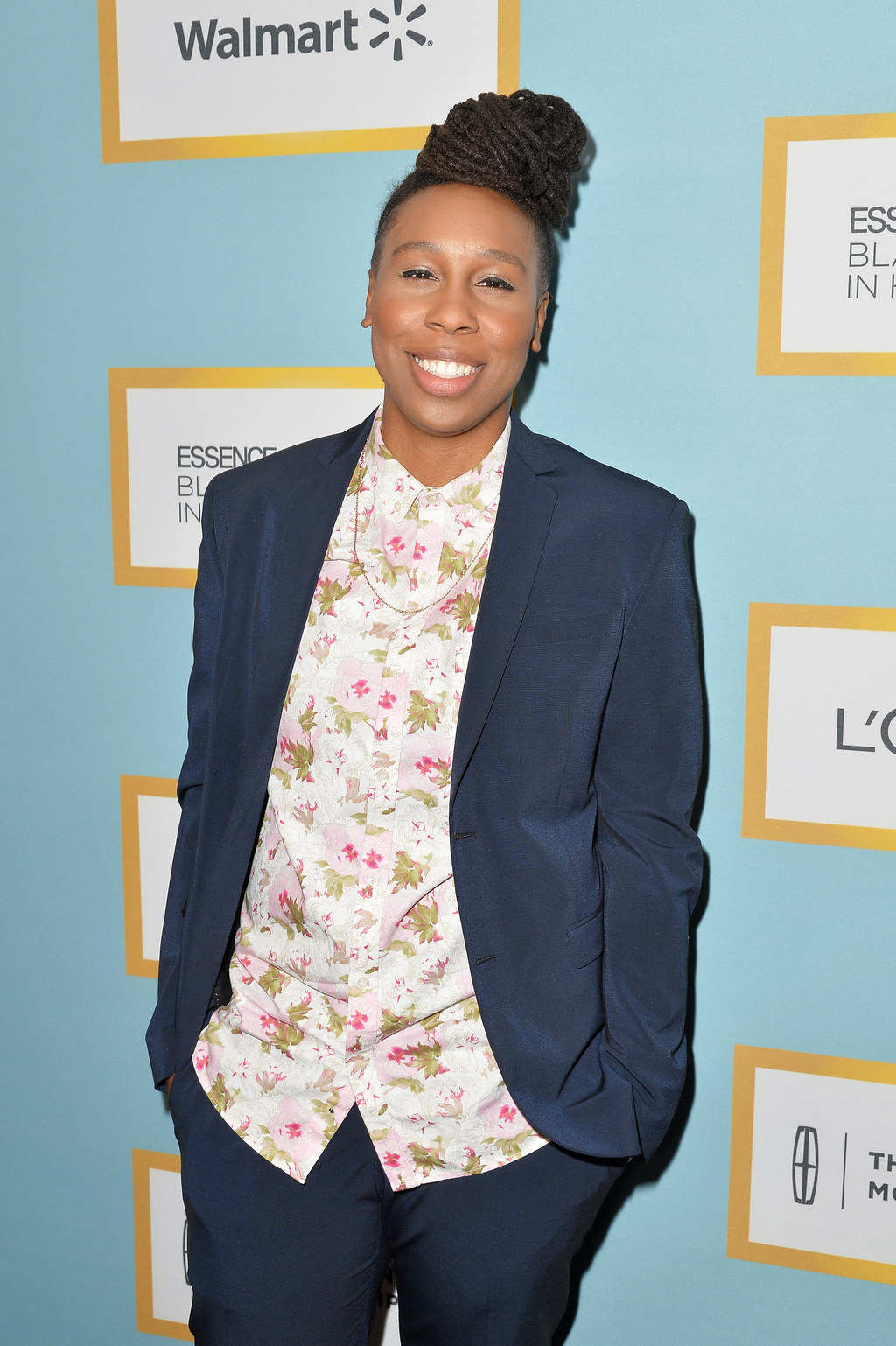 Comedian W. Kamau Bell gets real about race and what it's really like to raise children who are multiracial.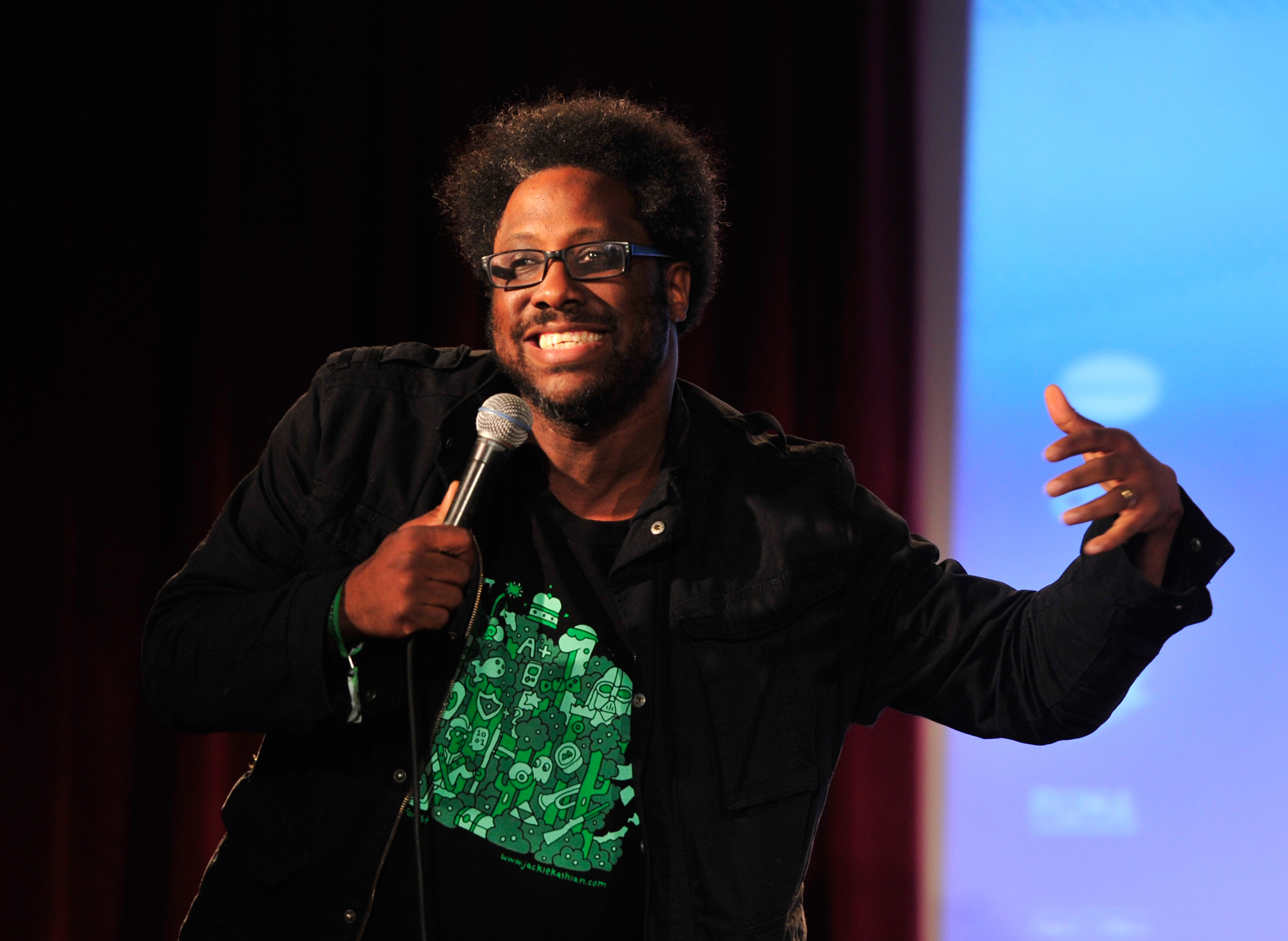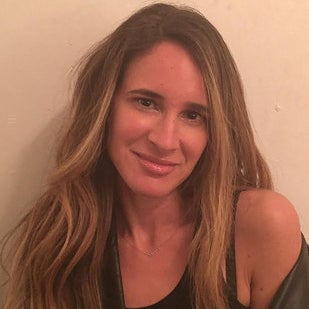 And those are only three of the hilarious, intimate, and touching stories from Season 1 of The Tell Show.