Oscar Isaac has been cast as the title villain in X-Men: Apocalypse, BuzzFeed News has confirmed.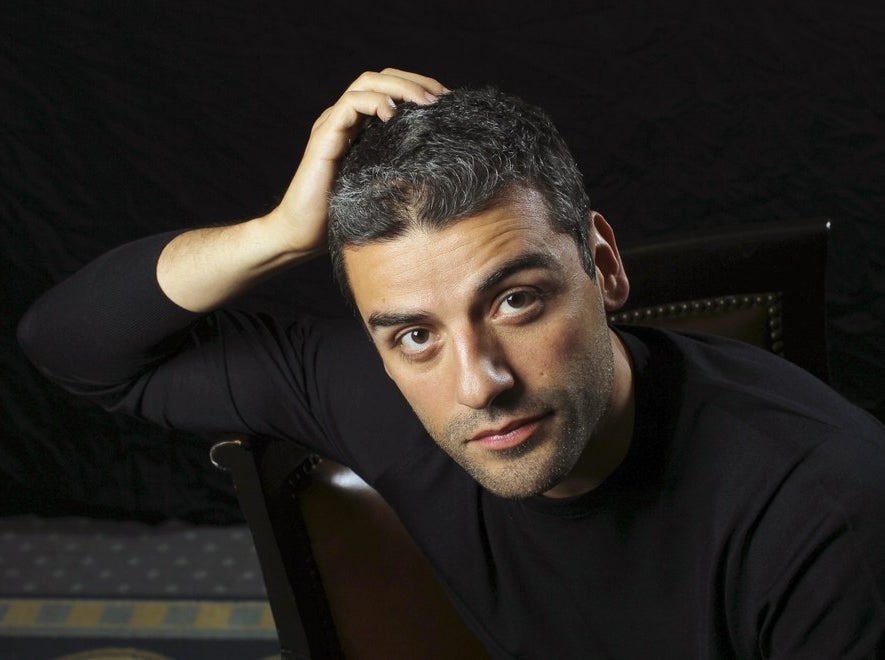 Also known as En Sabah Nur (i.e., "The First One") in the X-Men comic books, Apocalypse is among the very first mutants in human history. He is so powerful, he seemingly can't be killed.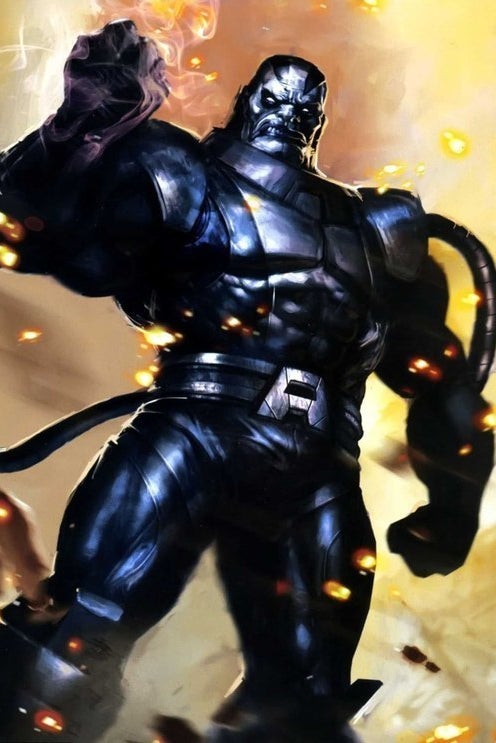 His presence was first teased after the end credits of last summer's X-Men: Days of Future Past. In the sequence, seemingly set in ancient Egypt, a very young En Sabah Nur (played by newcomer Brendan Pedder) creates the pyramids in a massive swirl of stone blocks.
Days of Future Past's Bryan Singer and Simon Kinberg will return to direct and write X-Men: Apocalypse, respectively, from a story written by Singer, Kinberg, Michael Dougherty, and Dan Harris.
The film will go into production in early 2015, with a target release date of May 27, 2016.
Apocalypse is the most high-profile role for 35-year-old Isaac, who is perhaps best known for his performance as the eponymous struggling folk musician in the Coen brothers' Inside Llewyn Davis.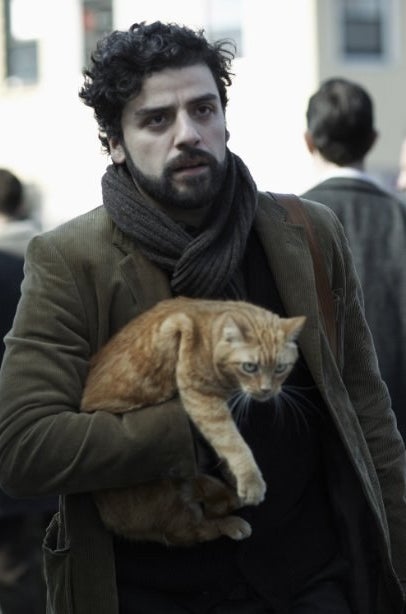 Isaac has also appeared in supporting roles in Drive, Robin Hood, and Body of Lies. His first major breakout role was as Joseph in 2006's The Nativity Story.
Isaac will next appear with Jessica Chastain in A Most Violent Year, which opens in limited release on Dec. 31.
And Isaac will co-star in Star Wars: The Force Awakens (opening Dec. 18, 2015), in an as-yet-unspecified role.