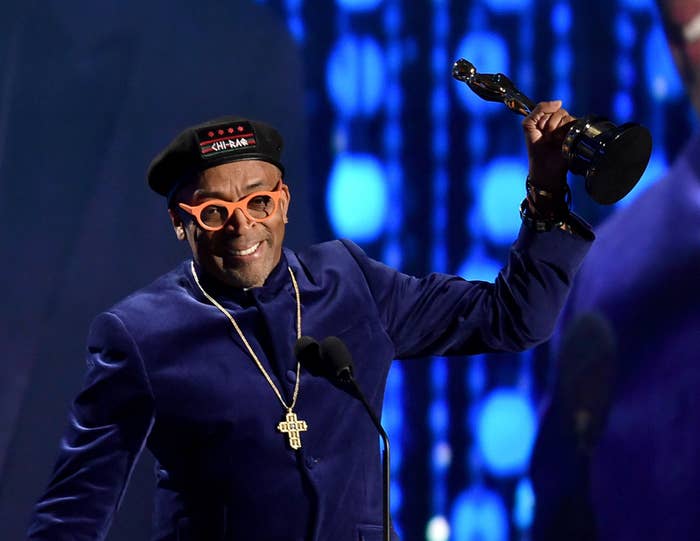 LOS ANGELES — Diversity has been a major topic of conversation in Hollywood this year, thanks to everything from a federal investigation into gender discrimination in the hiring of directors, to black producer Effie Brown's very public battles with her white male colleagues on the HBO reality series Project Greenlight.
And on Saturday, the issue received its most high-profile spotlight yet at the seventh annual Governors Awards, with both filmmaker and honoree Spike Lee and Academy of Motion Picture Arts and Sciences president Cheryl Boone Isaacs calling upon the entertainment industry to hire a workforce that, in Lee's words, "should reflect what this country looks like."
The crowd of 645 actors, writers, directors, craftspeople, publicists, executives, their guests, and a small group of press had assembled at the Ray Dolby Ballroom in Hollywood to honor Lee (Do the Right Thing, Malcolm X, Inside Man), actor and independent cinema pioneer Gena Rowlands (A Woman Under the Influence, Gloria, The Notebook), and actor and philanthropist Debbie Reynolds (Singin' in the Rain, The Unsinkable Molly Brown, In & Out), who received the Jean Hersholt Humanitarian Award in absentia, as she could not travel due to an illness. (Her granddaughter, Scream Queens actor Billie Lourd, accepted on her behalf.)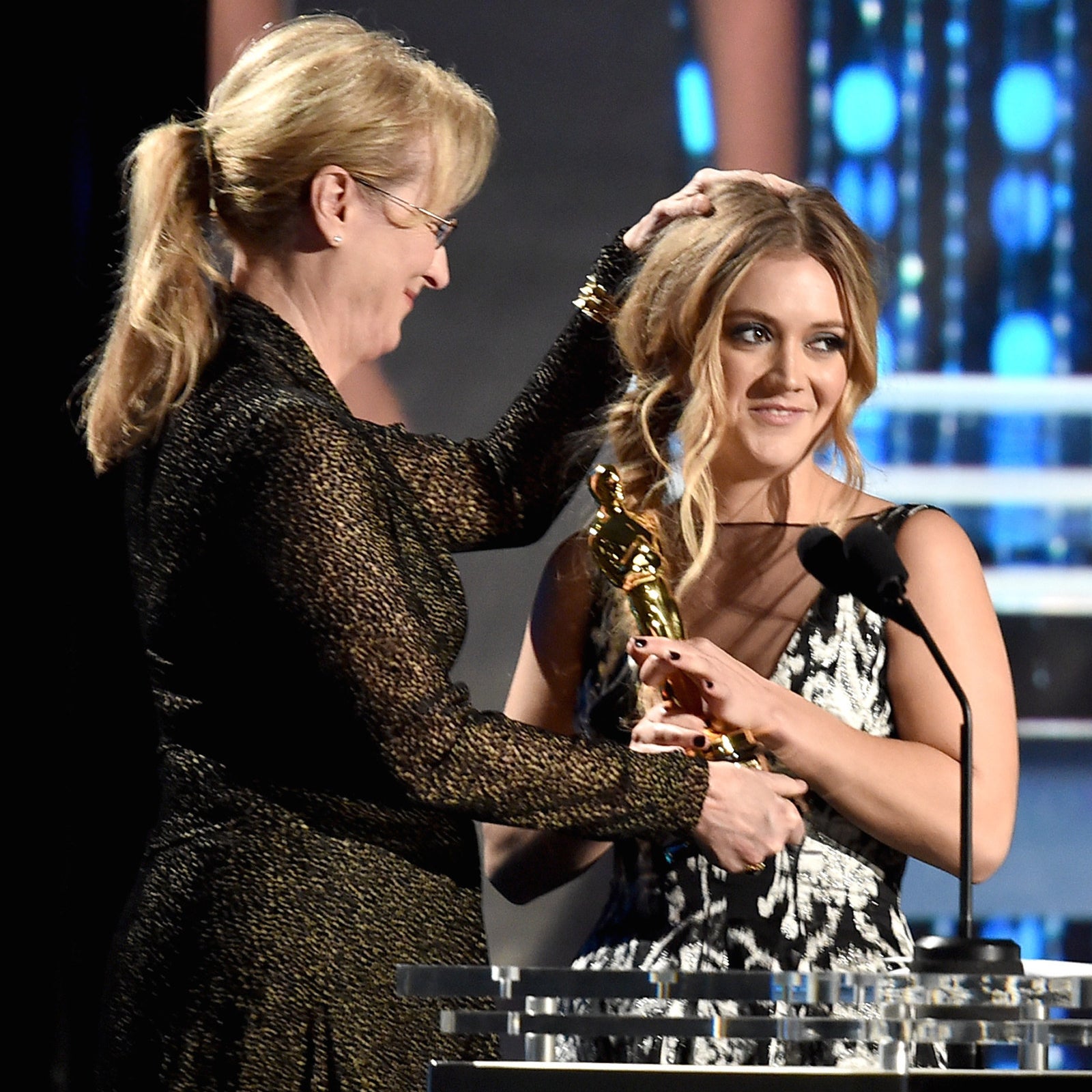 To start the evening, however, Isaacs used the occasion first to pay tribute to the victims of the attacks in Paris on Nov. 13. "All of us stand in solidarity of France and the French people," Isaacs said. "Our connection with the film-loving French is especially deep, with waves of influence flowing back and forth across the Atlantic ever since the Lumière brothers made the first moving pictures. … We send our deepest affection to our brothers and sisters in France."
Then Isaacs pivoted to the core theme of her opening speech — diversity — making a direct appeal to whom she characterized as "the true movers and shakers of our industry" in the ballroom that night. "You understand that when it comes to fair and equal representation in our industry, words are not enough," Isaacs said. "We also have a responsibility to take action. And we have a unique opportunity to do so now."
After touting the most diverse new class of members in the Academy's history, Isaacs announced a new AMPAS initiative she called "A2020," in which the Motion Picture Academy would "take concrete measures to improve the diversity of our staff and governance, as well as how we elect our leadership and bring in new voices."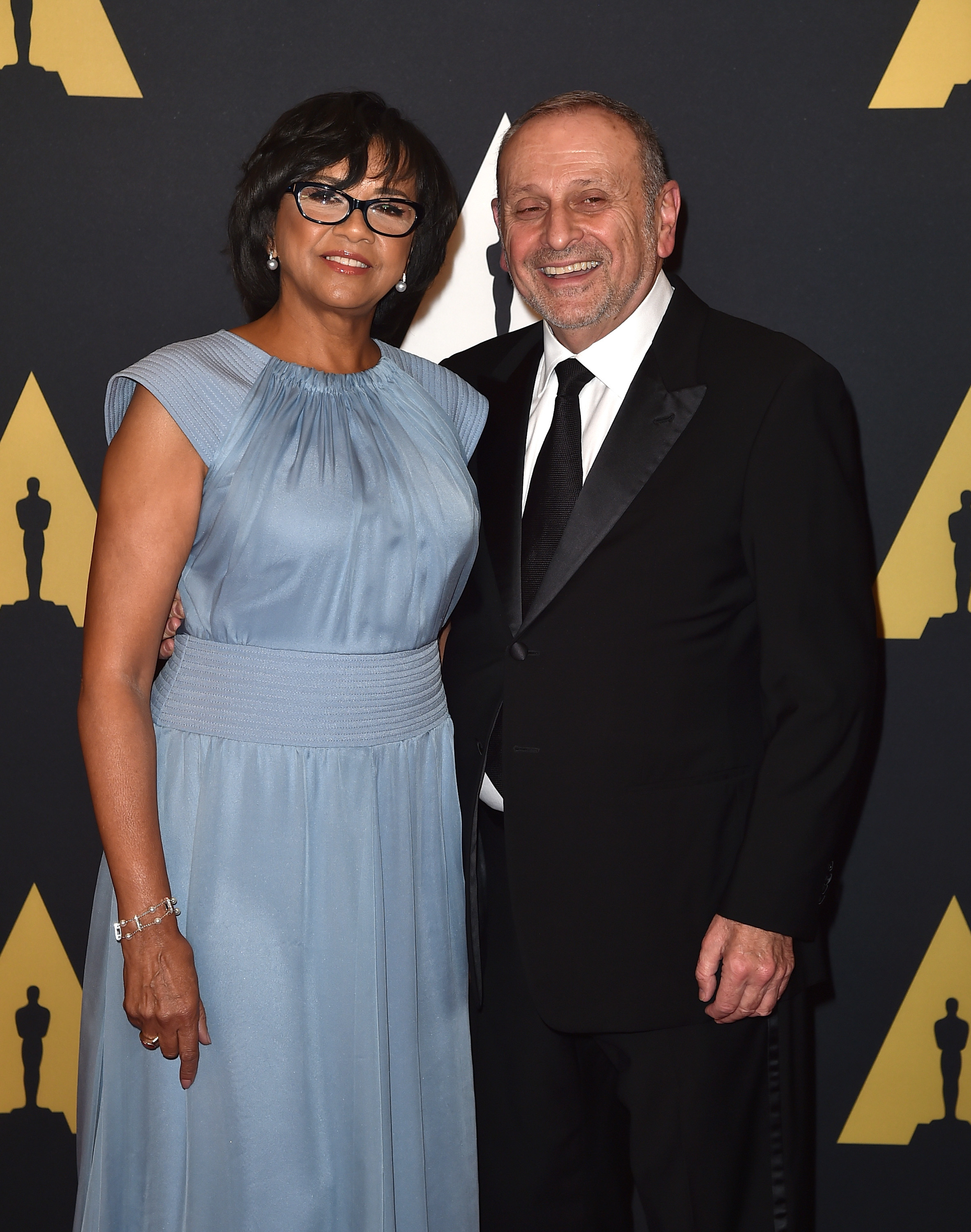 But, she said, the issue of diverse hiring in Hollywood would only be truly rectified if the entire industry followed suit. "Many of you are Academy members and, as ambassadors of our industry, are in positions to hire, mentor, encourage, and promote talent in all areas of our profession," Isaacs said. "I'm asking you tonight, directly, to be our partners on this critically important initiative."
It was a pointed, if measured, appeal from one of the most high-profile black leaders in Hollywood to the overwhelmingly white audience assembled in the ballroom, and Isaacs's remarks — capped by noting that this year "two of our honorees happen to be women, and one an African-American man" — received warm, if not rousing, applause.
When Lee finally took to the stage, the famously outspoken director was in a celebratory mood, but he also did not mince his words. "I want to thank Cheryl Boone Isaacs … [for] trying to bring some flavor up in here," he said, to a great deal of laughter. Then, with an open mic and no time limit, Lee took the opportunity to tell his life story, explaining how the support of his family and the inspiration of his neighborhood in Brooklyn led him to filmmaking.
Lee said he chose to attend graduate film school because he knew that "working up from the mail room doesn't work for black people." He noted that at NYU, he and his future cinematographer Ernest R. Dickerson were the only two black people in the film program, and that both of their success had come from a familiar refrain they had heard in their childhoods.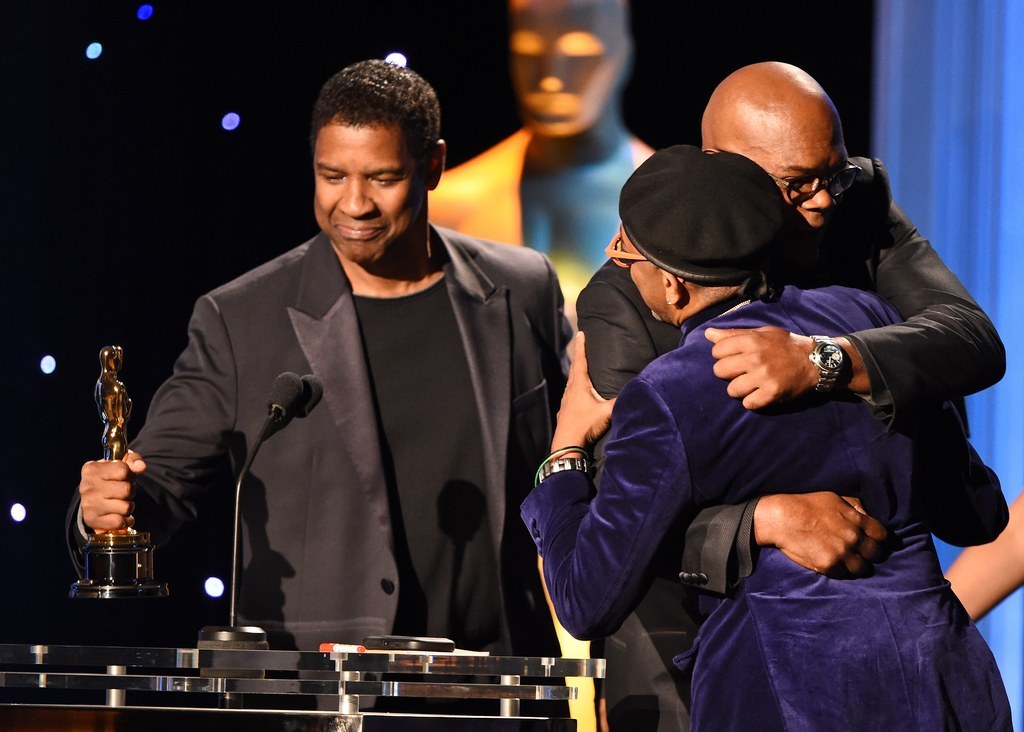 "Our parents told us, from a very early age, that we had to be 10 times better than other white classmates," said Lee. "That just being the same was not going to be enough. That was instilled for me from the beginning."
Denzel Washington, watching with Samuel L. Jackson and Wesley Snipes from the stage, interjected: "Nothing's changed."
"Nothing's changed!" exclaimed Lee. "That's D right there, the man!"
Lee talked about receiving zero interest from Hollywood after winning a student Academy Award for his thesis film in 1983. He talked about pressuring the Teamsters union to hire black drivers for Malcolm X, and how his grandmother, an art teacher, used her Social Security checks to put him through Morehouse College and NYU film school, and pay for his first feature film, 1986's She's Gotta Have It. He also talked about how he worked hard to hire as many black actors and crew members as he could for his film. "If I got in, I was going to bring as many motherfuckers with me as possible," Lee said, to laughter and applause from the trio of actors standing behind him.
It was a rare moment, a black filmmaker explaining to a largely white audience of some of the most powerful people in Hollywood how he had to chart a path to success in filmmaking without any avenues of privilege afforded to many of his white peers. And it echoed the speech Harry Belafonte, last year's Jean Hersholt Humanitarian Award winner, gave at the 2014 Governors Awards reflecting on Hollywood's history of perpetuating racist stereotypes and ignoring representation on screen.
"Everybody in here probably voted for Obama, but when I go to offices, I don't see no black folks." —Spike Lee
"I don't know if you know this, but the United States Census Bureau says by the year 2043, white Americans are going to be a minority in this country," said Lee. "All the people out there who are in a position of hiring, you better get smart, because your workforce should reflect what this country looks like." There was a small smattering of applause, but Lee pushed forward, as the ballroom grew quiet.
"I'm going to get real here," Lee continued. "Everybody in here probably voted for Obama, but when I go to offices, I don't see no black folks [other than] the brother man security guard who checks my name off the list as I go into the studio. … It's easier to be the president of the United States who's a black person than be the head of a studio [who's black] … or head of a network." He smiled. "Let's leave Oprah out of it. She doesn't count."
It will take months, if not years, to register whether Hollywood executives are taking diversity in hiring more seriously. But Lee and Isaacs had a captive audience for those three and a half hours at the Governors Awards, and they certainly made the most of it.