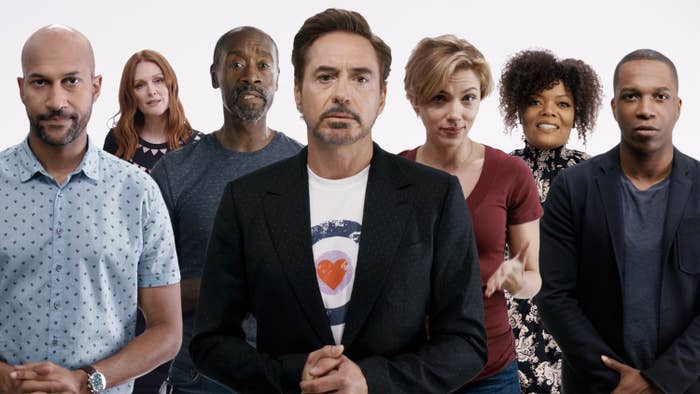 After slaying vampires, corralling superheroes, and vanquishing genocidal robots, filmmaker Joss Whedon is tackling perhaps the most formidable project of his career: convincing Americans to vote. And he's essentially conscripted half of Hollywood to help him.
Today, Whedon is launching Save the Day, a super PAC designed to get as many people to the ballot box as possible on Nov. 8 — and he's made a series of short-form videos to accompany the campaign. The first, titled "Important," features 27 actors — including Robert Downey Jr., Scarlett Johansson, Mark Ruffalo, Julianne Moore, Keegan-Michael Key, Don Cheadle, James Franco, Jesse Williams, Cobie Smulders, Martin Sheen, and Neil Patrick Harris — earnestly imploring people to vote, while also making fun of political ads featuring a parade of celebrities.
"It's about targeting people who either aren't going to vote or have been anesthetized out of voting — fighting the sort of apathy and cynicism that says, 'It doesn't matter if I vote,'" Whedon told BuzzFeed News. Voting, he said, "matters more than any single thing you're going to do in the next two years. It's the exact definition of democracy. It is a heroic and necessary act."

To make "Important" possible, Whedon and Save the Day's head of production Jennifer Cochis flew from Los Angeles, to New York, to Los Angeles, to New York, and back to Los Angeles over the course of a single week in early September. "Three red-eyes in a row," Whedon said. "It was a personal best."
And he was not shy about asking his famous friends to pitch in, something he admitted he's usually terrible at. "There is almost nobody that I wouldn't approach to say, 'If you can pitch in, do it now,'" he said. "It was pretty much the same spiel to everybody: 'Doing a voting PSA to help get out the vote and stop orange Muppet Hitler.'"
While the video never mentions Democratic presidential candidate Hillary Clinton or Republican presidential candidate Donald Trump by name, in it, Cheadle stresses the importance of keeping "a racist, abusive coward who could permanently damage the fabric of our society" out of office. And Hamilton's Leslie Odom Jr. wonders aloud why we'd want to "give nuclear weapons to a man whose signature move is firing things." In short, Whedon's super PAC makes no secret that they would prefer people vote for Clinton.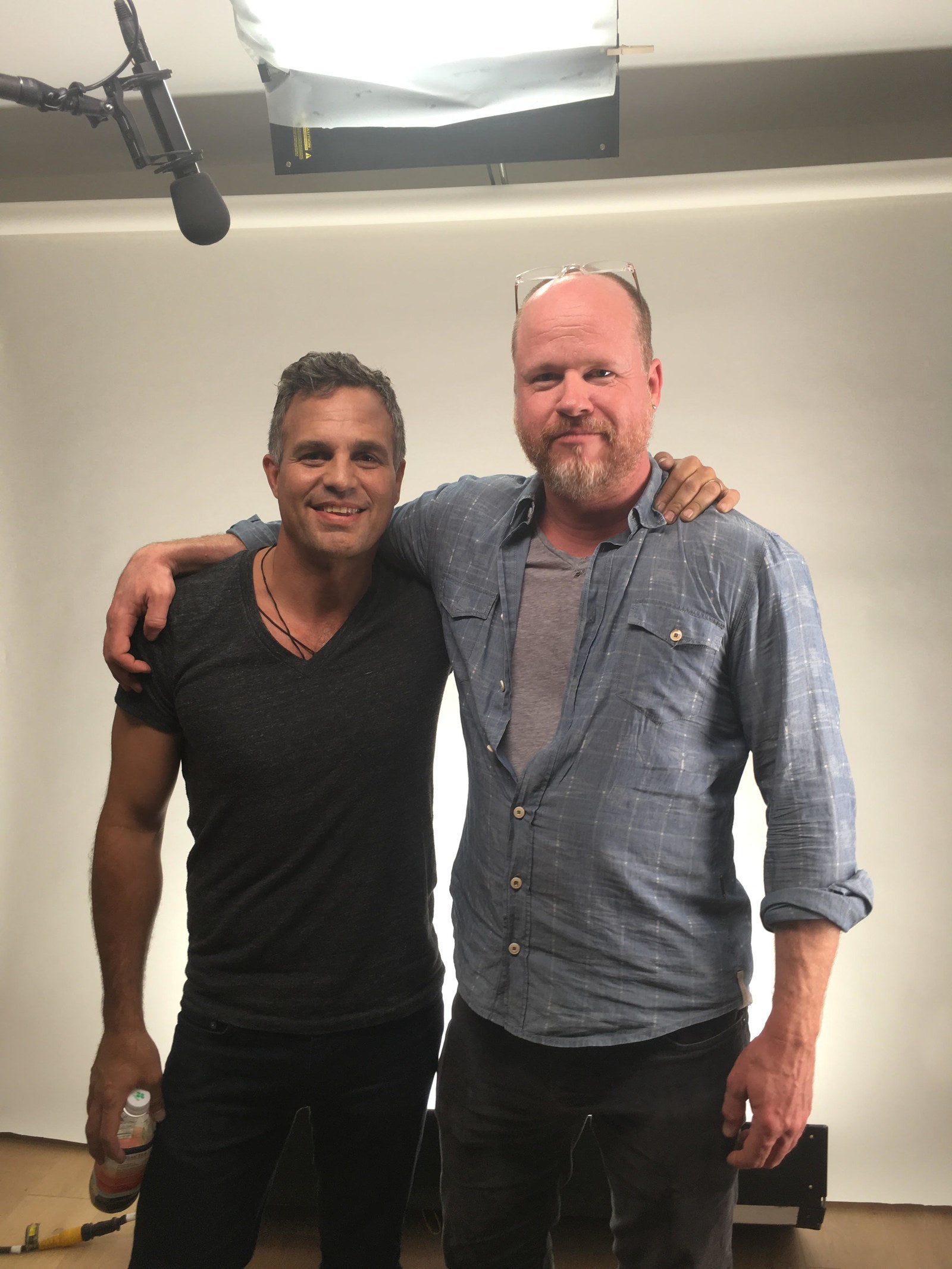 "At least one person was like, 'I didn't expect this to be quite so partisan. I don't want to alienate half my fan base.' But nobody backed out," Whedon said. "In general, everyone was very comfortable with what we were doing." (Everyone, that is, save for Ruffalo. "He was the first person who had a name in the script," said Whedon. "He was like, 'Joss, I don't think anybody wants to see me naked.' And I'm like, 'Uh, will you still be my whipping boy?' And bless him, he did.")
The video's loose, irreverent tone won't be a feature of the entire Save the Day campaign, but Whedon does appreciate the freedom the super PAC allows him. "We heard from some of the Clinton people, and they have a specific thing that they have to do to stay on message," he said. "We can go kind of anywhere, we can be a little more anarchic, have a little more fun with it. I think there's a lot of people who are going to be inured to whatever any candidate says. … It's very much, like, Let's save democracy! We can use the old barn!"
Whedon also waded into the 2012 presidential campaign with a tongue-in-cheek YouTube video a week before the election, warning that a vote for GOP nominee Mitt Romney would bring about the zombie apocalypse. The prospect of a Trump presidency, however, strikes Whedon as genuinely catastrophic. His interview with BuzzFeed News took place the day after Trump said that "Second Amendment people" could stop a Hillary Clinton presidency, and he was clearly still upset by the news. "I thought the lowest low is when he and his people started indicating that there would be rioting if he didn't win," said Whedon. "It was like, Oh, this smacks of beer hall putsch. This is very '30s Berlin. And then yesterday comes, and for all the backtracking in the world, there is no mistaking exactly what he said."
Whedon knew for certain he wanted to make an impact on the election after Bernie Sanders supporters began threatening to disrupt the first day of the Democratic National Convention in July, implying that Sanders' young base of voters might not vote for Clinton.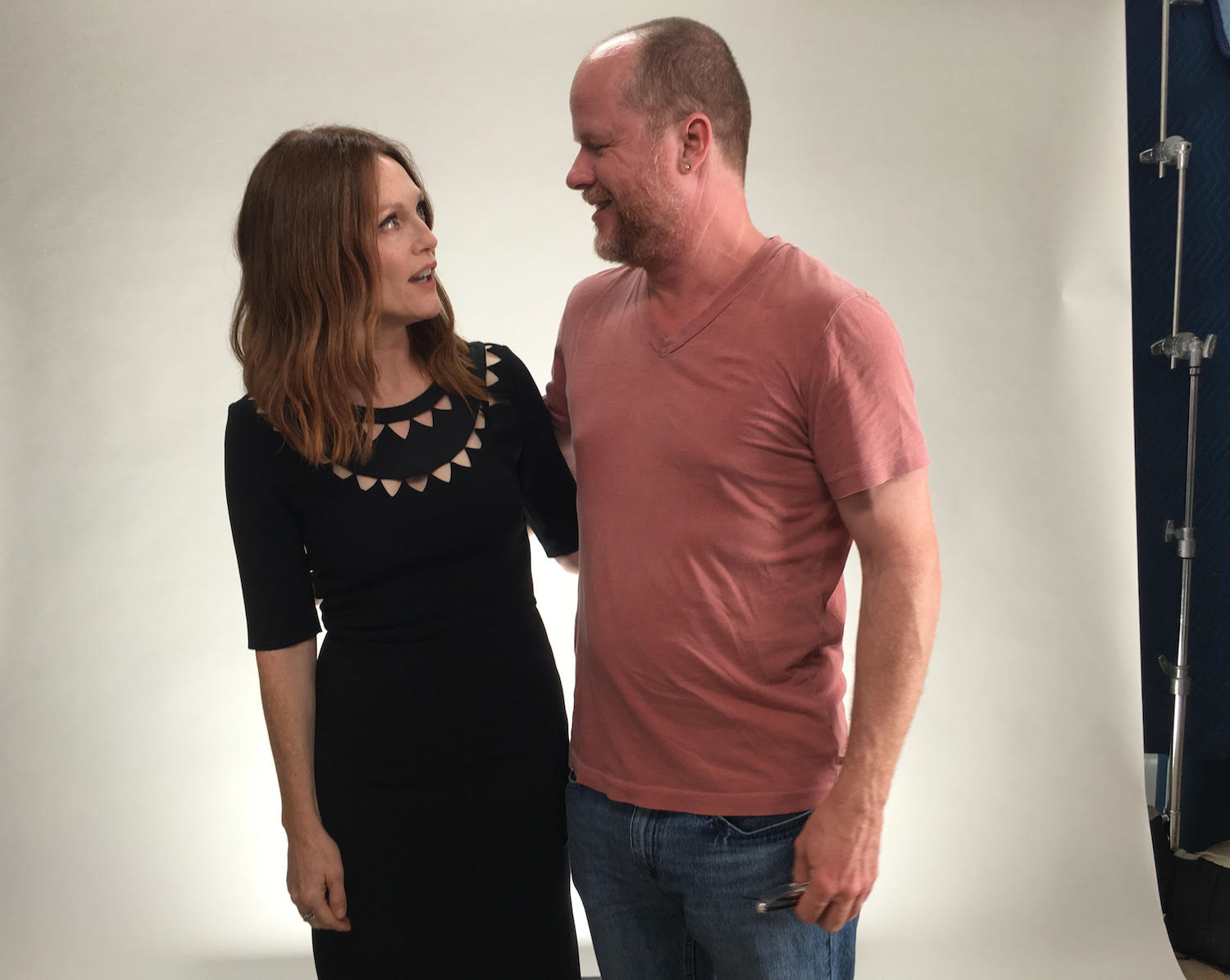 "I just went into giant terror sweats. I was like, Oh, we're in so much trouble," he said. "This is before Michelle Obama came out and sang a beautiful lullaby to America that made us all feel like we might actually live through the day. But it went from, Hey! We should all kick around some ideas, to I'm going to put up a million dollars, create a mini studio, and get every idea that I think has any merit out there."
Whedon has recruited an eight-person team to work on Save the Day, led by executive director Ben Sheehan of Funny or Die. They've already shot seven videos, mostly written and directed by Whedon, and plan to make at least five more, rolling out one to three a week via the Save the Day website and elsewhere online until election day.
The team is not just focusing on the presidential campaign, either; the videos will also stress the importance of voting for down-ticket candidates for the Senate, House, and state and local officials and ballot measures. "Getting the Senate back, so we don't have an obstructionist Senate that will literally not do its job, is just as important," said Whedon. "There are a lot of propositions of gun laws and stuff that are just as important. Everybody needs to get in that booth."
To that end, along with founding and funding Save the Day, Whedon has rejoined Twitter after famously deleting his account in May 2015 so he could focus on his follow-up project after Avengers: Age of Ultron. (He had to take a new handle, @Joss, because his old one, @JossWhedon, is now apparently owned by someone in Russia. "I guess because he's not pretending to be me, [Twitter was] like, Well, we can't really do anything about it," he said with a shrug.)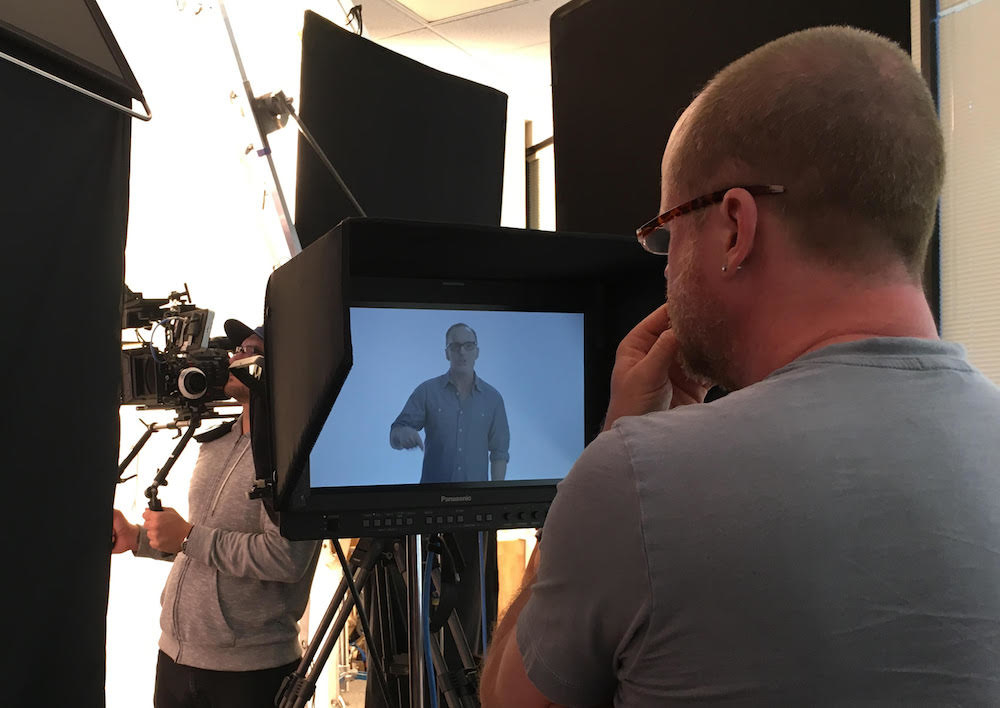 At the time he left Twitter, Whedon told BuzzFeed News that the service's constant torrent of angry trolls was crowding out his ability to be creative, noting, "I don't really think I need to visit You Suck Land anymore." But now, Whedon's ready to take them on.
"I have a pathological fear of conflict, but I think this is more important than the fact that I'm a fraidy-cat," he said. "You cannot be afraid that people will not like you. The people with extreme beliefs are willing to yell until the people with more complex belief systems just want to go away. And if you can't stand up for the thing that you know in your heart and your brain is true at a time when it means a difference to the entire world, then you have no right to stand up at all. If you cannot talk back to these people, then you get what they think you deserve.
"We're going to anger a lot of people, I'm sure," he continued, referring to Save the Day. "And we'll miss the mark, you know? The point is to throw up as much against the wall as possible, so that we can reach some people, so we can see if something sticks — an image, a phrase, a humorous short, or a not-at-all humorous short, whatever it is that just gets some people to reconsider the idea they're busy on Nov. 8."