1.
Only two nominations for The Post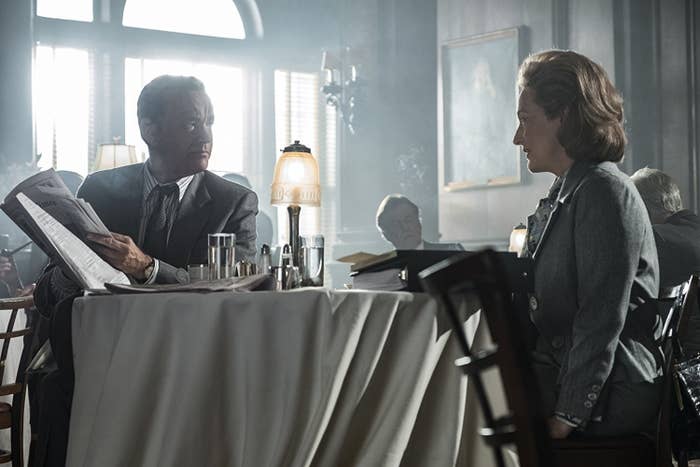 2.
No supporting actor nominations for Call Me by Your Name
3.
No nominations for The Big Sick for Best Picture or Holly Hunter for Actress in a Supporting Role
4.
Tiffany Haddish did not get an Oscar nomination for Girls Trip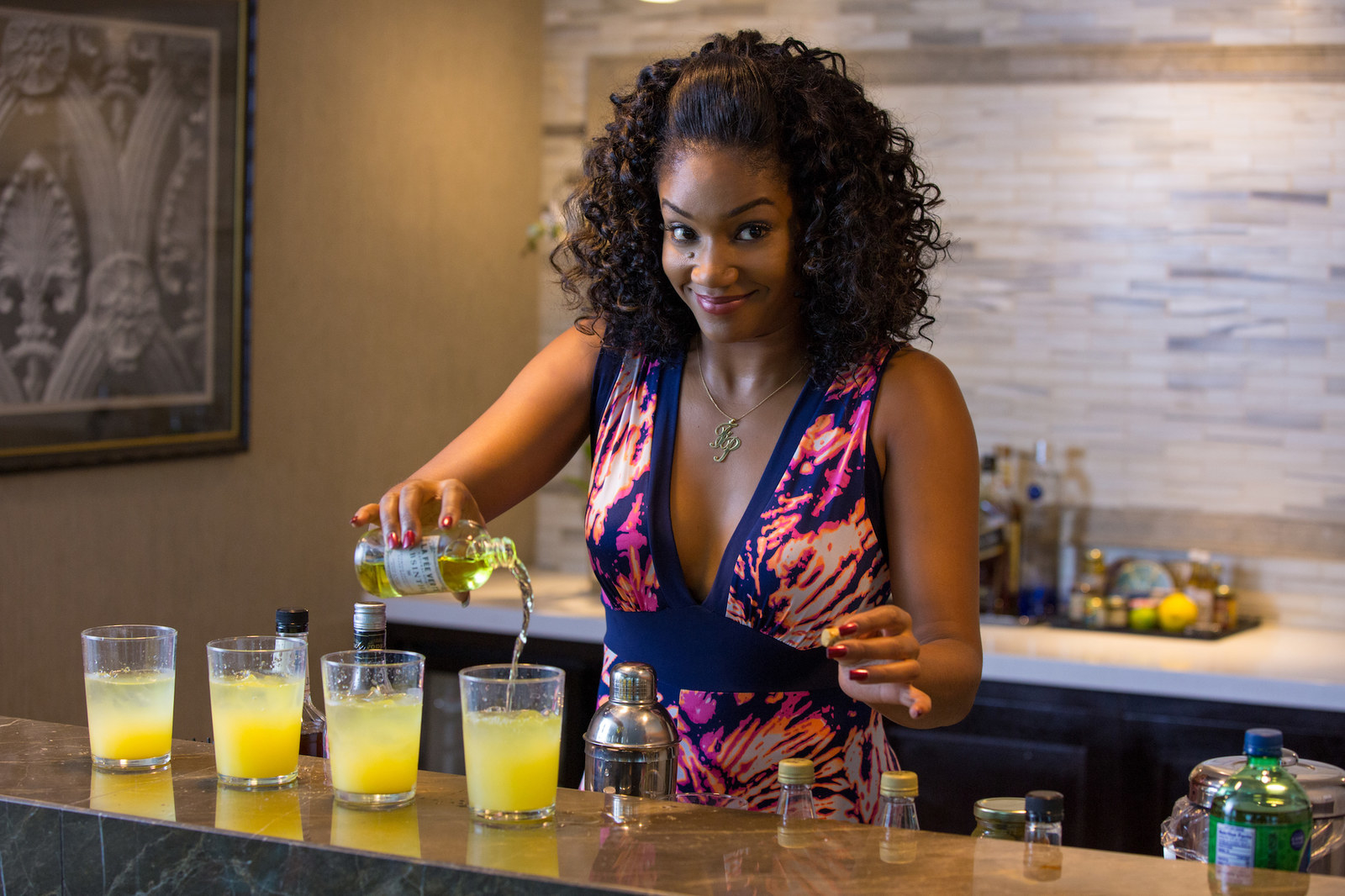 5.
James Franco was not nominated for best actor for The Disaster Artist, after his recent sexual misconduct accusations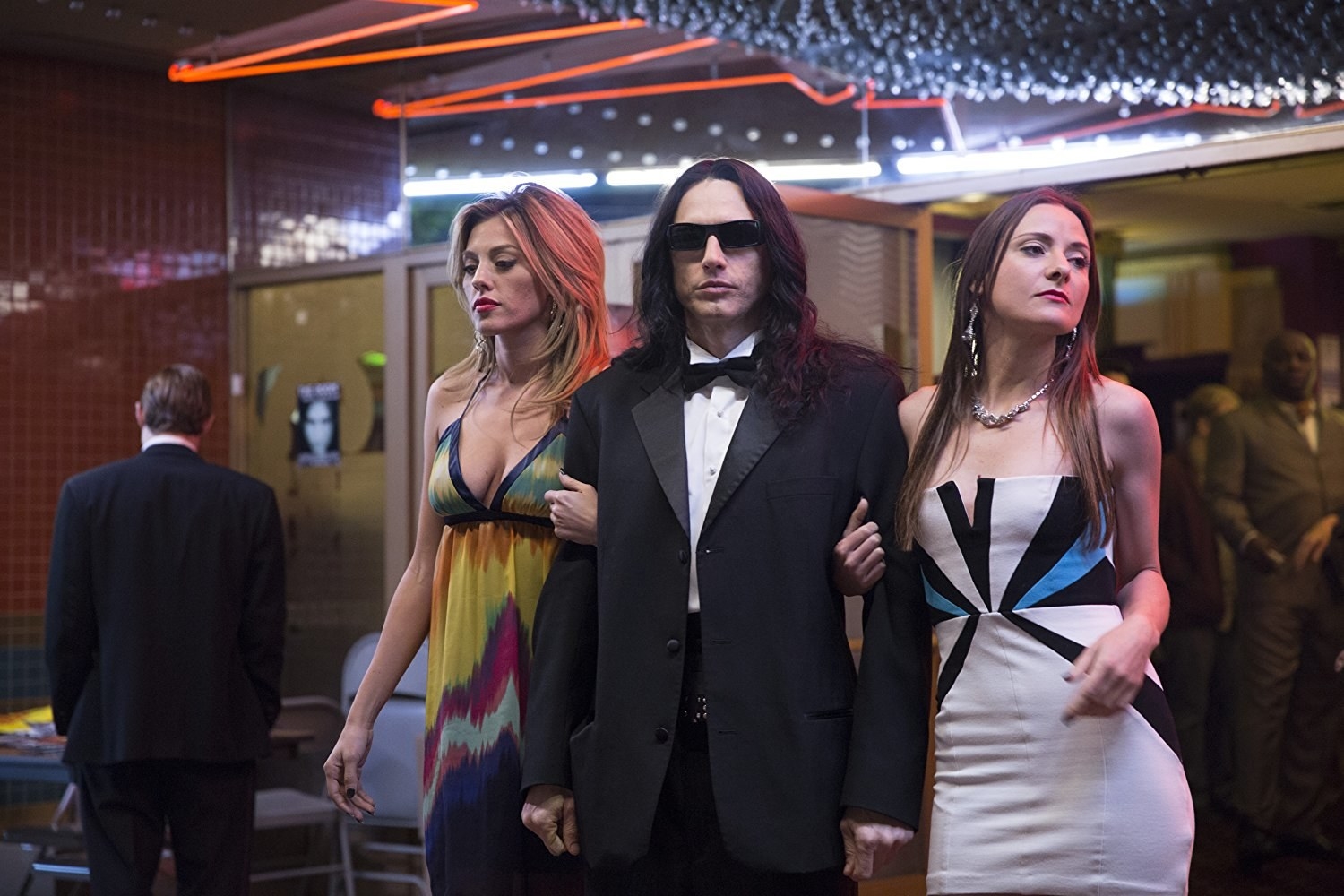 6.
Christopher Plummer actually got an Oscar nod for replacing Kevin Spacey in All the Money in the World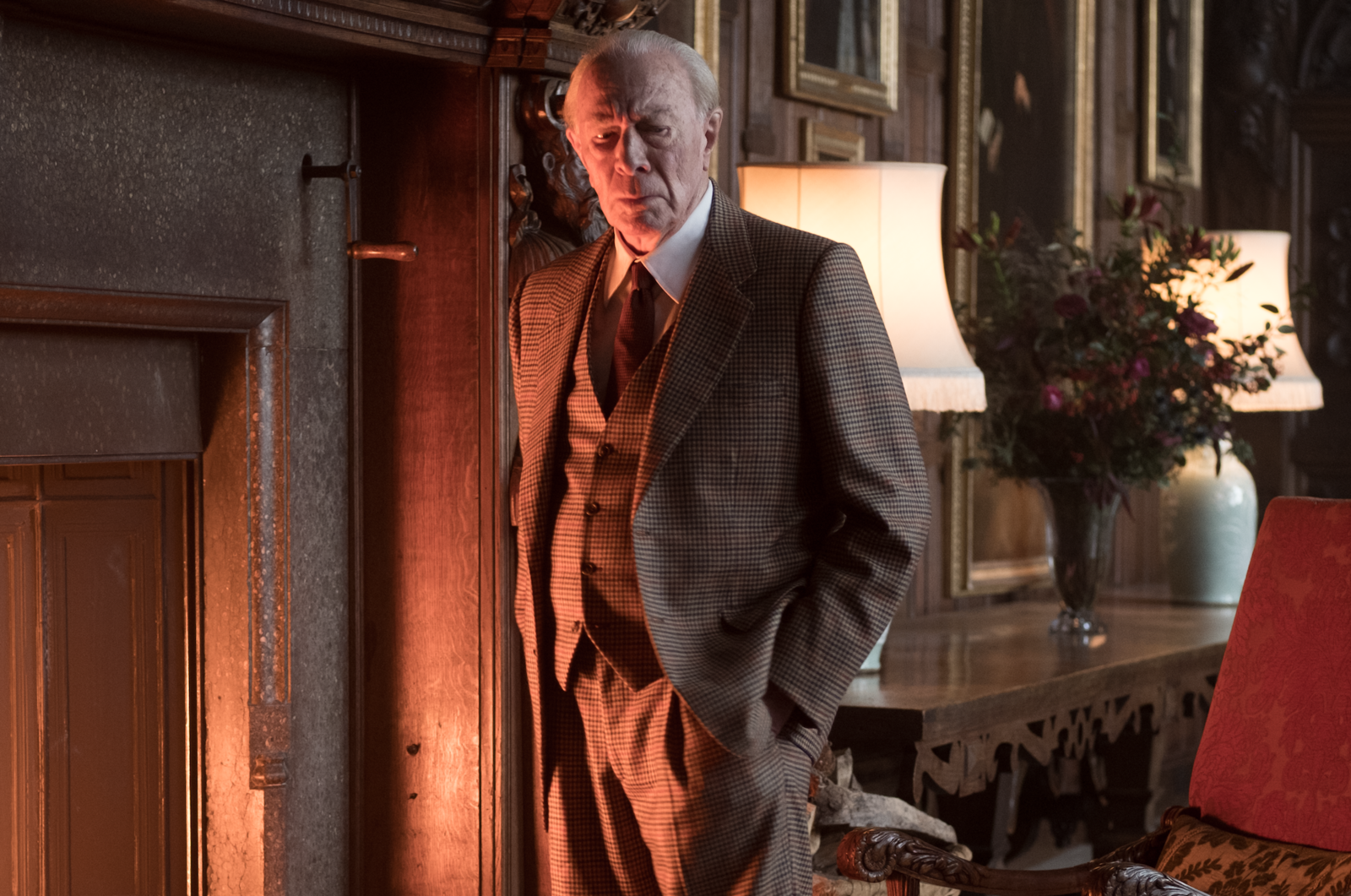 7.
Only one nomination for The Florida Project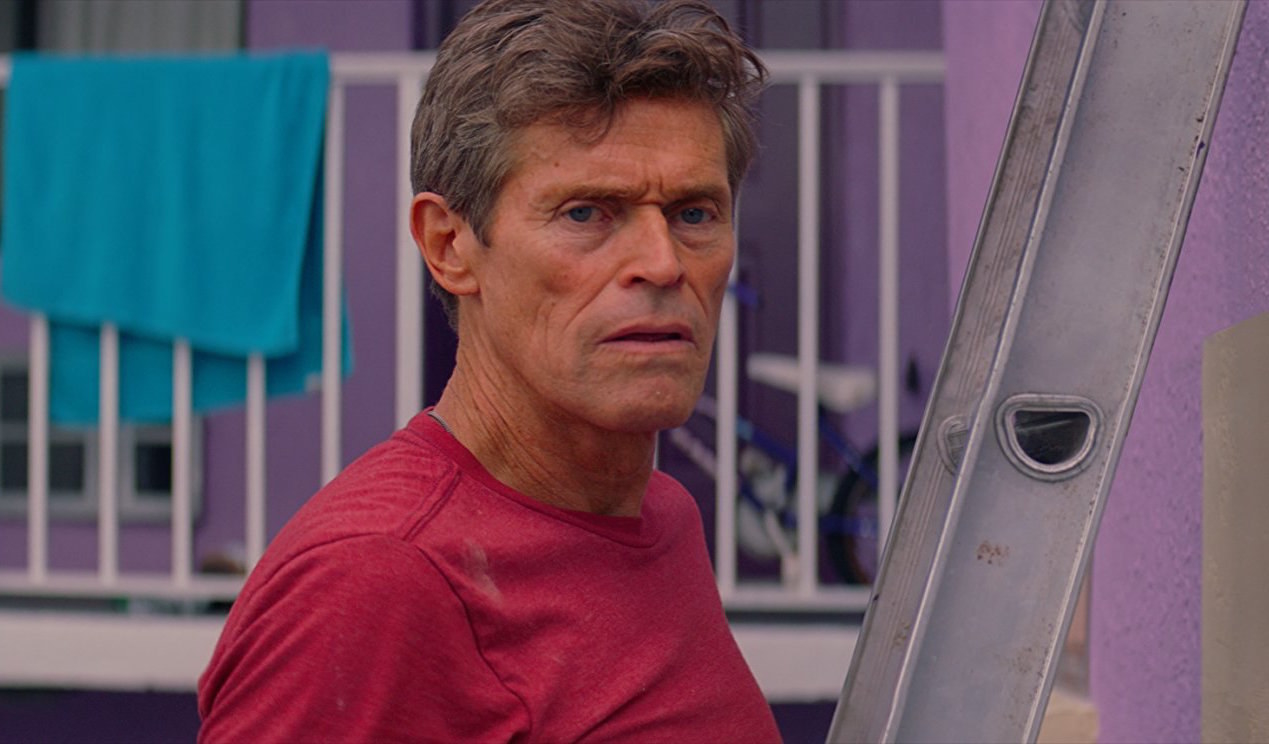 8.
A lot of love for Phantom Thread, including nominations for Best Picture, Directing, and Best Actress in a Supporting Role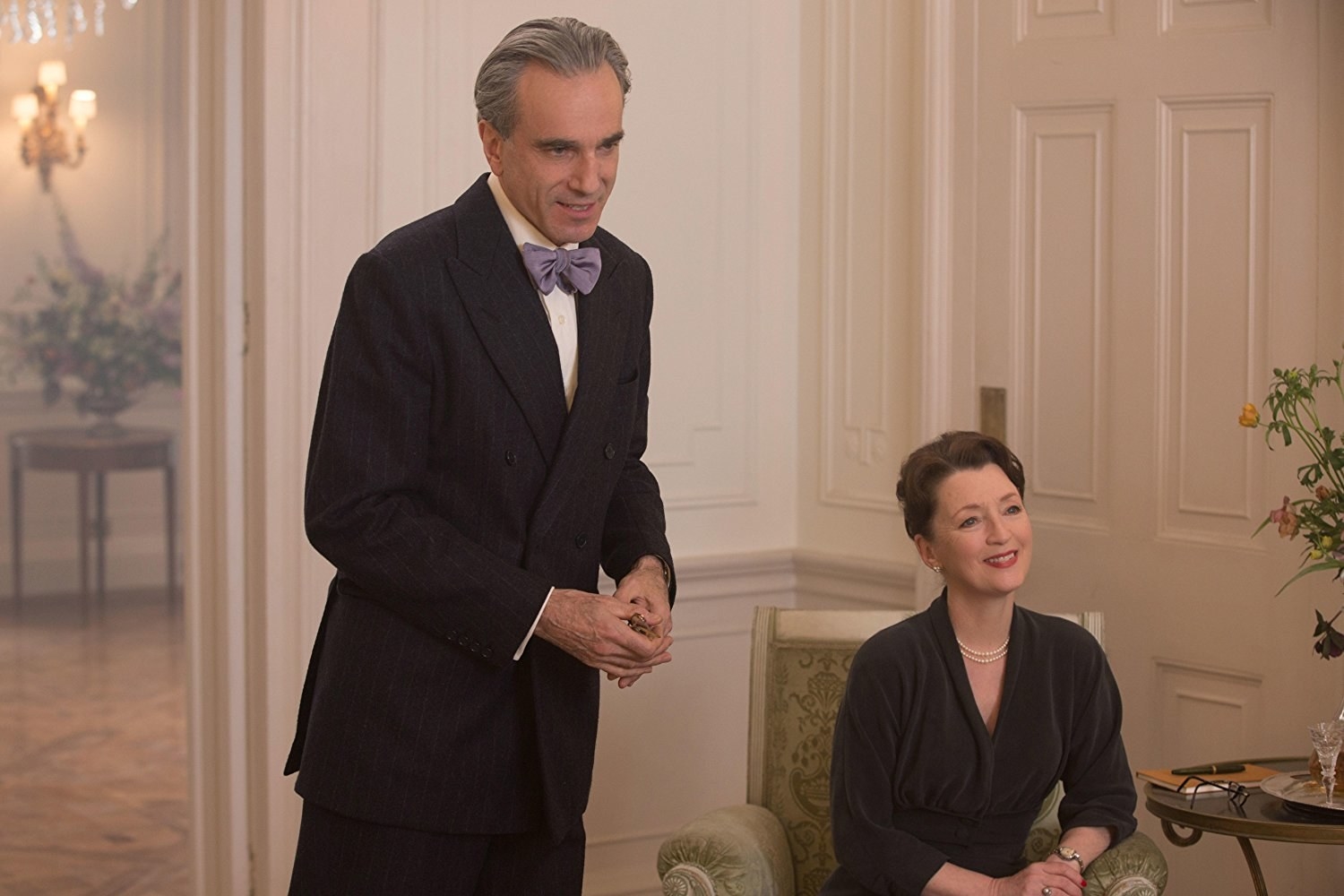 9.
Mudbound's Rachel Morrison is the first woman ever — EVER! — nominated for best cinematography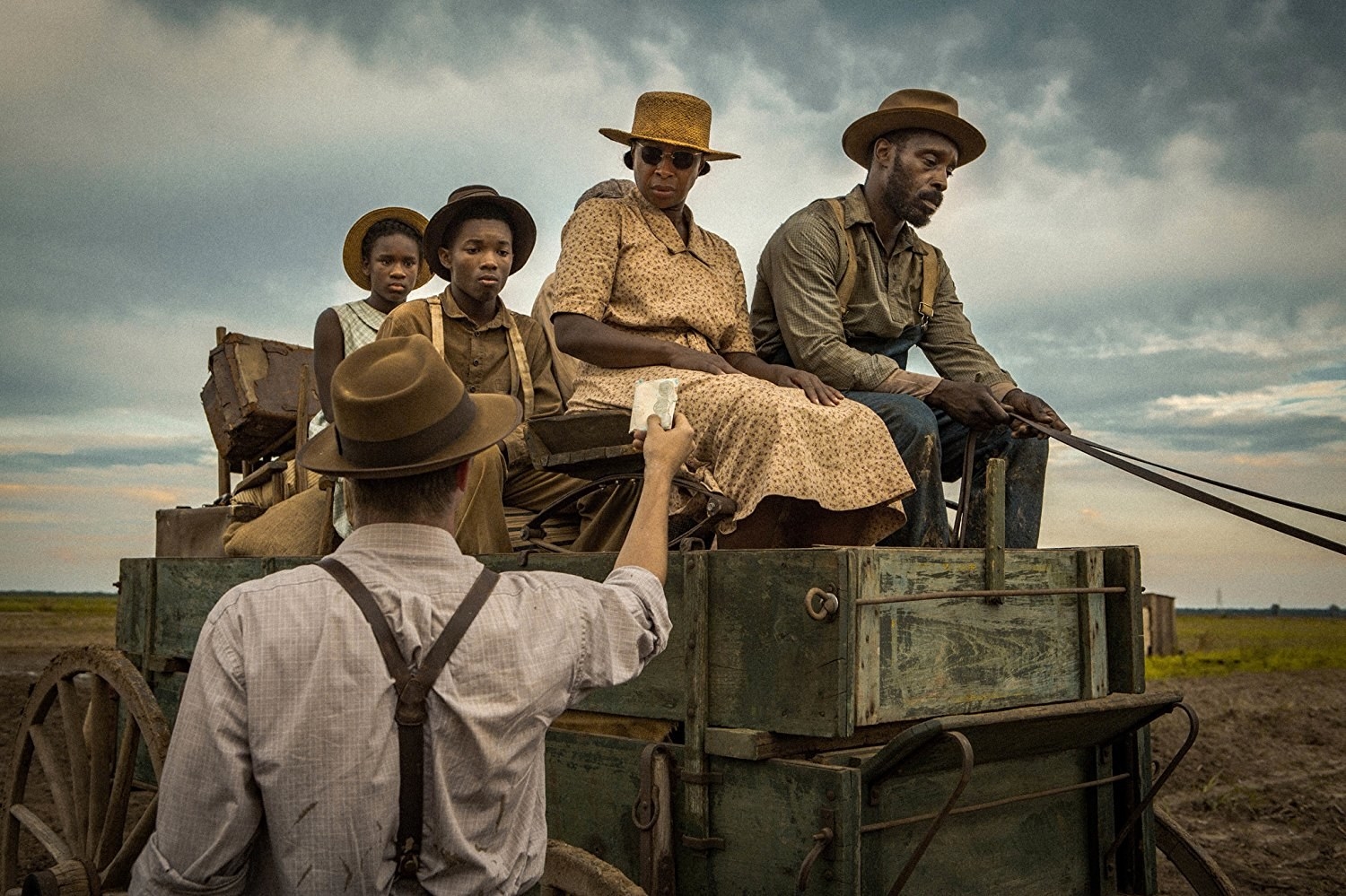 10.
Logan is the first live-action superhero movie nominated for best adapted screenplay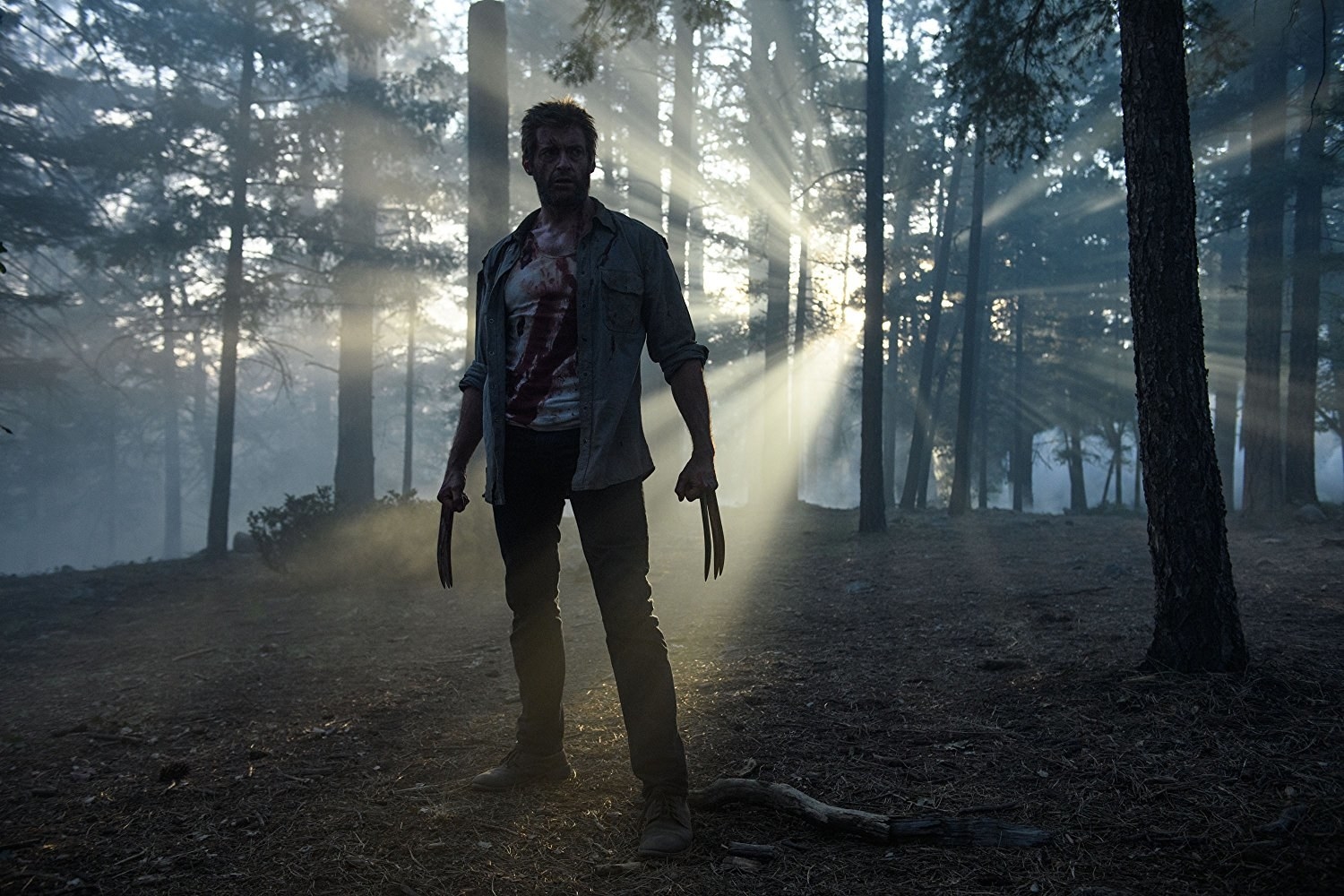 11.
No Foreign Language Film nomination for In the Fade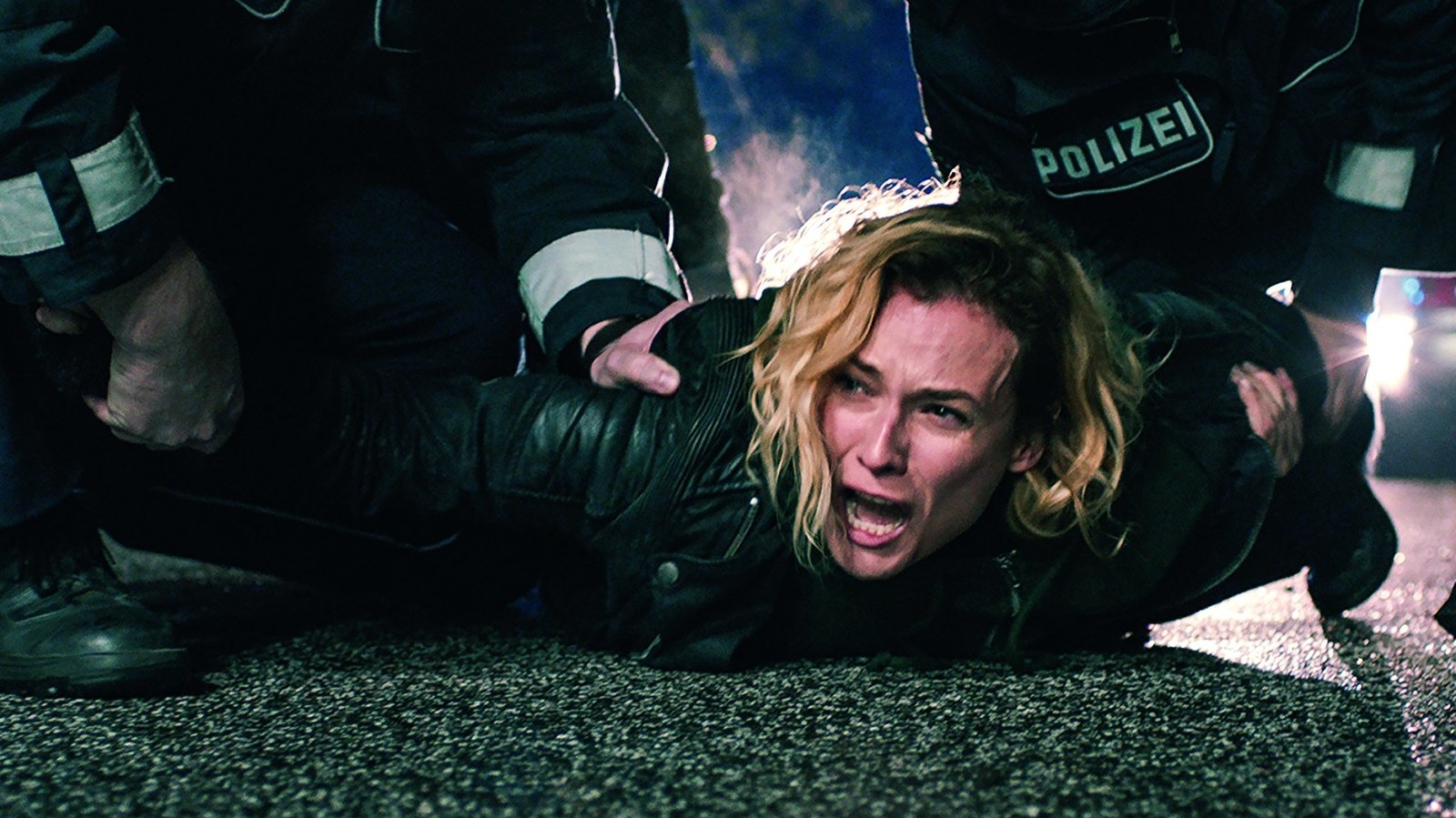 12.
No nomination for the wildly popular animated short In a Heartbeat
13.
No nominations at all for Wonder Woman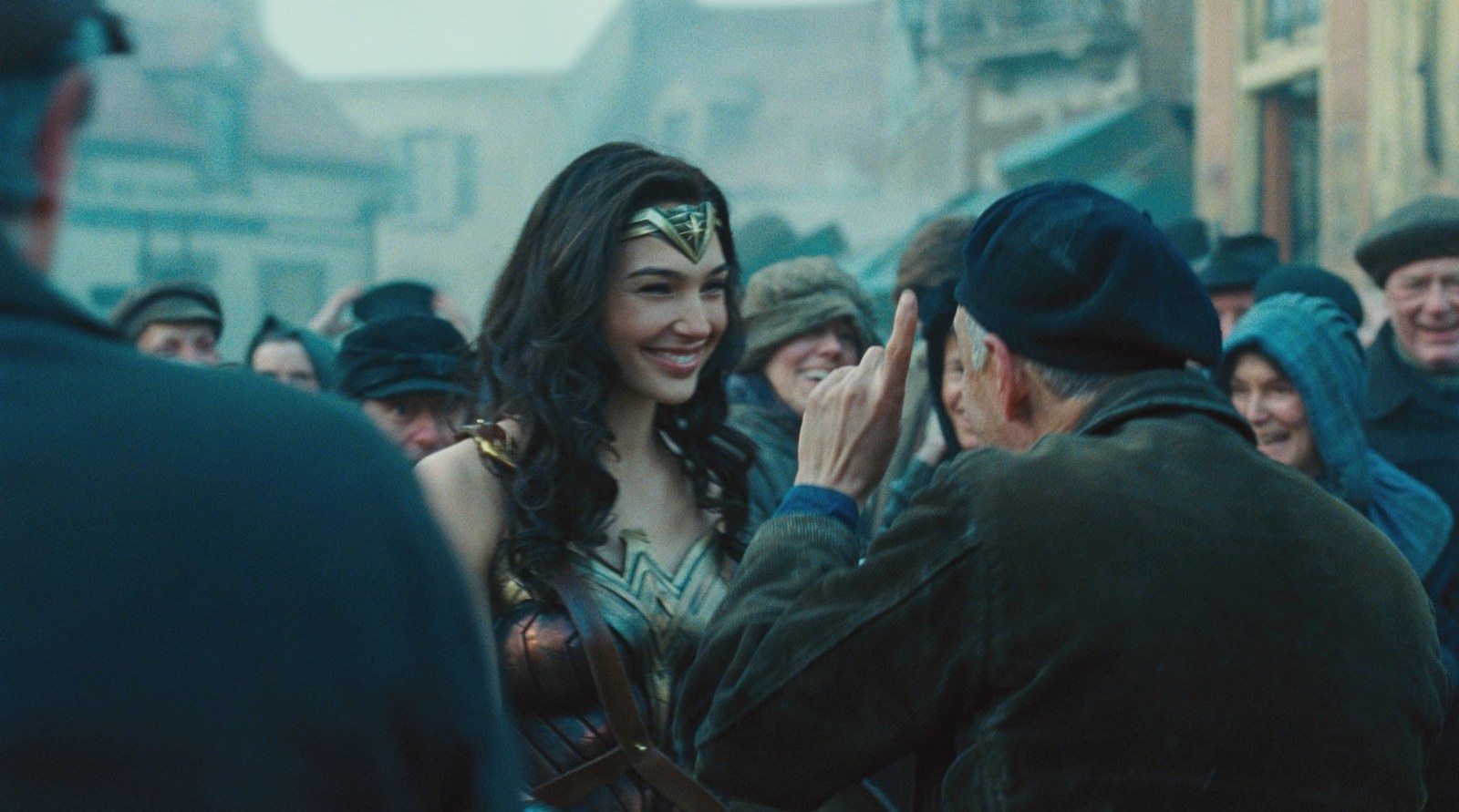 14.
The Best Picture category is still too close to call
UPDATE
This post has been updated to reflect the most recent membership figures for the American Society of Cinematographers.