It's true: Miley Cyrus plays an uncredited cameo in the upcoming Marvel Studios movie Guardians of the Galaxy Vol. 2.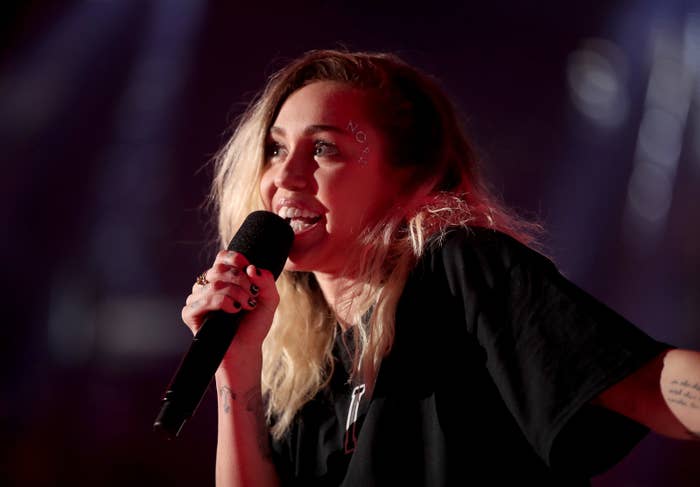 The thought of casting Cyrus in Guardians 2 occurred to the film's director James Gunn as he watched Season 11 of The Voice.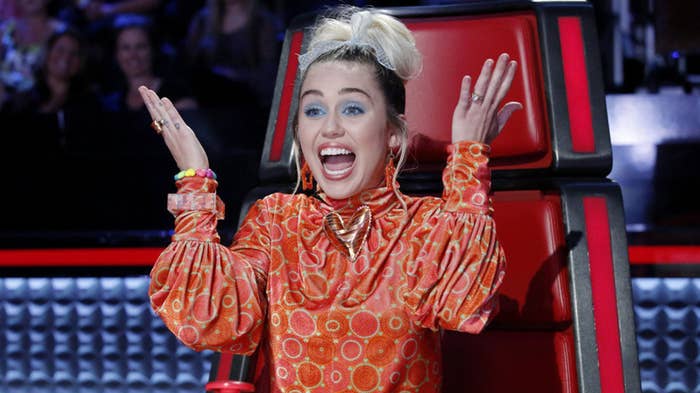 Cyrus's role in Vol. 2 — which opens on May 5 — is very, very brief: Gunn said her recording session lasted "an hour, at most." But the pop star could easily return as the character in future films.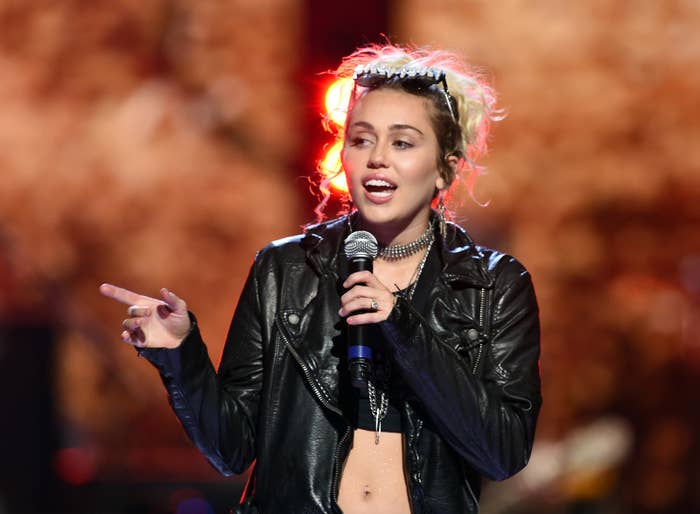 Gunn announced on Monday that he will return to write and direct Guardians of the Galaxy Vol. 3. But he demurred when asked if Mainframe — along with a few other surprise cameo characters in Vol. 2 — would appear in Vol. 3, or even in a different, as-yet-unannounced Marvel Studios movie.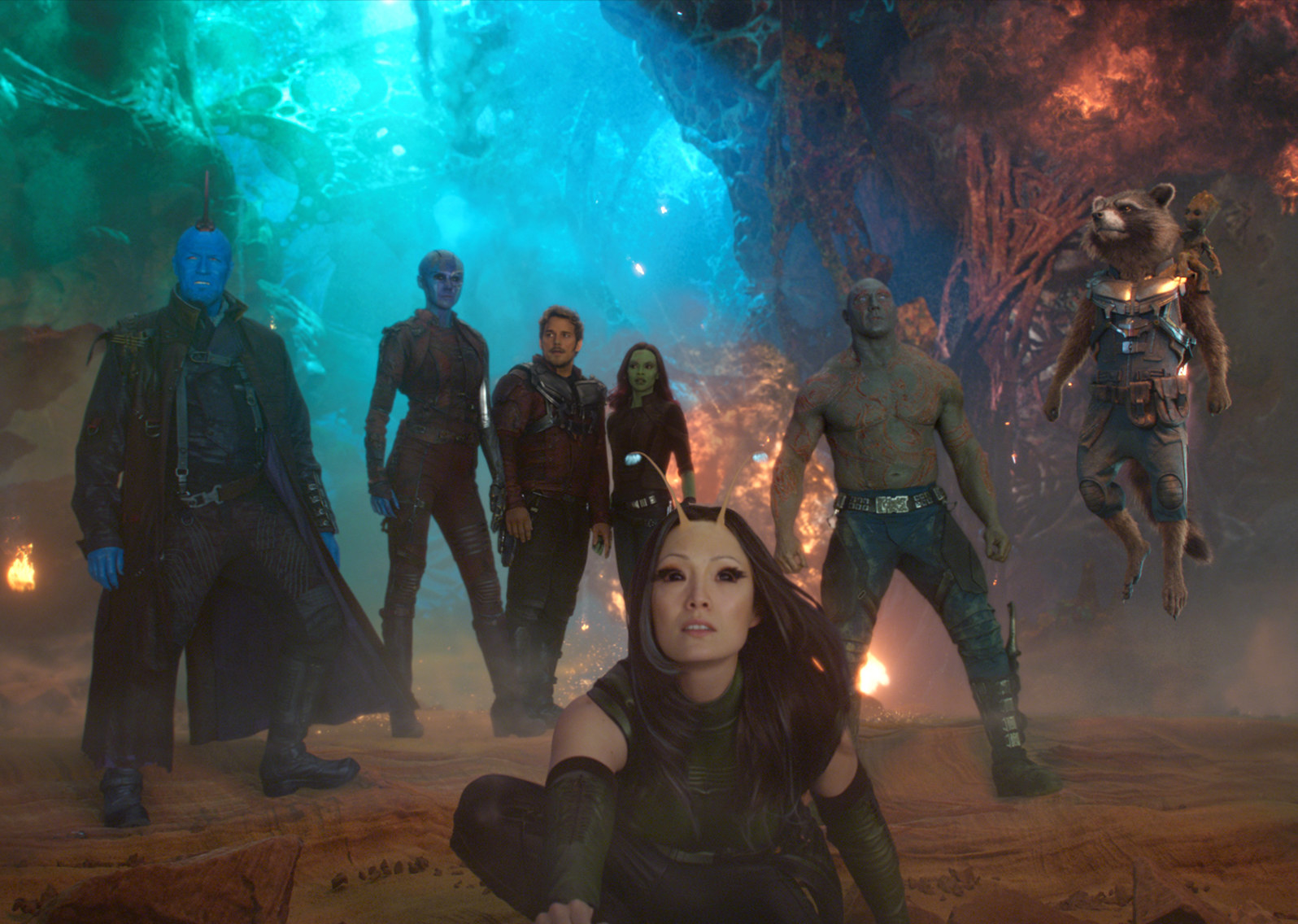 Gunn did stress that his conception of Mainframe for the Marvel Cinematic Universe is quite different from how the character's portrayed in the Marvel comics.