"Jem And The Holograms" Is A Historic Box Office Bomb
The adaptation of the '80s cartoon and toy series opened with just $1.3 million — which was only slightly worse than Rock the Kasbah's debut of $1.5 million.
Jem and the Holograms arrived at the box office with a history-making whimper this weekend, grossing an estimated $1.32 million in 2,413 theaters in North America.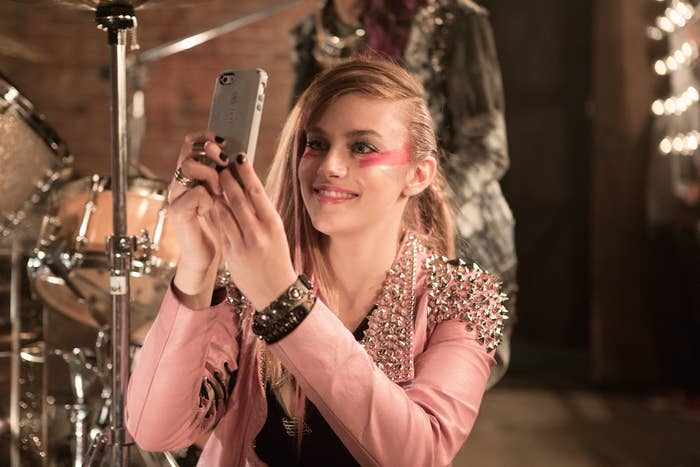 That works out to just $547 per theater for the entire weekend, which likely means Jem was playing to empty screenings.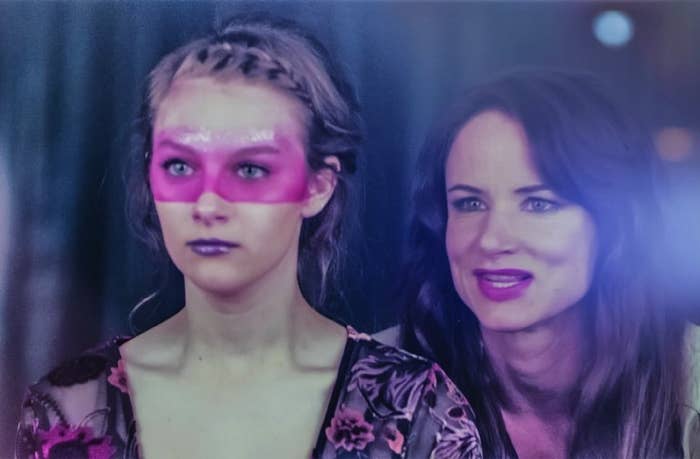 That means Jem has the third worst opening weekend ever for a first-run movie debuting in more than 2,000 theaters. And the two films that performed worse were both aimed at child audiences and released by independent distributors.
The animated adventure tale Delgo — distributed domestically by Freestyle Releasing — opened in 2008 with $511,920 in 2,160 theaters, for $237 per theater.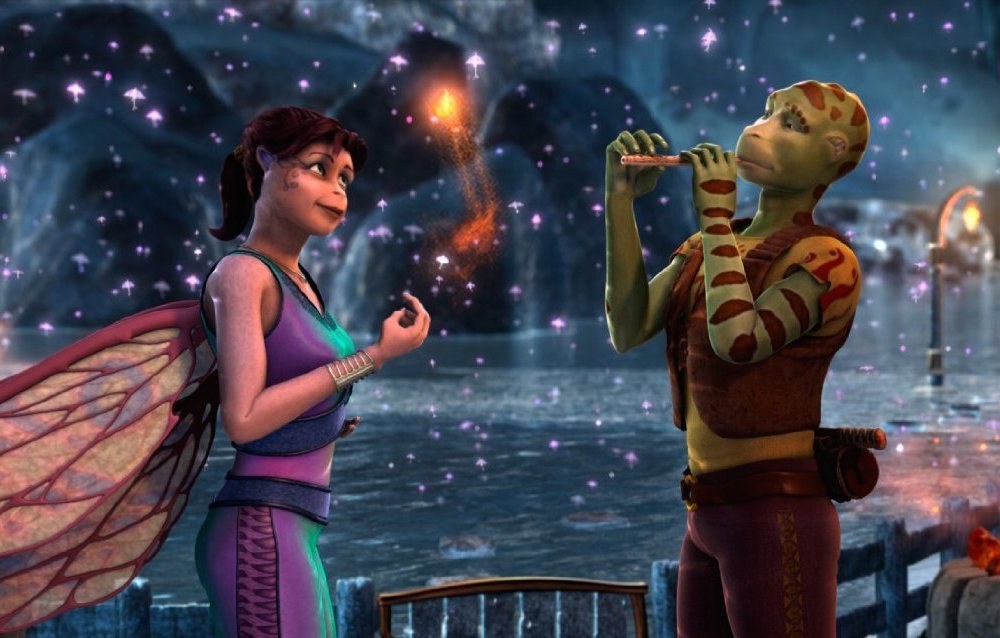 And 2012's Oogieloves in the Big Balloon Adventure — distributed by Kenn Viselman Presents — opened with $443,901 in 2,160 theaters, for $206 per theater.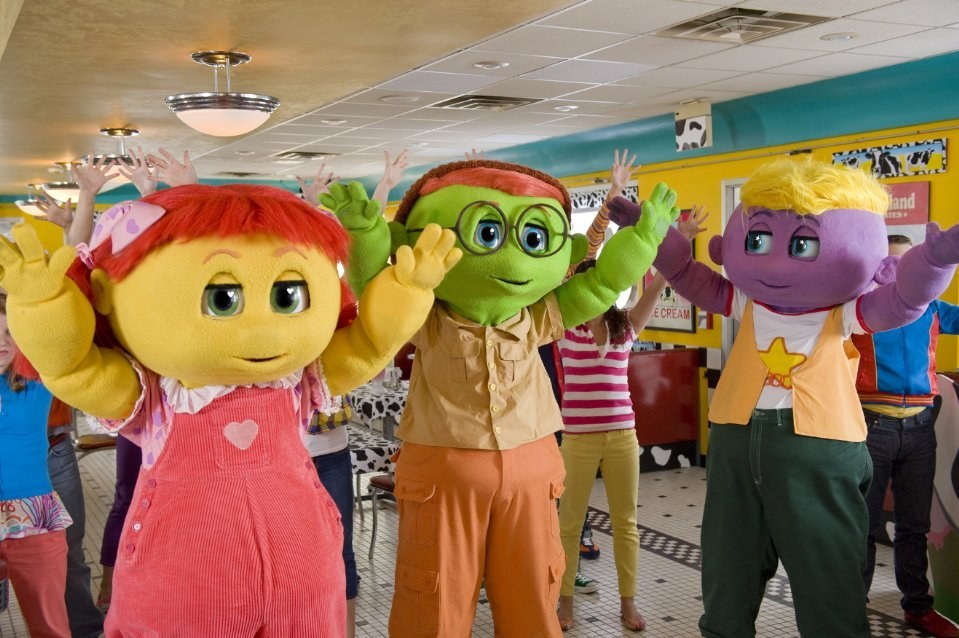 In fact, Jem had the worst wide opening weekend ever for a movie released by a major studio (Universal Pictures), with major marketing muscle behind it.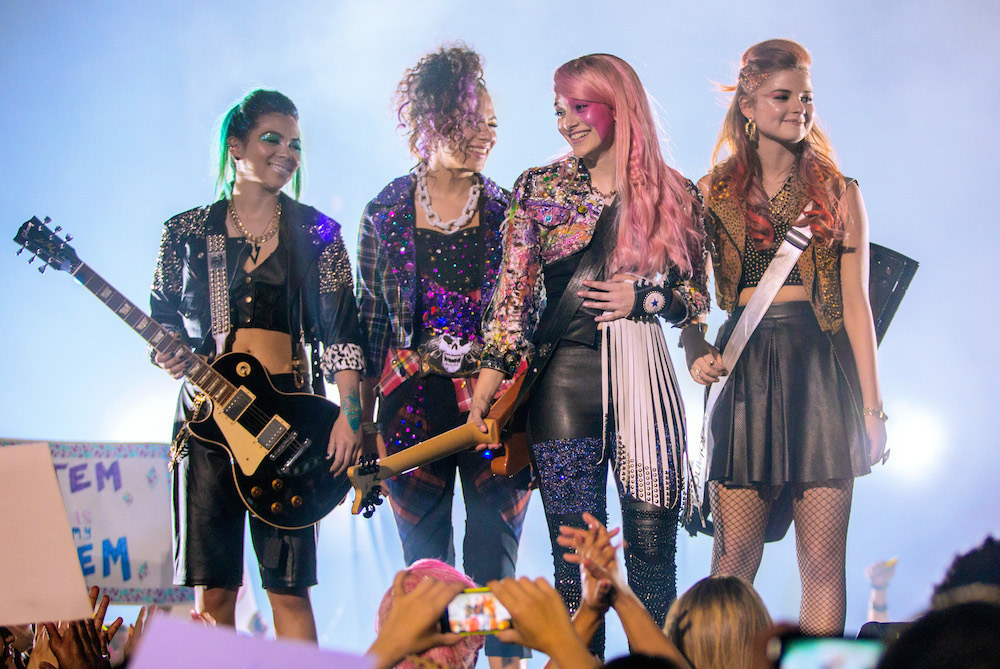 Director Jon M. Chu (G.I. Joe: Retaliation, Step Up 2: The Streets) and producer Jason Blum (Paranormal Activity, Insidious) chose to re-imagine Jem for the 2010s, moving away from the outrageous sci-fi fantasy of the '80s cartoon into a (relatively) more grounded, tween-friendly movie about fame in the viral age — including a social media campaign to get fans to share their enthusiasm for Jem.
That creative decision appears to have backfired in the most spectacular fashion imaginable — tweens unfamiliar with the Jem brand were clearly not interested, and neither were millennials and Gen Xers with a fond memory of the '80s TV series. The movie, it seems, was for no one. It may even struggle to recoup its reported $5 million budget.
If it's any consolation, however, every movie opening wide had an abysmal weekend. The Bill Murray comedy Rock the Kasbah did only slightly better than Jem, debuting with an estimated $1.5 million in 2,012 theaters, for an awful $750 per theater.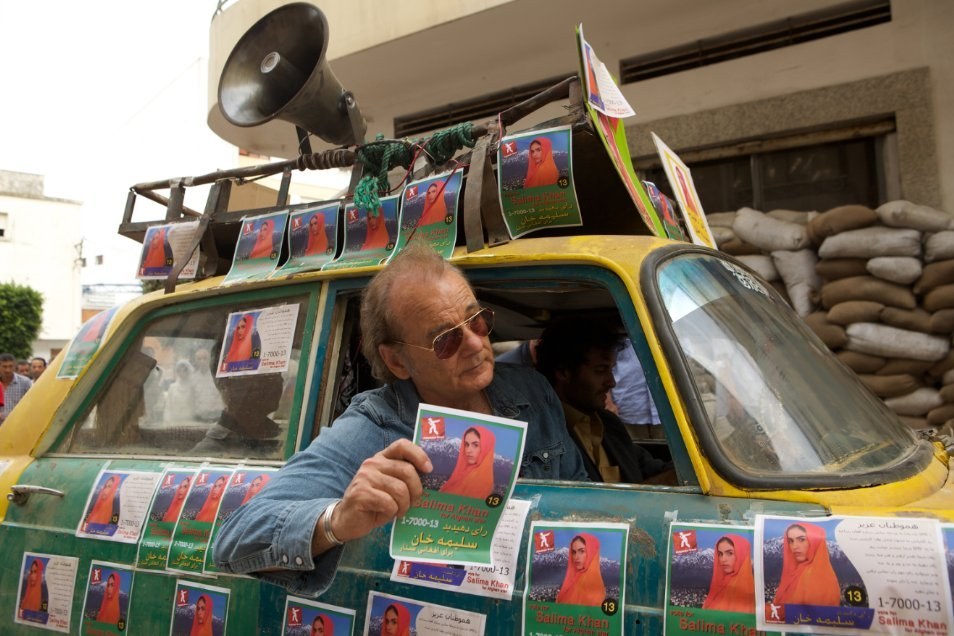 (That's actually a bit worse than the debut of August's EDM drama We Are Your Friends with Zac Efron, which opened with $1.77 million in 2,333 theaters, for $758 per theater.)
And The Last Witch Hunter, Paranormal Activity: The Ghost Dimension, and the theatrical expansion of Steve Jobs also struggled to make an impression at the box office. It likely didn't help that — with the exception of the critically acclaimed Steve Jobs — all of these films were ripped apart by critics.
Overall, box office was down roughly 10% from the same weekend a year ago. For Hollywood, it appears the impending arrival of James Bond, Katniss Everdeen, and Han Solo could not come soon enough.
Here are the estimated top 10 box office figures for Friday to Sunday, courtesy of Box Office Mojo:
1. The Martian — $15.9 million
2. Goosebumps — $15.5 million
3. Bridge of Spies — $11.4 million
4. The Last Witch Hunter* — $10.8 million
5. Hotel Transylvania 2 — $9 million
6. Paranormal Activity: The Ghost Dimension* — $8.2 million
7. Steve Jobs — $7.3 million
8. Crimson Peak — $5.6 million
9. The Intern — $3.9 million
10. Sicario — $3 million
*Opening weekend