On early Wednesday morning, a Twitter account attributed to former Olympic wrestler Mark Schultz, whose story is depicted in the feature film Foxcatcher, went on a lengthy, all-caps tirade about the movie, and its director, Bennett Miller.
On Tuesday, a post on a personal Facebook account credited to Mark Schultz listed a litany of perceived factual errors in the film.
The personalities and relationships between the characters in the film are primarily fiction and somewhat insulting. Leaving the audience with a feeling that somehow there could have been a sexual relationship between duPont and I is a sickening and insulting lie. I told Bennett Miller to cut that scene out and he said it was to give the audience the feeling that duPont was encroaching on your privacy and personal space. I wasn't explicit so I didn't have a problem with it. Then after reading 3 or 4 reviews interpreting it sexually, and jeopardizing my legacy, they need to have a press conference to clear the air, or I will.
In May, Schultz attended the world premiere for the film at the Cannes Film Festival in France with Miller (left), and Carell, Mark Ruffalo, and Tatum (right).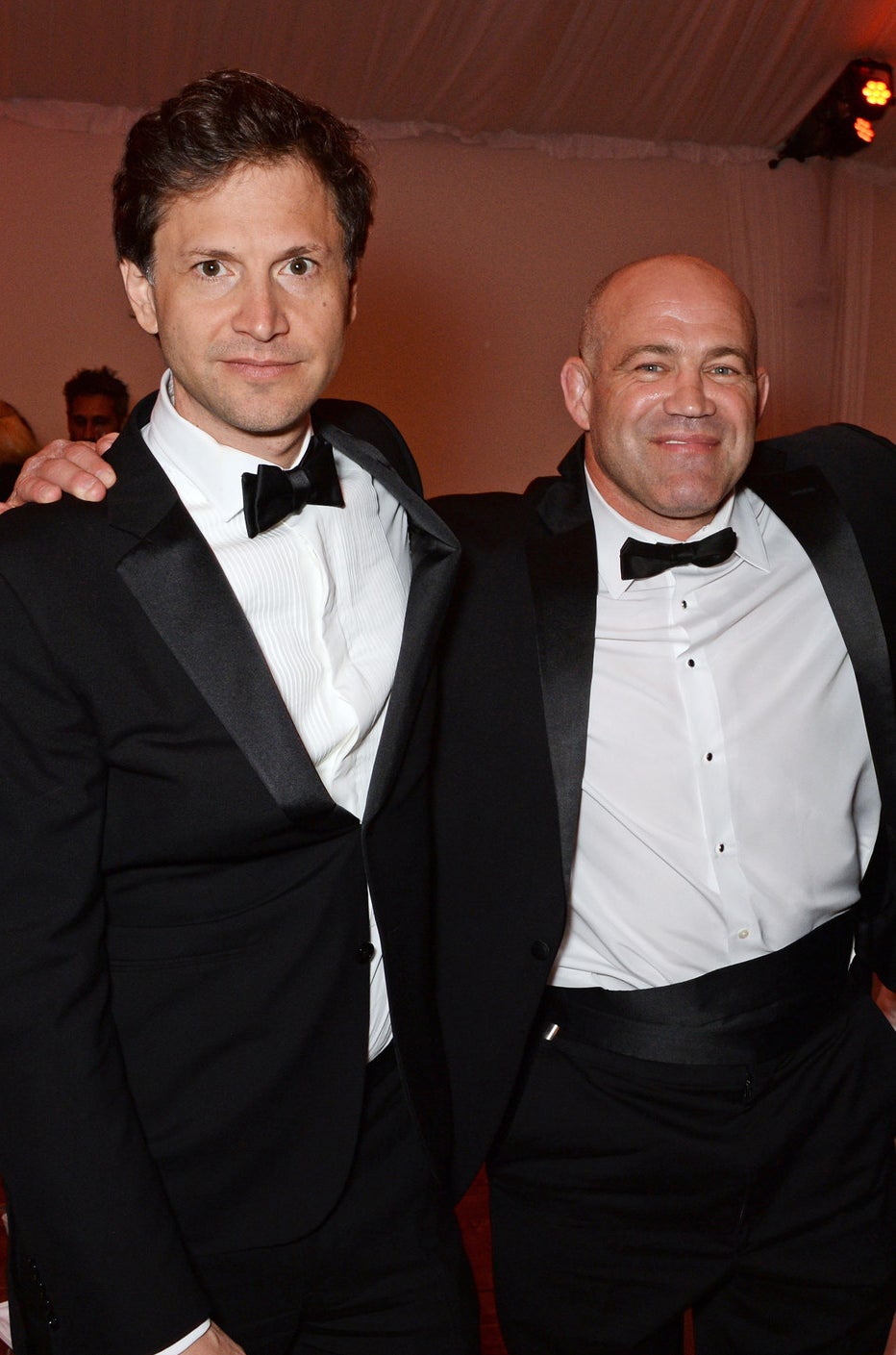 He has since been giving interviews in support of the movie and his autobiography of the same title, which debuted four days after the film's Nov. 14 release.
The film does take some liberties with the story of how Schultz and his brother Dave (Ruffalo) came to work with John du Pont, the heir to the enormous du Pont family fortune who became obsessed with Olympic wrestling.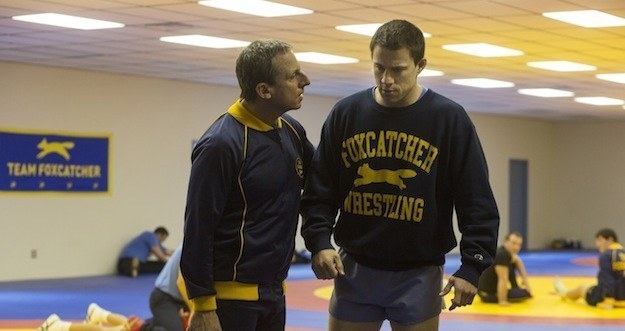 Just two days ago, however, a post to a public Facebook page attributed to Schultz indicated clear support for the film's actors.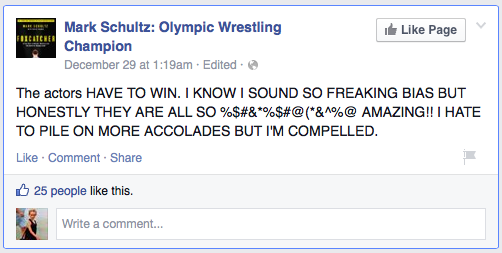 Emails from BuzzFeed News to reps for Schultz, Miller, Tatum, and Sony Pictures Classics, and a phone call to Schultz, were not immediately returned for comment.
UPDATE: On Jan. 1, Schultz posted a link to a statement on his public Facebook page apologizing for "the harshness of my language," but stating that "I in no way regret standing up for myself."