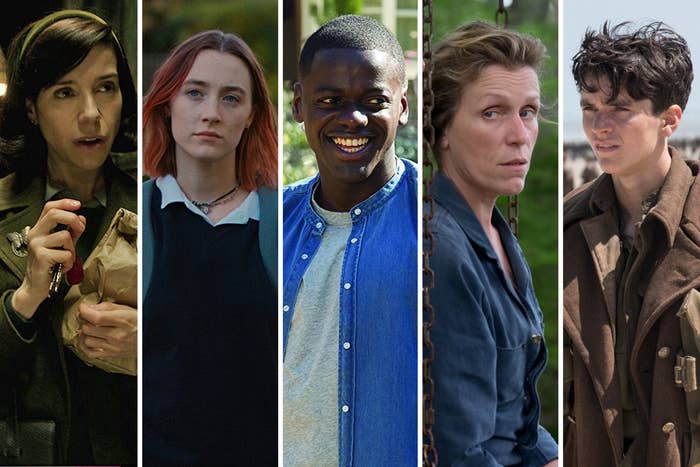 Predicting who is going to win at the Oscars is one of the great pleasures of the awards season, but choosing which movie will win Best Picture at this year's Academy Awards may be as difficult as it's ever been.
Partly that is because many of this year's Best Picture contenders are so good, and so wildly different: A spy thriller/monster movie/romance set during the Cold War (The Shape of Water) vs. a coming-of-age story of a teenage girl living in Sacramento circa 2002 (Lady Bird) vs. a World War II epic about a retreat told with an abstract time structure and no clear protagonist (Dunkirk) vs. a darkly comedic drama about people in a small town in Missouri confronting each other and their own demons (Three Billboards Outside Ebbing, Missouri) vs. a contemporary social thriller about a black man meeting his white girlfriend's (seemingly) sinister family (Get Out).
Really, though, this year's Best Picture is so hard to predict because the last five years of Oscars have proven to be so wildly unpredictable. As an organization, the Academy of Motion Picture Arts and Sciences has prided itself on hewing to a sense of tradition over the 90-year history of the Academy Awards. That's translated into a series of reliable Oscars "rules" based on that history.
Starting around 2012, however, so many of the rules for Best Picture started to falter, and they really fell apart once the academy began adding a massive infusion of new voters — 20% of the membership has joined since 2015 — in response to the #OscarsSoWhite scandal.
Here are five of the biggest Best Picture rules, why they don't apply anymore, and which of this year's Best Picture nominees could stand to benefit from the change.
A movie can't win Best Picture without a nomination for Best Director.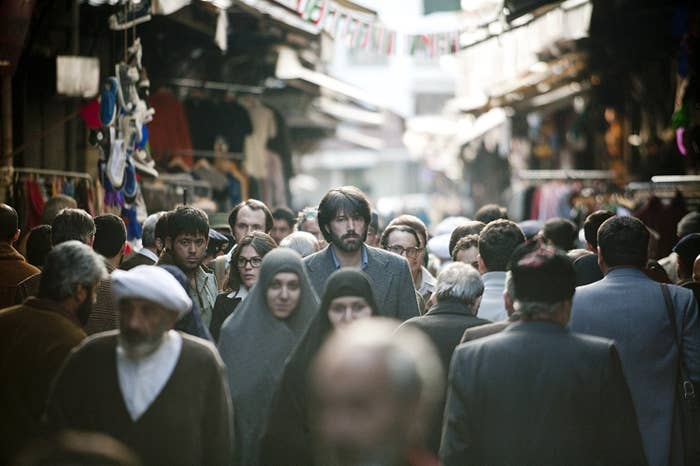 Prior to this decade, only three movies had won Best Picture without a nomination for Best Director: 1989's Driving Miss Daisy, 1932's Grand Hotel, and 1927's Wings (i.e. the first ever Best Picture winner).
Then 2012's Argo stormed into the Kodak Theatre, steamrolling the competition without a Best Director nomination for Ben Affleck.
Previous advantage: The Shape of Water, Get Out, Lady Bird, and Phantom Thread, which were all nominated for Best Director and Best Picture.
New advantage: Three Billboards Outside Ebbing, Missouri, which did not earn a nomination for its director, Martin McDonagh.
Best Picture and Best Director almost always match.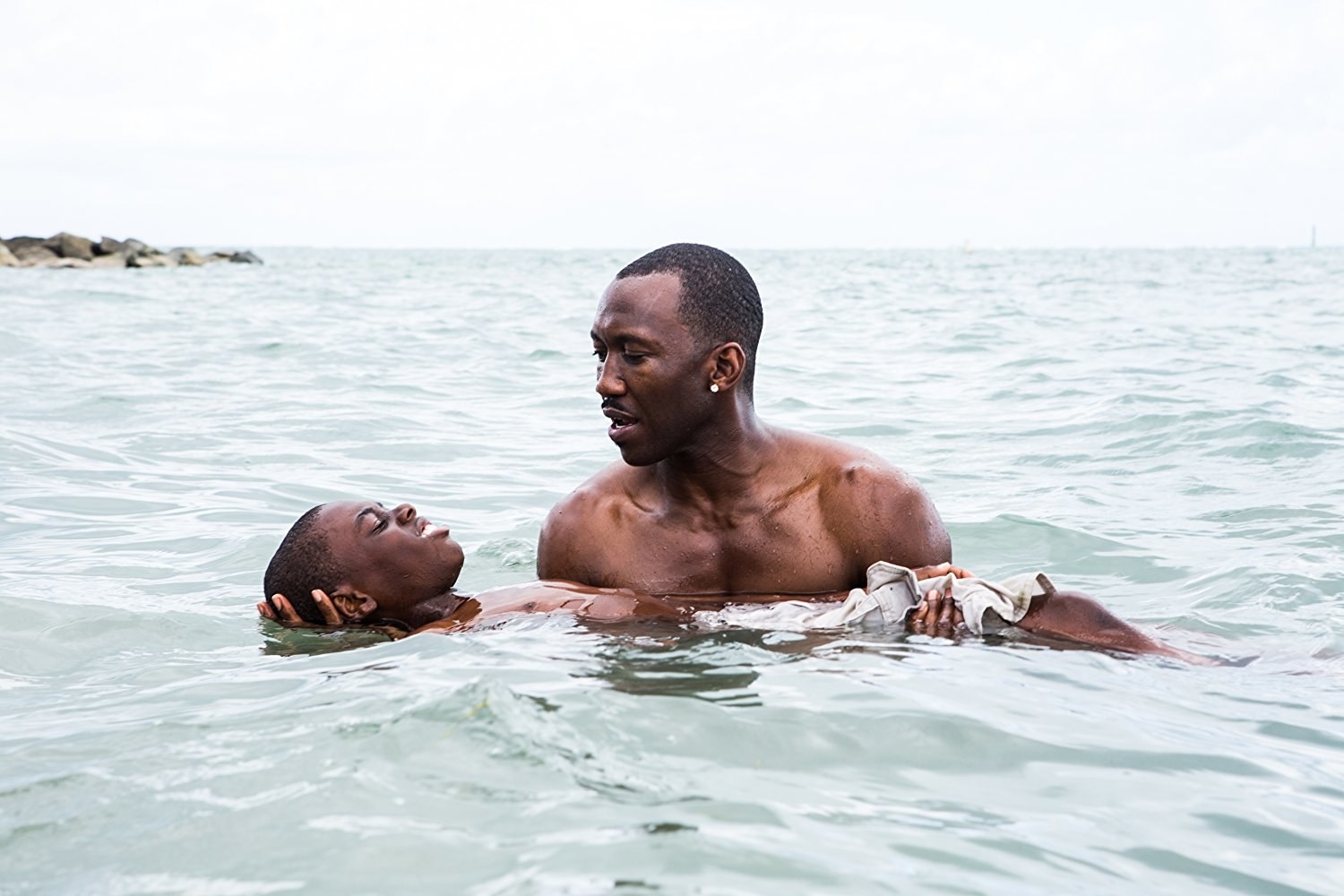 Between 1987 and 2011, only five movies won Best Picture without winning Best Director: The aforementioned Driving Miss Daisy, 1998's Shakespeare in Love, 2000's Gladiator, 2002's Chicago, and 2005's Crash. By and large, the thinking went that if a film was great enough to win Best Picture, then its director probably had a lot to do with it.
By sharp contrast, between 2012 and 2017, only one movie has won Best Picture and Best Director: 2014's Birdman or (The Unexpected Virtue of Ignorance), directed by Alejandro G. Iñárritu. Every other year, the two categories have split, most recently with 2017's Best Picture winner, Moonlight.
In the eyes of current Academy voters, while a film may not be deserving of Best Picture, it could still be impressively directed enough to win Best Director. In fact, the category could almost be renamed Most Directing, since the award has gone to the filmmakers who marshaled arguably the most technically and logistically challenging productions (Ang Lee for 2012's Life of Pi, Alfonso Cuarón for 2013's Gravity, Iñárritu for 2014's Birdman and 2015's The Revenant, and Damien Chazelle for 2016's La La Land). And in an Oscar tradition that has held firm, the Best Director winner at the Oscars has also aligned with the winner of the Directors Guild Award (save for 2012, when Affleck won the DGA without an Oscar nomination).
Old advantage: The Shape of Water, whose director, Guillermo del Toro, won the DGA award this year.
New advantage: Any film that isn't The Shape of Water.
The movie with the most Oscar nominations has the best chance at winning Best Picture.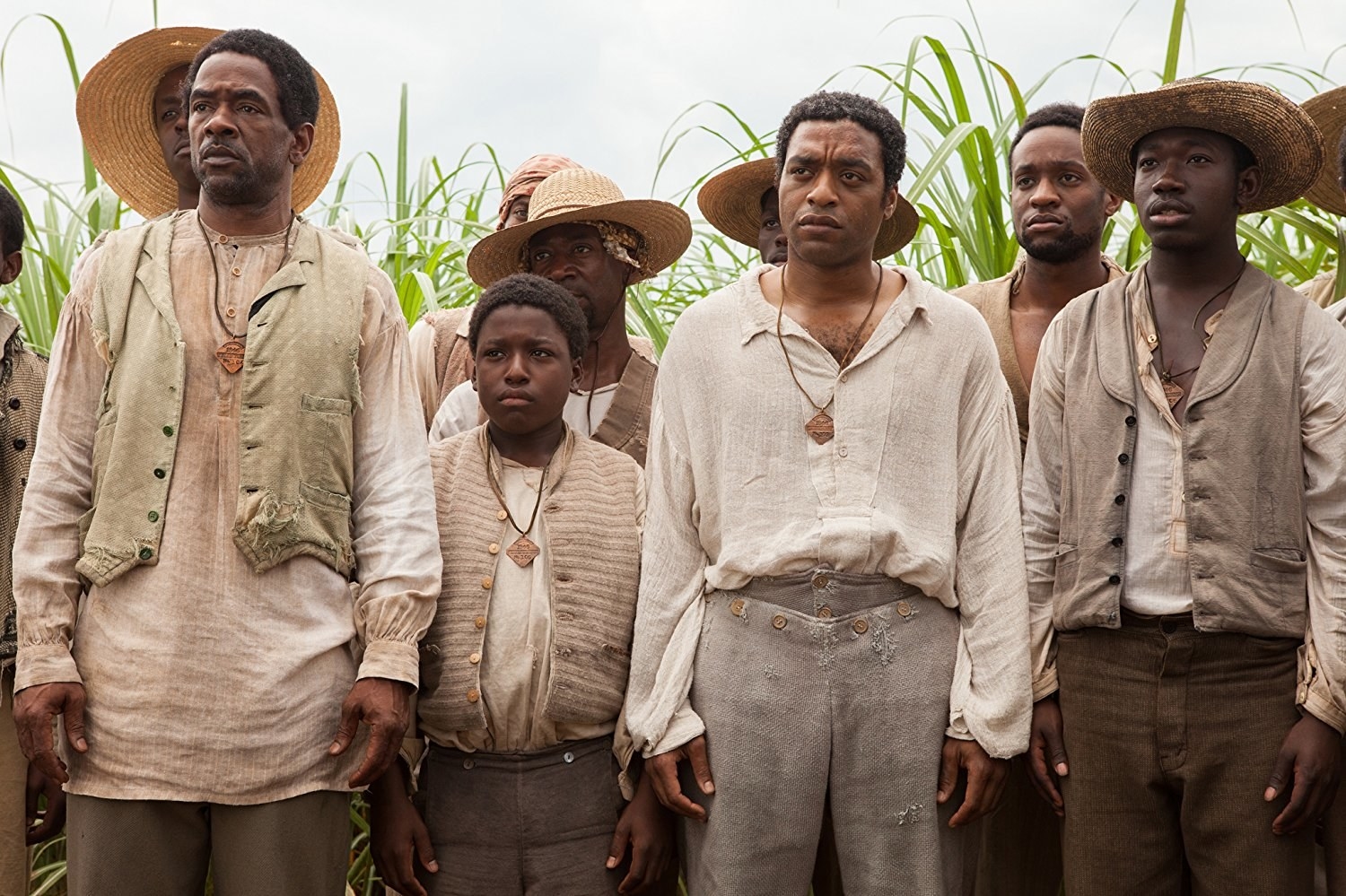 Because almost all the Oscar nominations are determined by the members in each category's individual branch — i.e. only costume designers nominate Best Costume Design — it makes sense that a movie getting the most nominations would suggest the broadest level of support within the Academy's ranks.

That certainly has been the case for much of Oscar history: From 1980 to 2010, 23 of the 30 winners for Best Picture also led or tied for the year's most nominations.
At this point, you can probably guess what happened after 2010: Only one Best Picture winner, 2014's Birdman, was also the film with the most nominations. Instead of seeing Best Picture as the sum of its other categories, voters are increasingly considering each category on its own merits.
Old advantage: Again, The Shape of Water, which has the most nominations this year with 13.
New advantage: Again, any film that isn't The Shape of Water.
A movie has to win at least two other Oscars to win Best Picture.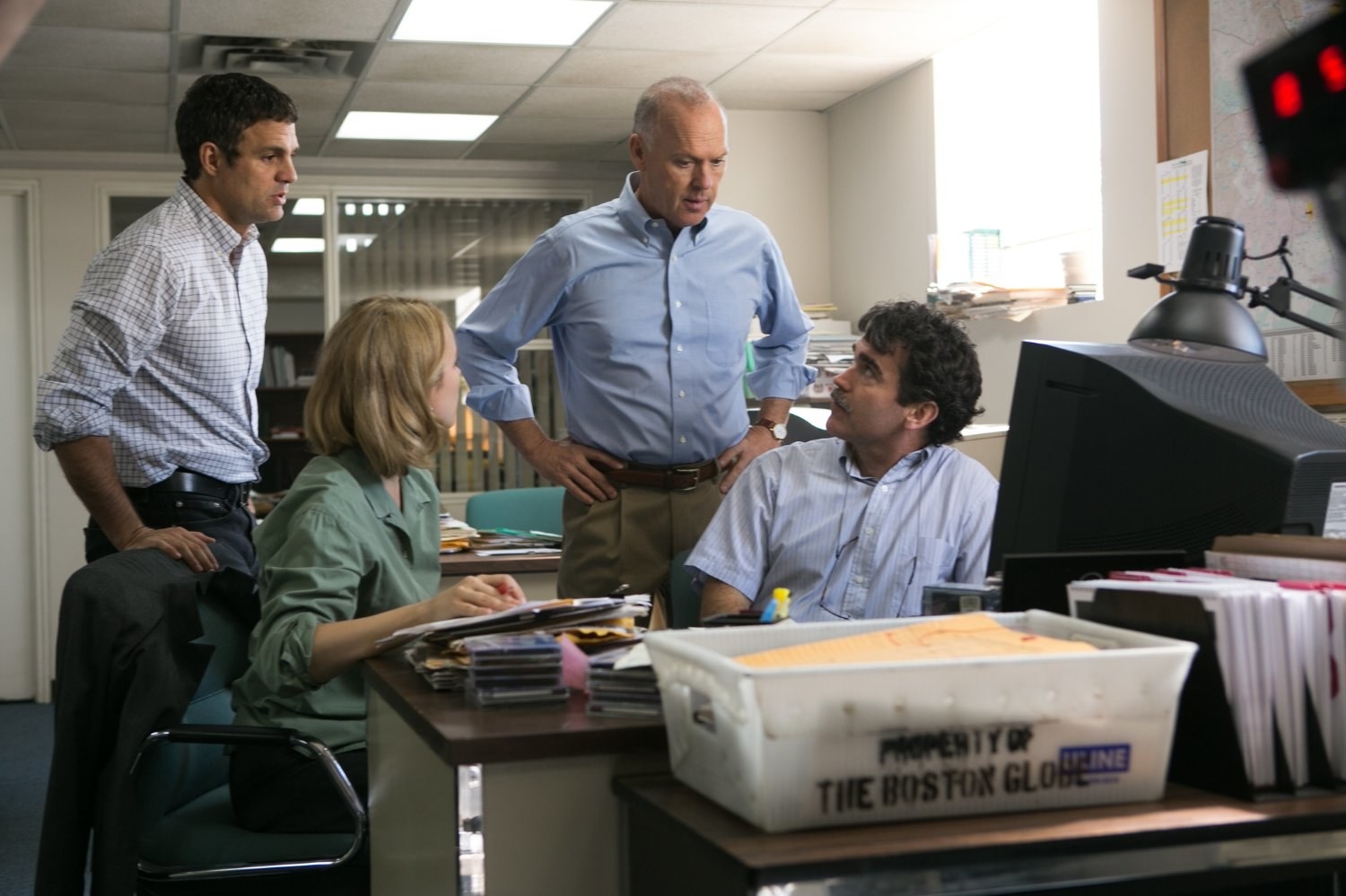 If a movie is going to win Best Picture, it certainly follows that it should also win at least a few other Oscars as well. And it has — until Spotlight's surprise upset over The Revenant, when it became the first film since 1952's The Greatest Show on Earth to win Best Picture with only one other award (in Spotlight's case, Best Original Screenplay).
Several Best Picture winners lately haven't earned much more hardware, either: Moonlight, 12 Years a Slave, and Argo each won only two Oscars in addition to the top prize.
In case you were wondering, to date, just one film has won only Best Picture: 1932's Grand Hotel, which didn't earn a nomination for any category but the top prize.
Old advantage: The Shape of Water and Dunkirk, which are favorites for many of the craft and technical categories, and Three Billboards, which is the favorite for Best Actress and Best Supporting Actor.
New advantage: Lady Bird and Get Out, which are likely to win only one Oscar other than Best Picture — or win no other award at all.
A film can't win Best Picture without a Best Editing nomination.
Even more than Best Director, the Best Editing category has been the most closely aligned with Best Picture. From 1981 to 2013, the winner for Best Picture was also nominated for Best Editing — 2005's Brokeback Mountain, for example, was not nominated for its editing, foretelling doom for its Best Picture chances.
But then Birdman — a movie famously designed to look like it was made in one continuous shot — won Best Picture without a nomination for its editors, who did in fact seamlessly piece together the film from an array of individual takes. Will this win remain an Oscar outlier, or the first crack in the most sturdy Best Picture tradition? We'll have to wait and see!
Old advantage: Dunkirk, The Shape of Water, and Three Billboards, which were all nominated for Best Editing.
New advantage: Get Out and Lady Bird, which were not nominated for Best Editing.