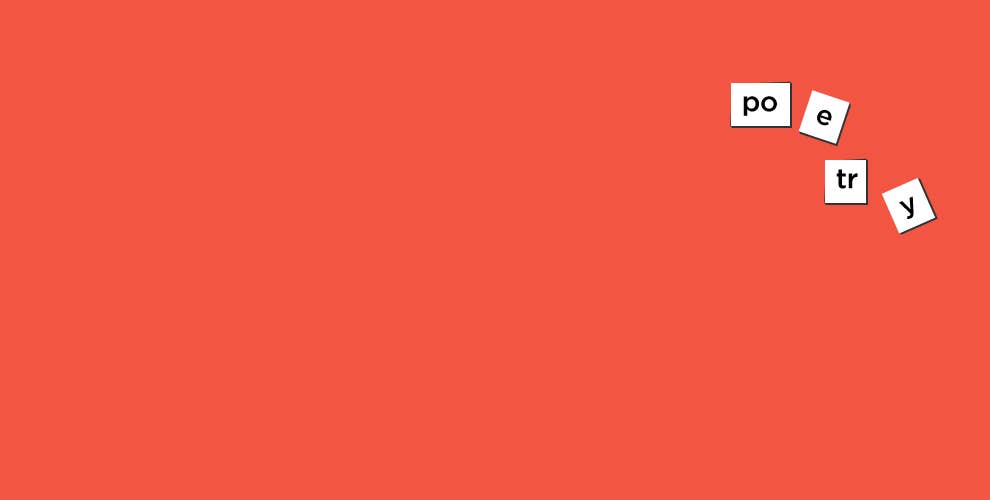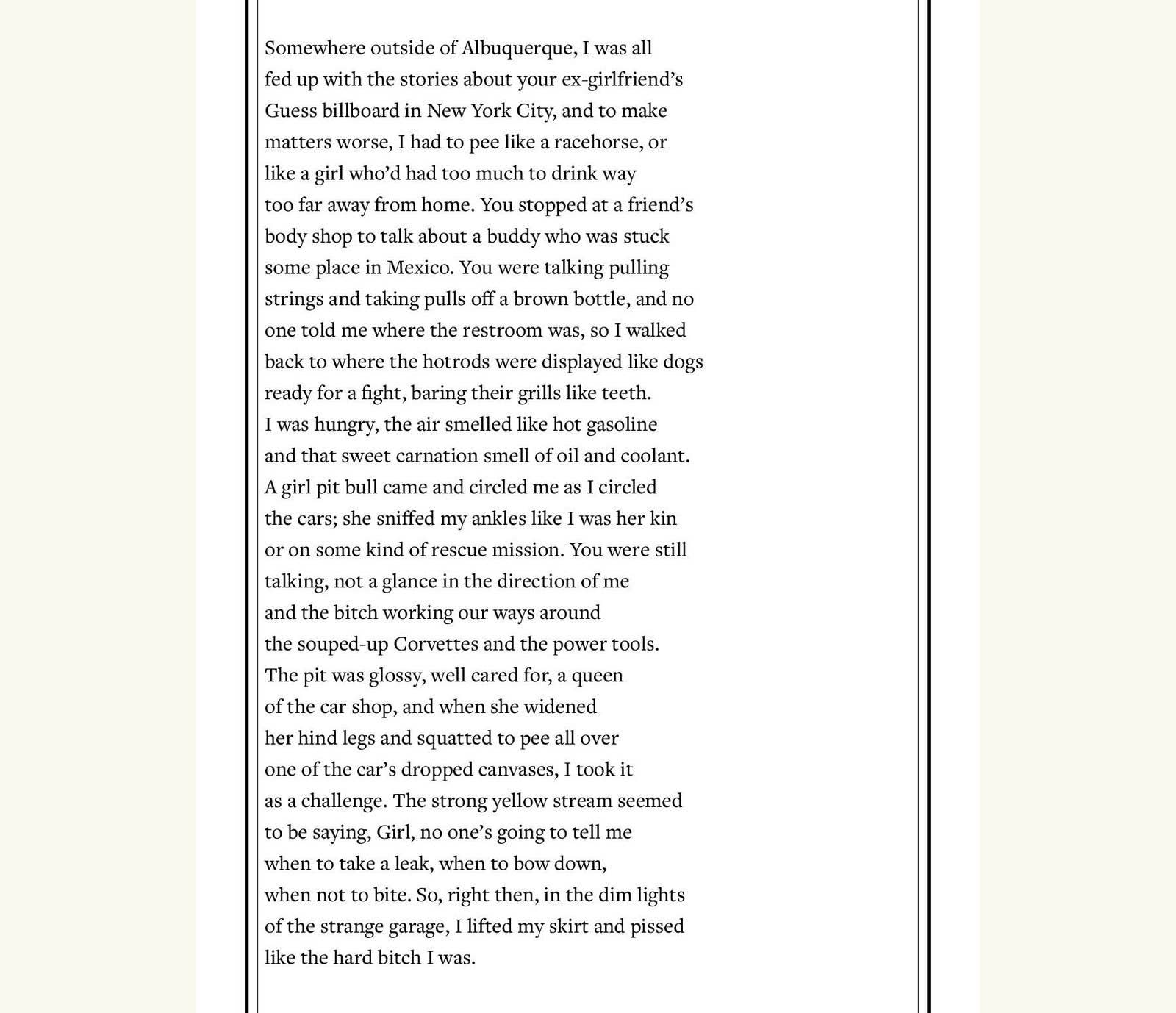 "Service" from Bright Dead Things by Ada Limón (Minneapolis: Milkweed
Editions, 2015). Copyright © 2015 by Ada Limón. Reprinted with permission from Milkweed Editions. www.milkweed.org
Ada Limón is the author of Lucky Wreck (2006), This Big Fake World (2006),Sharks in the Rivers (2010), and Bright Dead Things(2015), a finalist for the National Book Award and the National Books Critics Circle Award. She earned an MFA from New York University, and is the recipient of fellowships from the New York Foundation for the Arts, the Provincetown Fine Arts Work Center, and the Kentucky Foundation for Women. Her work has appeared in numerous publications including The New Yorker, the Harvard Review, Pleiades, and Barrow Street. Limón is on faculty of the Queens University of Charlotte Low Residency M.F.A. program and the 24Pearl Street Online Program for the Provincetown Fine Arts Work Center. She splits her time between Kentucky, California, and New York.