This Teenager From New Jersey Climbed To The Very Top Of The World Trade Center
16-year-old Justin Casquejo was arrested after he snuck past guards and construction workers to climb up to the tip of the spire on the Freedom Tower.
Justin Casquejo, a 16-year-old from New Jersey, was arrested for climbing to the top of the Freedom Tower on March 16. Police believe he wore a hard hat to seem inconspicuous, creeping past sleeping security guards as he made his way to the top.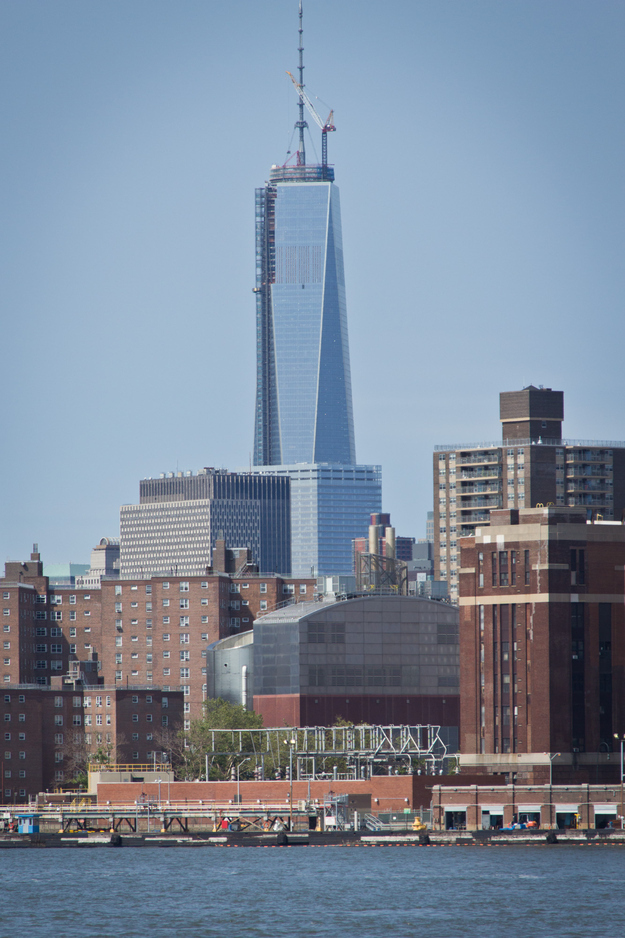 Casquejo appears to be a fan of dangerous climbs. These pictures from his Twitter were take atop a crane in Hoboken on March 14.
And here are some shots in front the tower he would eventually scale.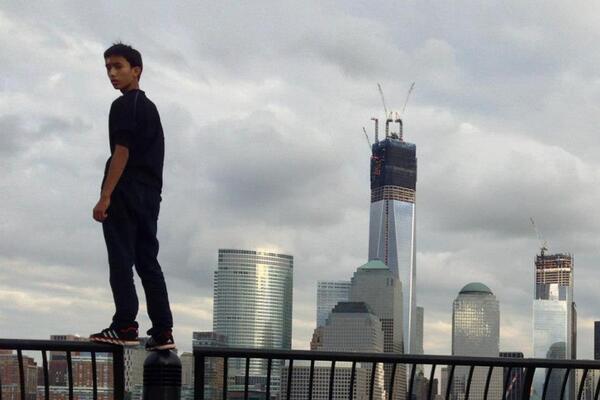 He's apparently a fan of parkour.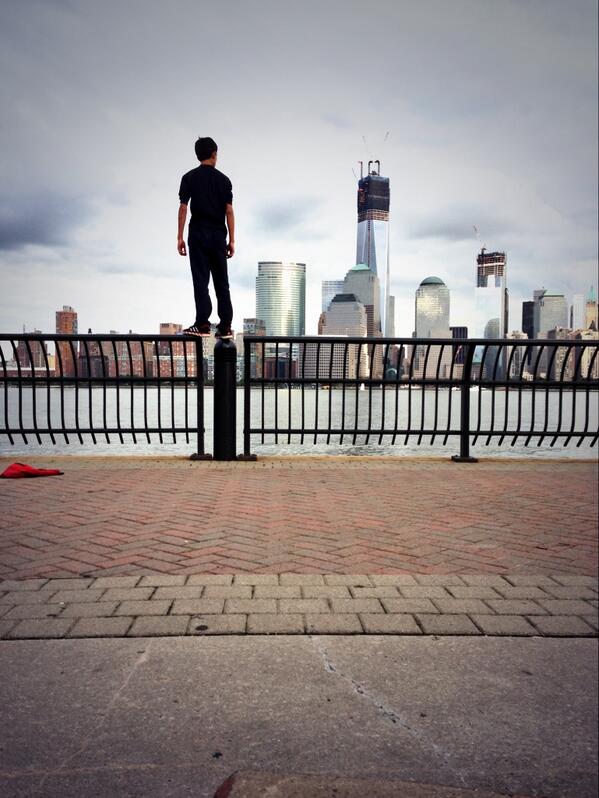 Casquejo faces misdemeanor trespassing charges and the police took his cellphone and camera away.