One person was killed Friday at South Carolina State University, officials said.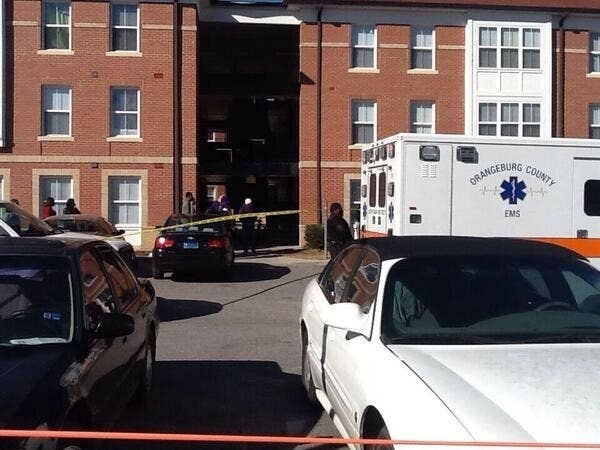 The victim was identified by the coroner as 20-year-old Brandon Robinson, a football player and junior at SCSU.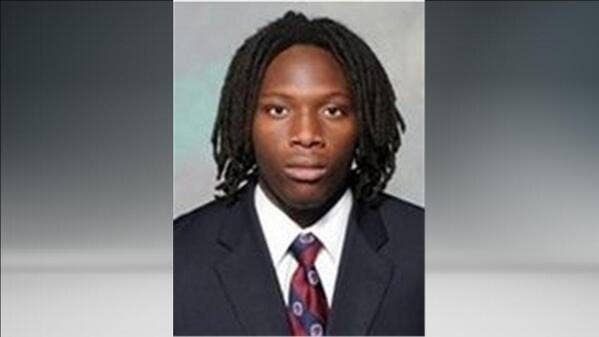 Police are searching for four suspects. Claflin University Police provided this photo of one of them.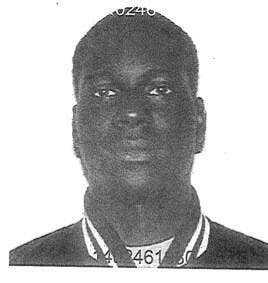 The university said the campus was on lockdown after the shooting and security patrols were to be increased overnight as police continue their investigation.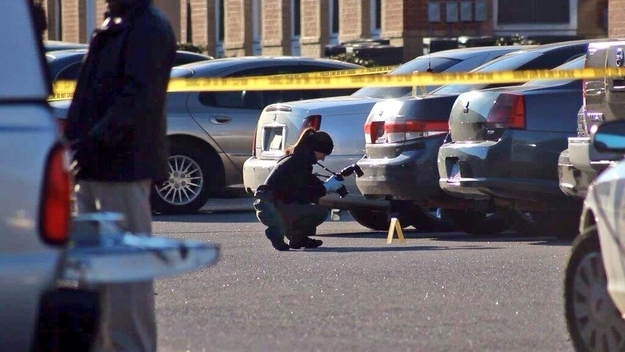 SCSU's president released a statement offering his condolences to Robinson's family.