Port Authority Killed Over 20,000 Animals Over The Past Two Years
The agency killed everything from the endangered northern harrier to muskrats to a parakeet over the past two years in the name of airline safety.
The Port Authority is responsible for the killing of 20,000 animals over two years, including threatened and endangered species, the New York Post reports.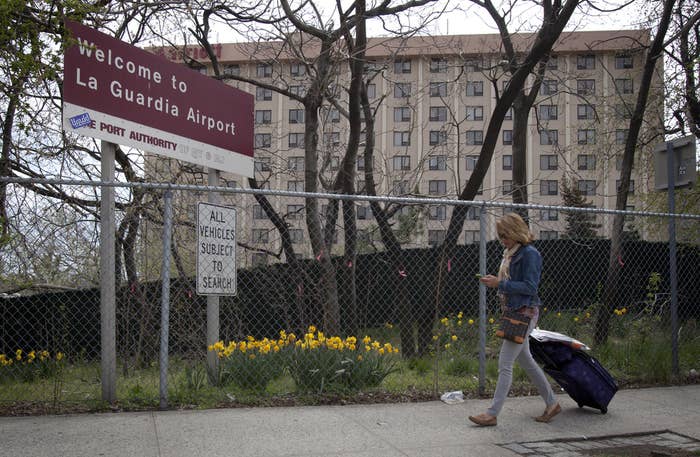 Here are some statistics on the animals the Port Authority killed in the past two years:
11 ospreys (marked as "Of special concern" by the report.)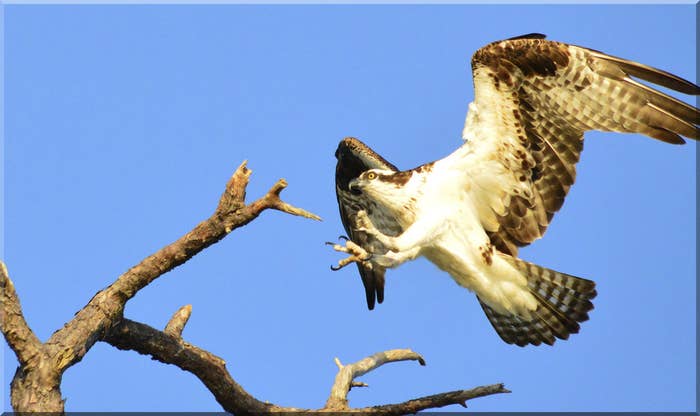 3 American kestrels (marked as "threatened" by the report.)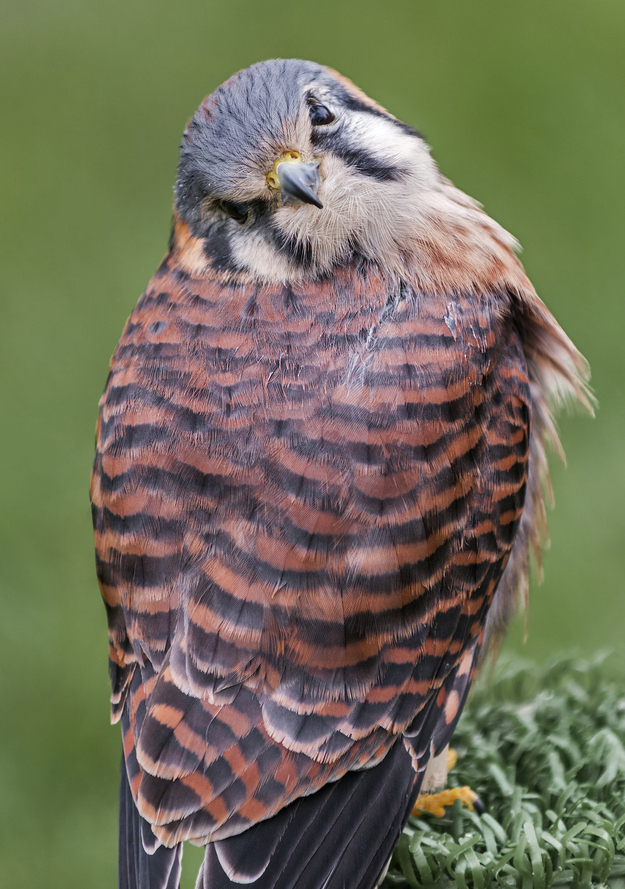 1 northern harrier (labeled as "endangered" by the report.)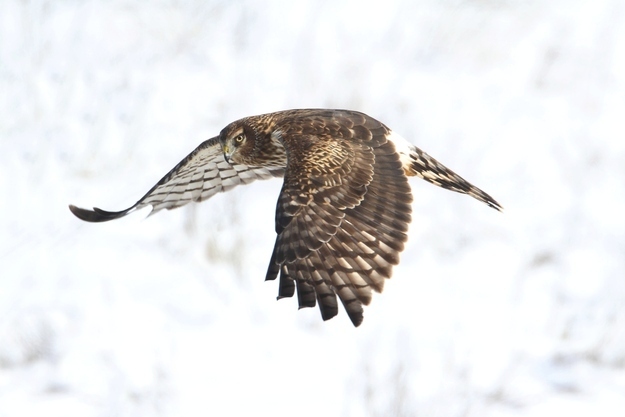 5,729 laughing gulls.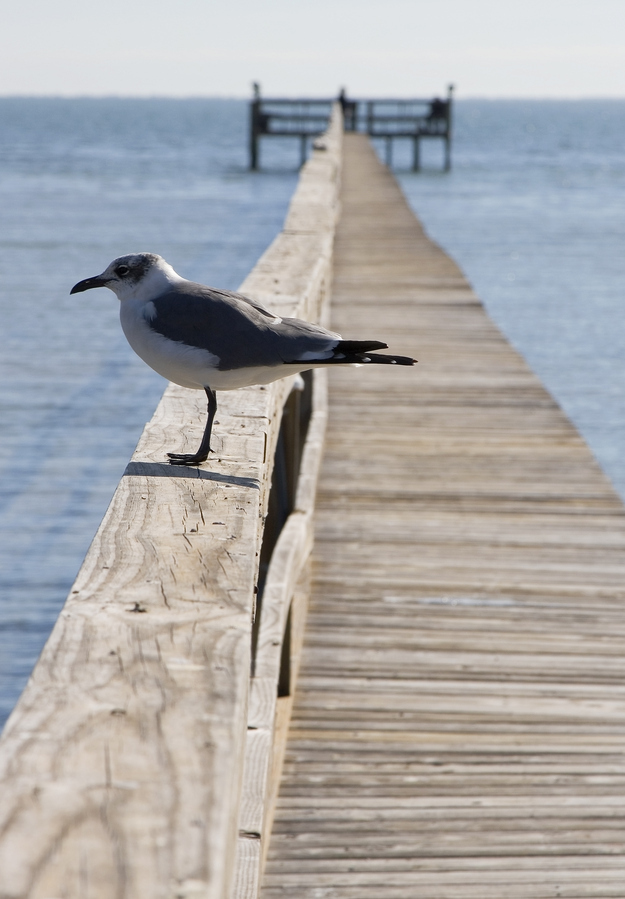 3,203 European starlings.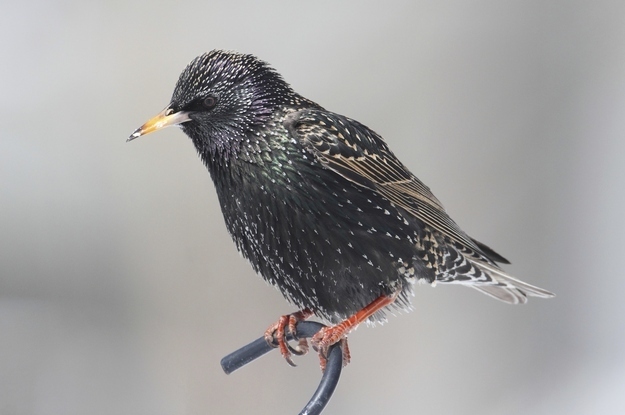 2,445 herring gulls.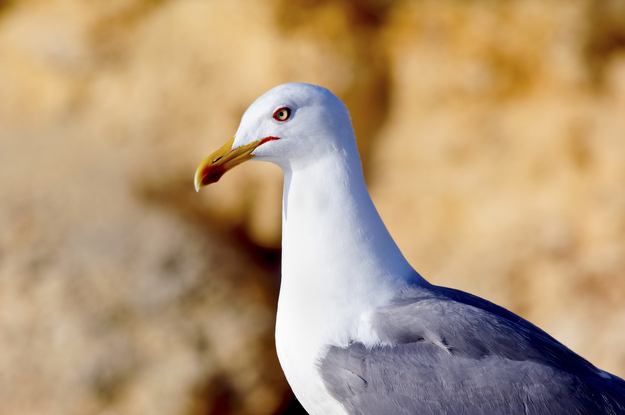 1,908 mourning doves.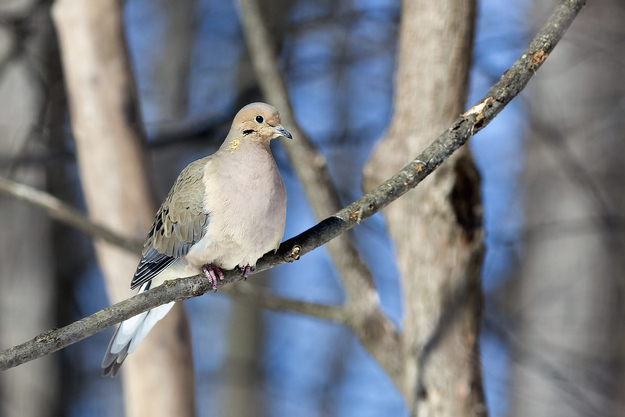 1,070 brown-headed cowbirds.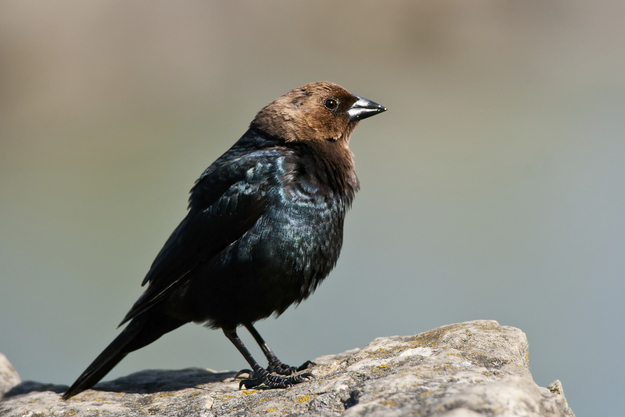 997 Canada geese.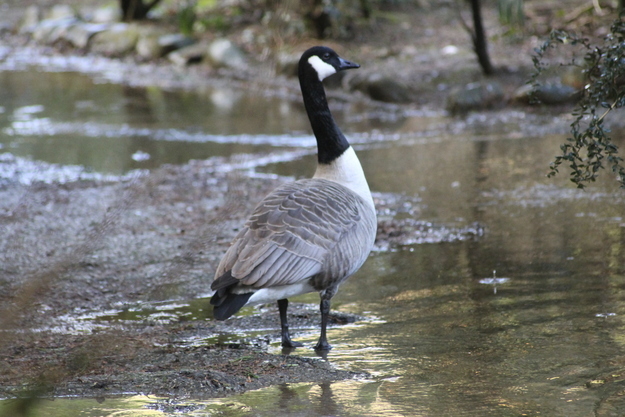 82 eastern cottontail rabbits.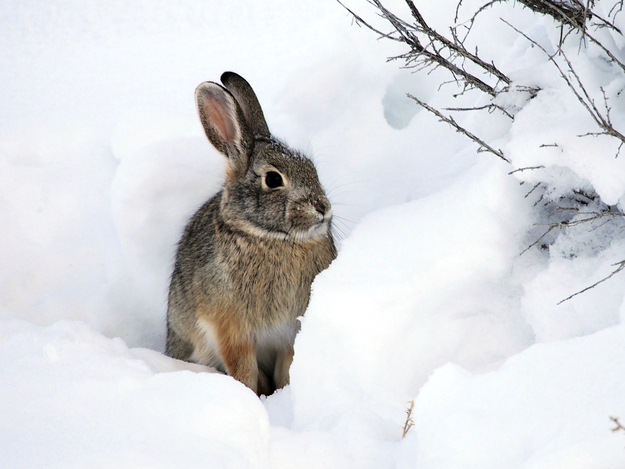 62 woodchucks.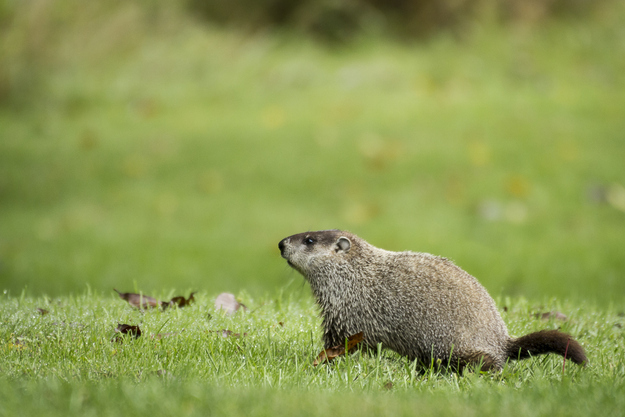 44 muskrats.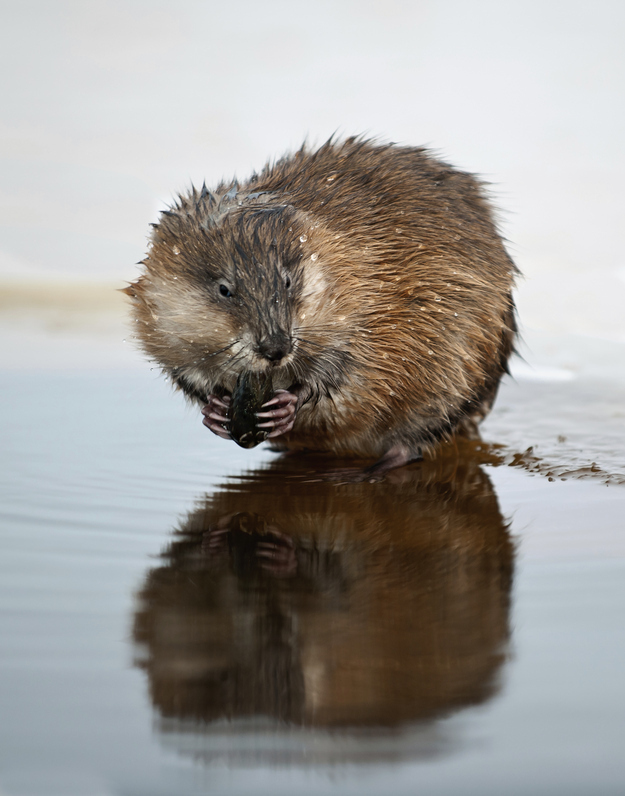 11 white-tailed deer.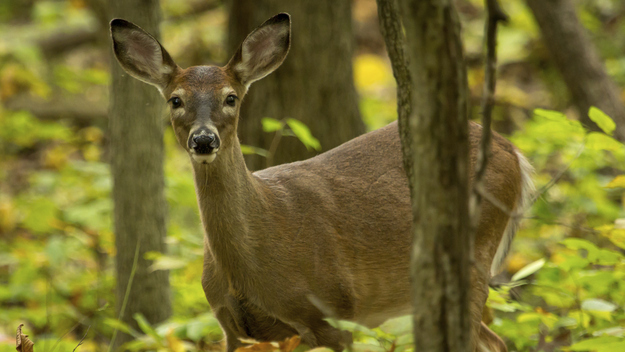 11 coyotes.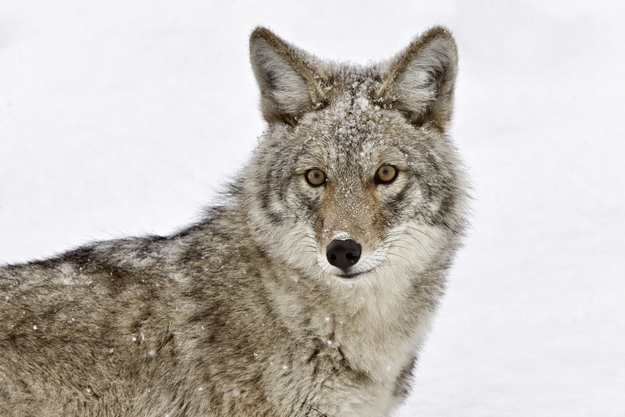 5 snowy owls.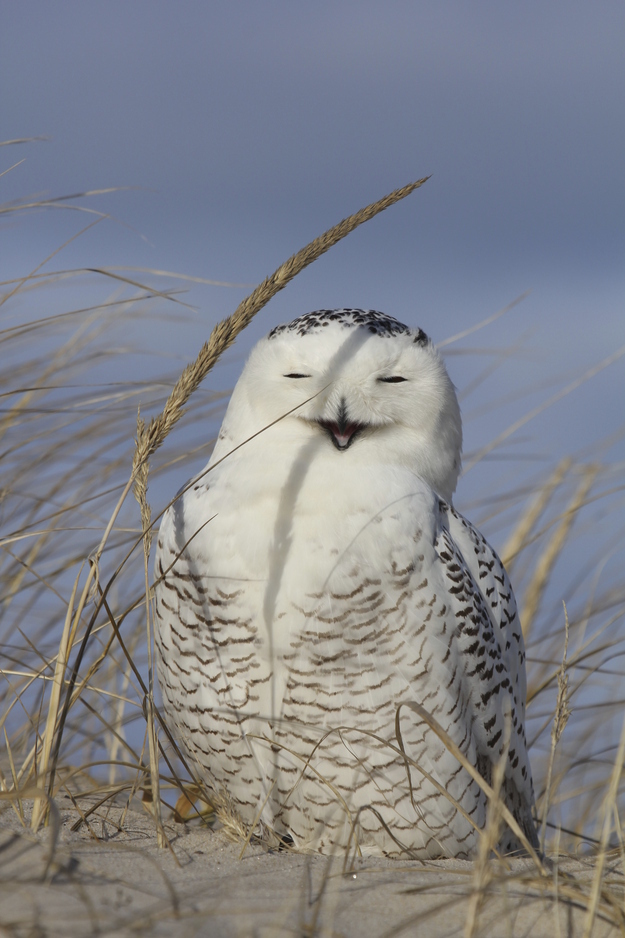 4 red foxes.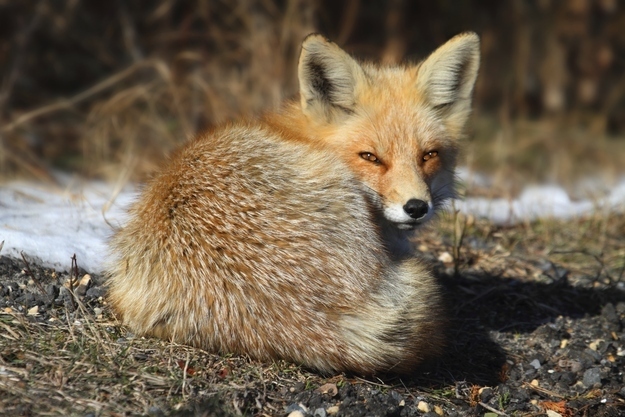 1 monk parakeet.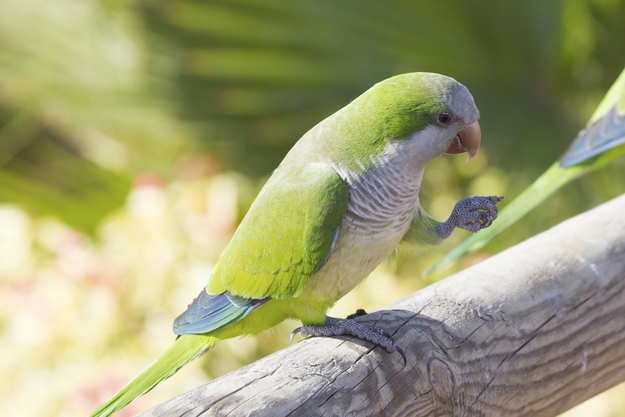 The Port Authority is trigger happy. Killing these animals demonstrates sidestepping of humane methods and mindless reliance on lethal force. Either they're lying or not trying hard enough. Tax dollars are just paying for an endless killing cycle. When wildlife is killed, more animals move in for available resources. Effective wildlife management is based on a simple rule: get rid of the food, make the environment unattractive, and the animals will move on. Non-lethal works and is long-term effective.
You can read the whole list here.