Father Of Sandy Hook Shooter Says He'll Turn Over Son's Medical Records
Adam Lanza's father has agreed to release his son's mental health records to a state commission reviewing the elementary school massacre.
The father of Adam Lanza said Friday he will release his son's medical records to a commission reviewing the Sandy Hook shooting.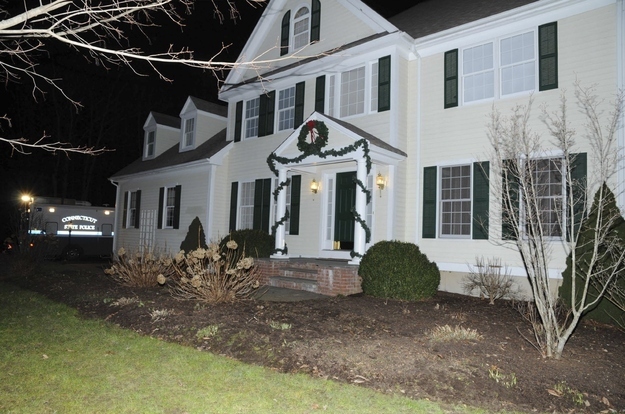 Adam Lanza was the gunman responsible for a shooting at Sandy Hook Elementary School that ended in the deaths of 20 children and six adults nearly 13 months ago.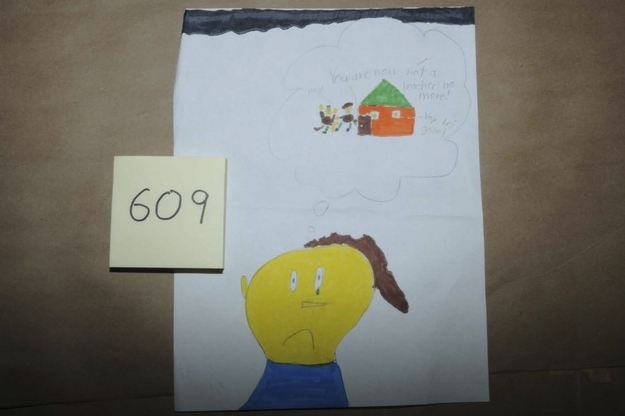 Mental health experts on the commission want to examine the records for any gaps in Lanza's treatment and gain further insight into his mental health.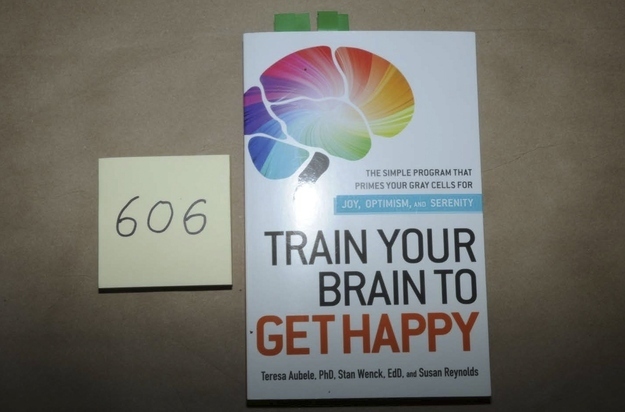 A report issued in November stated that Lanza had been diagnosed with Asperger's syndrome in 2005 and his mother claimed that he had "no emotions or feelings."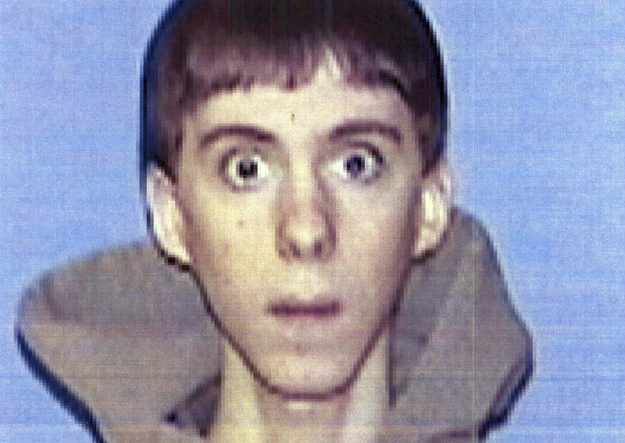 Peter Lanza is encouraging mental health professionals that worked with his son to assist in the medical record review. Commission member Dr. Harold Schwartz said he hoped Peter Lanza would also personally discuss his son's treatment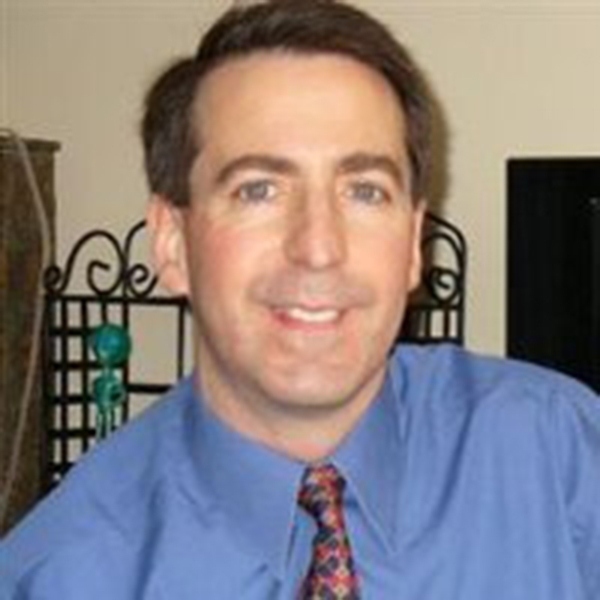 Hamden Mayor Scott Jackson said he expects the commission to present its recommendations on mental health and safety near the end of March.