Man Pleads Guilty To Mislabeling Piranhas
A tropical fish importer mislabeled over 39,000 piranhas that he had imported from Hong Kong throughout 2011 and 2012. The fish were labeled as harmless silver tetras, the Justice Department said.
Joel Rakower, and his corporation, Transship Discounts Ltd., plead guilty to mislabeling imported piranhas, according to the Department of Justice.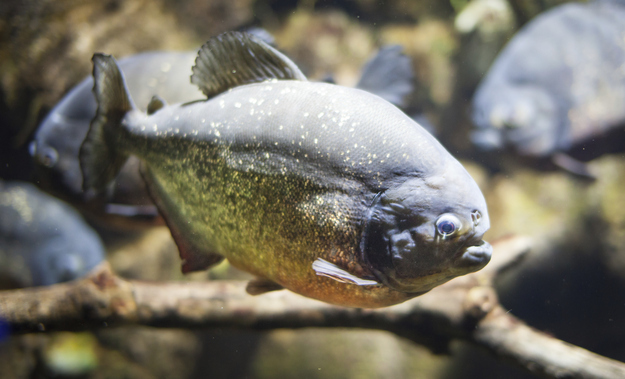 In March of 2011, just after New York City prohibited possession of piranhas, Rakower had the supplier falsely label the fish.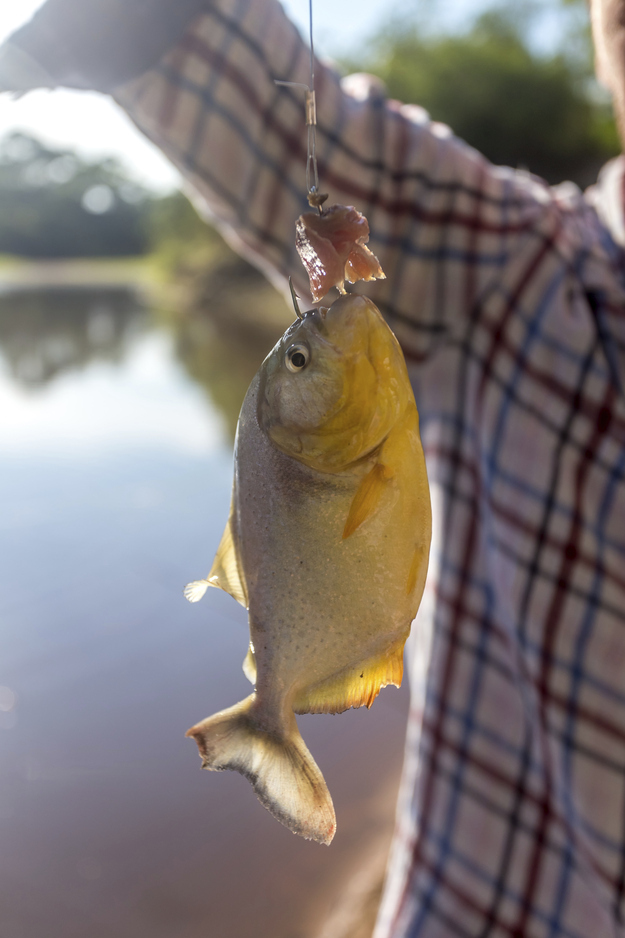 The piranhas were deliberately mislabeled as silver tetras, a harmless and benign fish. Piranhas are extremely aggressive and territorial.