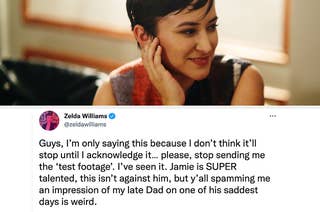 "I'm only saying this because I don't think it'll stop until I acknowledge it."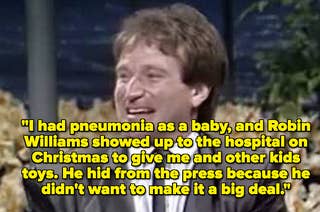 "I saw Robin Williams in a pool with paddles on his hands — he immediately went into character and clapped them like a seal."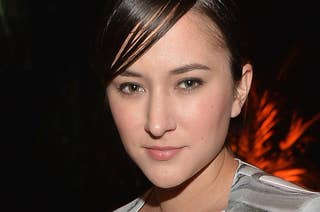 Robin Williams' daughter has left social media after being sent abusive and extremely graphic photoshopped images on Twitter.