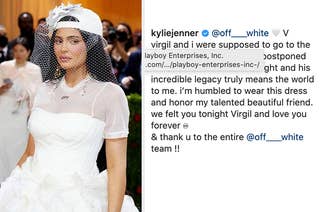 "We felt you tonight, Virgil."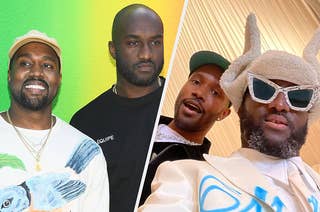 Virgil was the first Black man to be an artistic director for Louis Vuitton. He was also hugely influential in the music industry and received a Grammy nomination in 2011 for his work with Kanye West and Jay-Z.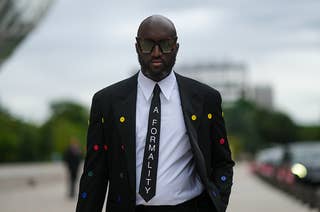 "He often said, 'Everything I do is for the 17-year-old version of myself,' believing deeply in the power of art to inspire future generations."