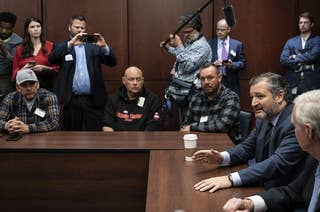 "My hope is that we never have to progress to a bigger and bigger statement," protest organizer Brian Brase said.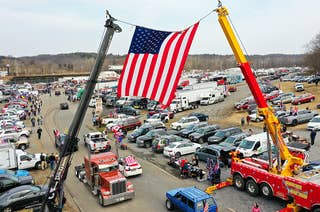 Protesters are threatening to slow down traffic around the capital region all week unless their demands are met.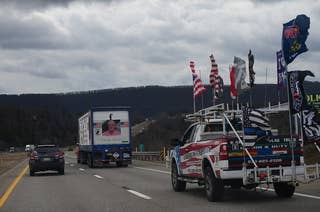 Truckers started an 11-day journey from California to Washington, DC, on Wednesday, hoping to emulate Canadian protesters and attract supporters along the way.