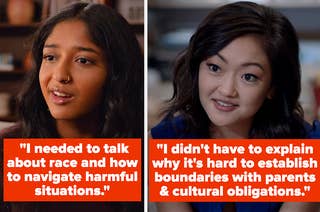 "In general, white therapists tend to not understand that a form of boundary setting with my family that completely writes them out of my life is not in the realm of possibility for me. Writing off my family is not happiness-maximizing/self-actualizing."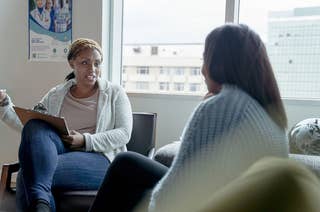 Whether it's a lack of professionalism, dishonesty, or simply a bad fit, we want to hear about an experience you had with a therapist that was a red flag.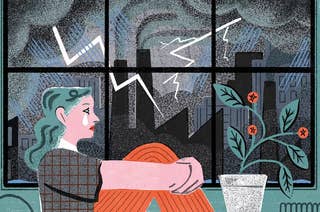 Feeling anxious or depressed about the climate crisis is normal, and experts say getting involved, joining a support group, and making more sustainable decisions can help.