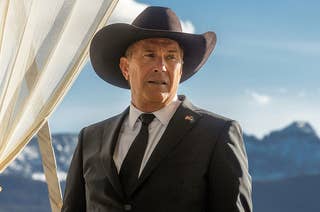 It may not be television's best show, but with its willingness to play with the existential crises over land, identity, and power, there's little doubt it's America's most important drama right now.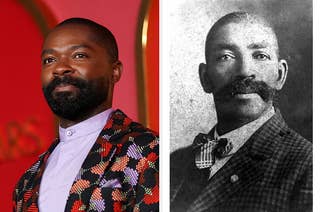 The Real Lone Ranger is coming to Yellowstone!
The scenes at the Dutton family's ranch in Yellowstone are filmed on location at a real ranch in Montana.