Social Media Made Me Do It
This week, social media made me do this.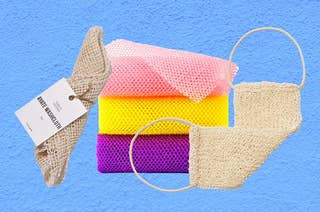 An African exfoliating net is affordable, supposedly better than a loofah, and you can keep using it for up to two years — plus it might help with back acne and keratosis pilaris. Sign me up.