Cosby was released last June after Pennsylvania's Supreme Court overturned his rape conviction, ruling that his constitutional rights had been violated during the prosecution.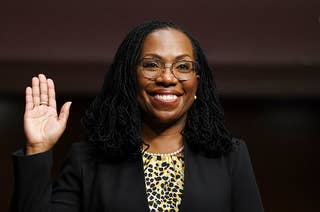 Jackson's docket over the years featured fights over Trump-era policies and investigations and high-profile criminal prosecutions.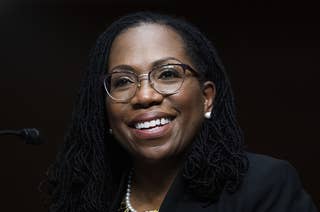 Jackson is the first Black woman selected for the high court.