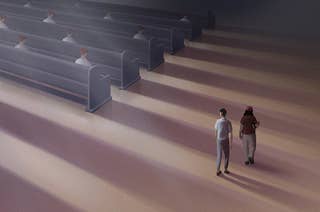 Because she sees me as a member of "the liberal media," it's impossible to persuade her.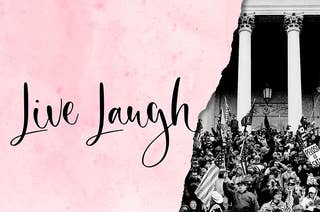 Little Miss Patriot is amassing followers despite Instagram suspending her accounts for spreading disinformation. Why is her messaging so potent?
With President Joe Biden's inauguration, many QAnon followers are having doubts. If you know someone who was a QAnon supporter but is now detaching from the collective delusion, we'd love to hear from you.