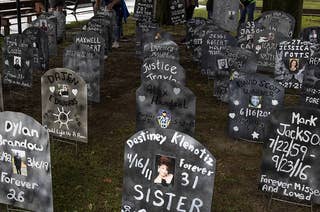 "The pandemic has just poured fuel on the fire of the overdose epidemic," one expert said.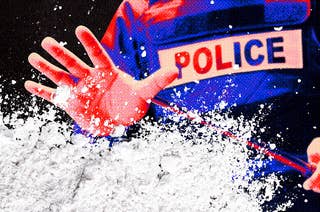 "People should not be in jail for imaginary crimes," one expert said.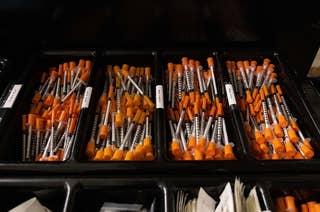 We are New York district attorneys and health officials. Here's why New York City is opening sites for people to safely use drugs.