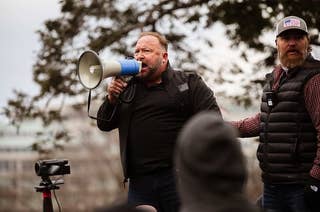 Jones's second trial brought by families of victims of the Sandy Hook shooting is in Connecticut, just miles from where the tragedy occurred in 2012.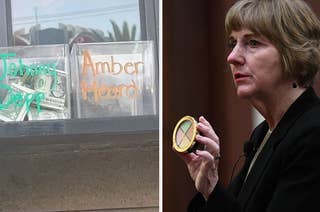 People seem to be forgetting that there are two real people in the midst of this who are having to relive the worst parts of their relationship.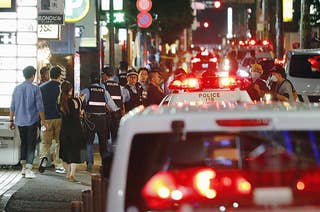 Kenichiro Okamoto, 41, was allegedly killed by an internet troll he had feuded with online after giving a talk Sunday night on how to deal with online disputes.