Office Space, Clockwatchers, Being John Malkovich, and 17 other titles that'll bring the watercooler chat to the comfort of your home.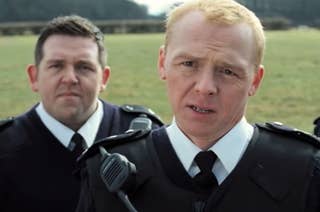 I could also watch Clue endlessly.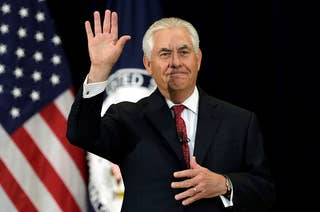 Before the Trump administration slashes jobs at the State Department, it has a few questions to ask federal employees in a survey leaked to BuzzFeed News.