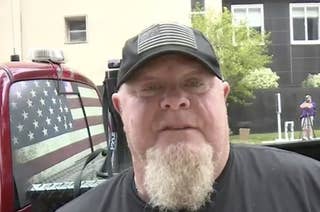 Defense attorneys had worried that a gun possession charge might cause Stephen Robeson to plead the Fifth in the trial of the men accused of plotting to kidnap Michigan's governor.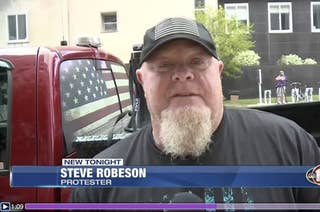 The claim is the latest complication in a high-profile case that once seemed like a slam dunk.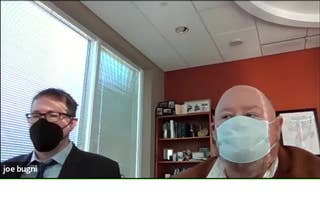 Even while he was assisting the FBI, Stephen Robeson allegedly used a fake charity to defraud a Wisconsin couple out of an SUV.